Harvest Tour - Open Day - Cider Bar
About this event
Celebrate the apple harvest with us at Woolton Farm.
We will be open to the public for drinks and BBQ in the barn garden and barn from 11am - 9pm.
Due to the new COVID guidelines from Monday 14th September we are now limiting the number of people on each tour to 6. We will also make sure different groups can adequately maintain social distancing within a tour group.
Tours are just £10 per person and include:
Guided Orchard Walk
Cidery Tour - Apple pressing demo and a complete behind the scenes tour of how we make our cider
Lots of samples along the way (18+ only for samples)
You can book tours at the following times:
Tour 1 - 11:30
Tour 2 - 13:00
Tour 3 - 14:30
Tour 2 - 16:00
Tour 2 - 17:30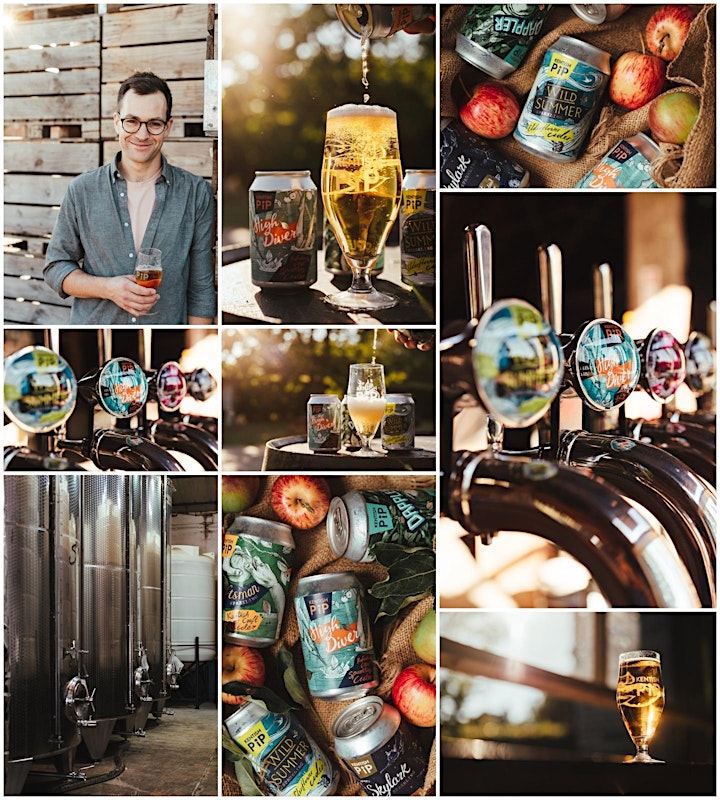 Organiser of Kentish Pip - Harvest Tour
Kentish Pip is a company dedicated to changing the way cider is seen and consumed in the UK.
We are obsessed with flavour and quality and our goal is to combine the best ingredients with innovation, style and a pinch of tradition to produce the next generation of British Cider.
Our drinks are a premium, craft alternative to mainstream and traditional ciders exploring dessert, culinary and cider apple varieties and natural flavours.