Description
Kesgrave High School Huddl Parent Talk - Mental Health, Wellbeing & Resilience
by Dr Hazel Harrison
When children struggle with their wellbeing, they can sometimes take action that makes matters worse. Bad days turn into bad weeks, which, if we're not careful turn into bad months and even bad years. When their wellbeing starts to drop, children (and adults) can get caught in a downward spiral. One negative event impacts on another and another and leads to an unhelpful spiral that influences many different areas of wellbeing including sleep, exercise, learning and friendships.
But here's the good news, it's possible to create an upward spiral too. In this talk, Hazel will share the latest evidence based ways for us to explore how we can help young people build their wellbeing (and our own too!). We can all get ourselves on an upward spiral, we just need to know how.
Speaker information
Dr Hazel Harrison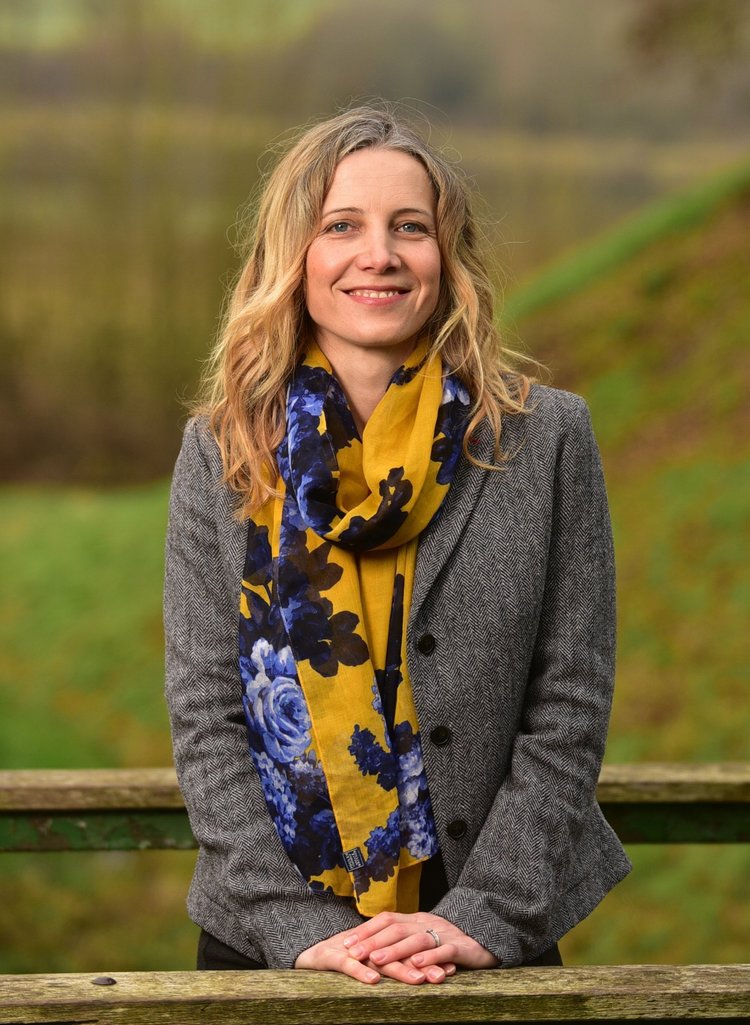 Dr Hazel Harrison, a Huddl Advisor, is a Clinical Psychologist with more than 10 years professional experience in both the NHS and private sector.
Hazel is founder of Think Avellana which offers a range of services designed to help individuals, families, schools and businesses to thrive using the science of psychology as the foundation.