The 1st international Keto Live Conference in Switzerland about the power of food and the ketogenic diet as a medical tool.
About this event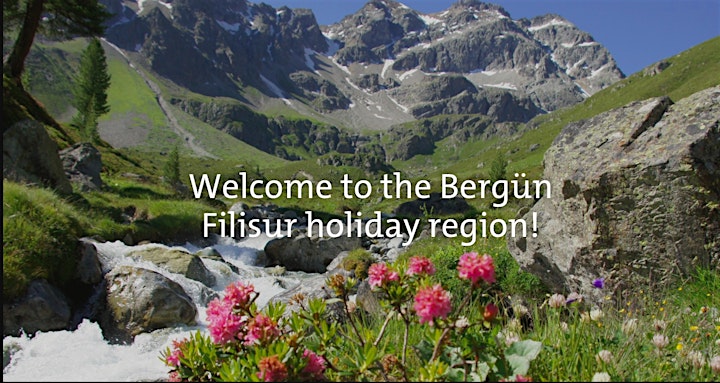 The 1st International Keto Live Conference brings together leading physicians, scientists, dietitians and practitioners to present to you the latest science on the Ketogenic Diet as a powerful medical tool in the fight against Non-Communicative Disease (NCD).
NCD is a tsunami that threatens each one of us personally, along with the health and happiness of our families, friends and loved ones. The exploding financial burden of NCD also threatens our healthcare systems and therefore our society as a whole.
CME certified
The Conference has been certified with a total of
35 CME Credits
by the Swiss Society of General Internal Medicine SGAIM SSMIG SSGIM: 17 AIM/MIG Credits
The Swiss Society for Endocrinology and Diabetology SGED SSED: 12 Credits
The Swiss Neurological Society SNG: 6 Credits
EACCME®: LEE19-00565 pending
British Association for Nutrition and Lifestyle Medicine BANT-CPD 20 Hours
The Swiss Society of Nutritionists & Dietitians SVDE ASDD 6 Points
The German Association of Naturopaths DBH: 25 Credits + Evaluation, valid for Naturopaths in Europe
The Conference language is English.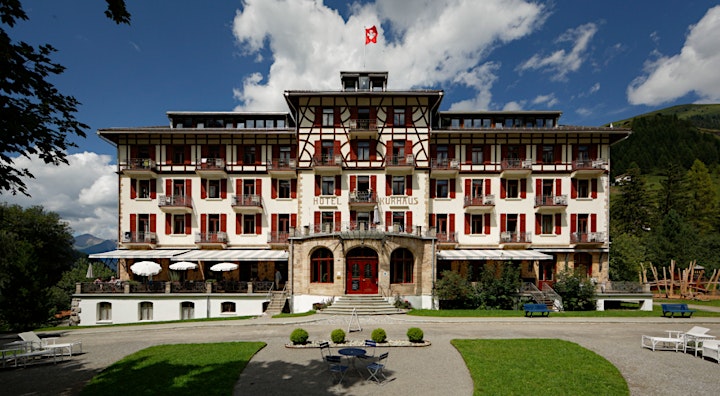 Come take a deep breath of clear, unpolluted air and a sip of fresh mountain water, then begin learning from the experts about the Ketogenic Diet. Each of the four days of the conference is dedicated to one of these major Non-Communicative Diseases:
Heart and Cardiovascular Disease
Cancer
Diabetes
Neuropsychiatric Disorders and Neurodegenerative Diseases
This conference is designed for physicians, medical and healthcare professionals, and members of the general public - but welcomes and encourages everyone who is interested to attend.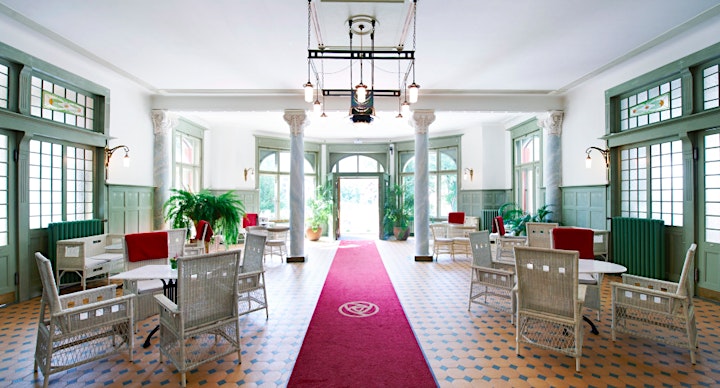 Programme for the 1st International Keto Live Conference 2019
"Ketogenic Diet - Future Prevention and Treatment of NCD"
For news about the schedule, more information and speakers biographies please visit www.keto-live.com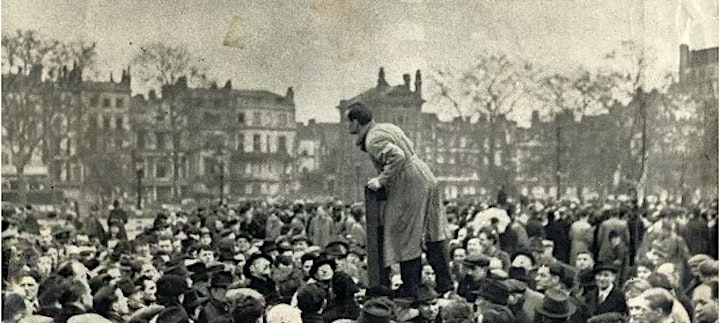 The Power of Food
The talks will identify what went wrong and how it is possible that, with all our undeniable medical achievements, we live longer than ever, yet half of our lifespan is filled with incurable chronic diseases. We'll discuss why, for the first time in the history of mankind, our children will die younger than their parents. You'll learn about the influence of environment and lifestyle, the "power of food," and how the choice of food we put into our bodies can change our destiny. Our speakers will discuss why we have to question and rethink the current guidelines, and the importance of a new holistic approach in medicine and healthcare - identifying and treating the root causes rather than simply addressing the symptoms. The conference will focus on obesity, inflammation, insulin resistance, the immune system, metabolic health, nutritional deficiencies, and, of course, the ketogenic diet as a powerful medical tool to be used by doctors, practitioners and patients. You will learn how to get into and stay in nutritional ketosis - not only to prevent and treat NCD – but, as the science shows in growing numbers, even to put NCD into remission.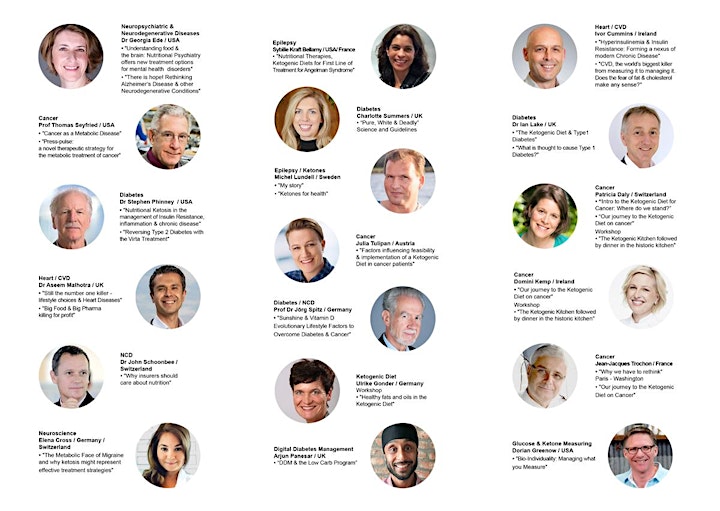 There will be talks on early detection, testing, and the use of modern technologies for the management of chronic diseases. Every evening after a delicious keto dinner, we will show a different movie documentary on the topic of the day as part of the education program. And, of course, you can gather with others in our Keto Live Bar to discuss the lectures of the day and connect.
Monday, 10th of June 2019 - Day One
Opening and Neurology Part I
SNG: 2 Credits for Neurology /Kernfortbildung




Tuesday 11th of June - Day Two
Lifestyle / Science / Heart- and Cardiovascular Diseases
SGAIM: 5 Credits for General Internal Medicine /Kernfortbildung




Wednesday 12th of June - Day Three
Cancer / Measuring Ketones
SGAIM: 4 Credits for General Internal Medicine /Kernfortbildung
SGED-SSED: 6 Credits for Endocrinology & Diadetology /Kernfortbildung






Thursday 13th of June - Day four
Diabetes / Vitamin 3
SGAIM: 6 Credits for General Internal Medicine /Kernfortbildung
SGED-SSED: 6 Credits for Endocrinology & Diadetology /Kernfortbildung




Friday, 14th of June - Day five
Neurology Part II / Farewell / #KeepOnKeto
SGAIM: 2 Credits for General Internal Medicine /Kernfortbildung
SNG :4 Credits for Neurology /Kernfortbildung


Workshops - In alternating Groups,
please register in the morning, at the registration desk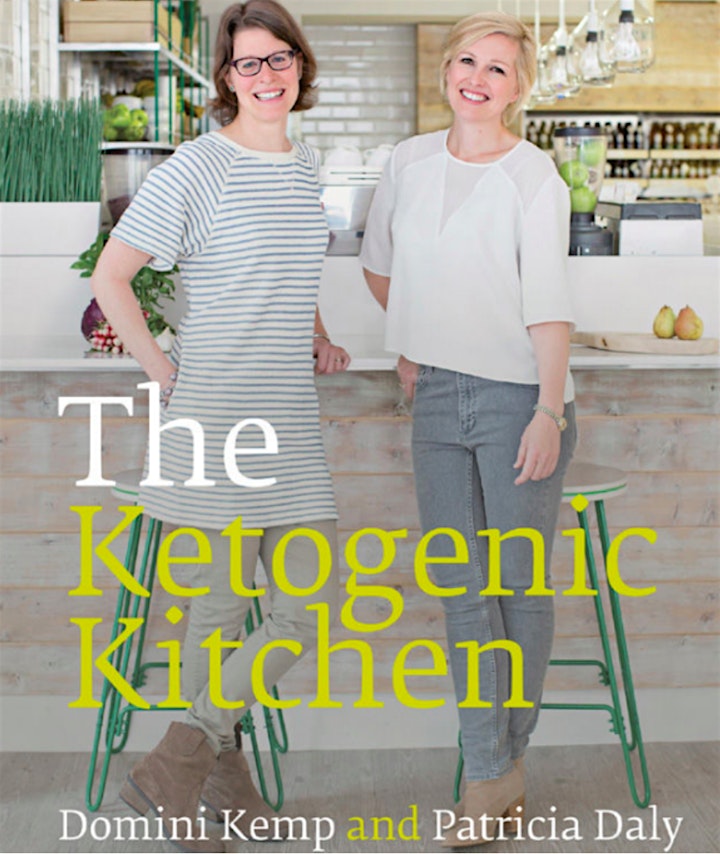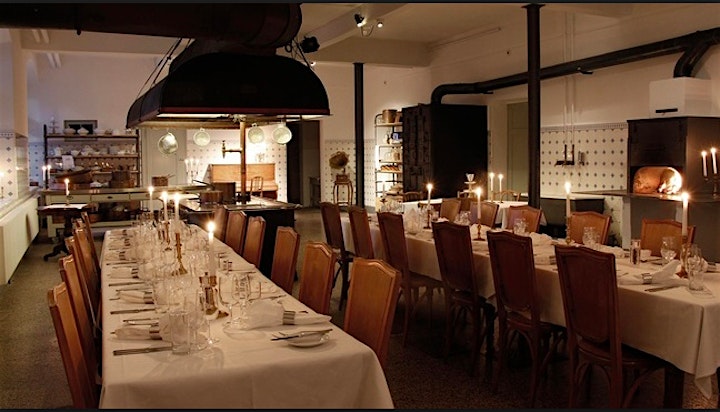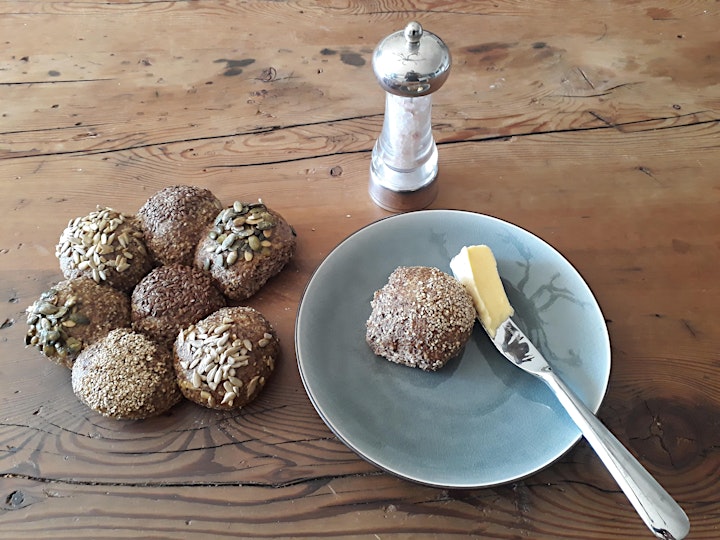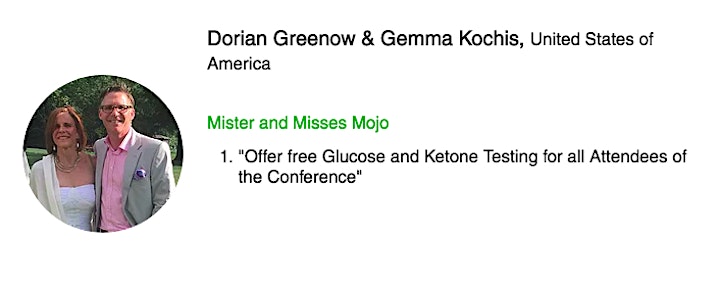 Pilates - Lessons
Since we strongly believe in the benefits and the necessity of physical activity to prevent and treat chronic diseases - we offer Pilates group lessons each morning before the conference and personal training sessions in the afternoon provided by "Pro Pilates Zürich". There highly qualified instructors teach exclusively according to the method of the founder Josef Pilates. Pilates promotes and strengthens your health, fitness and well-being through holistic, targeted physical training.
"If you've wanted to try Pilates classes but something has been holding you back, now's your time to sign up for your first one. Pilates offers plenty of benefits to your body, no matter your fitness background."
Please book and pay the pilates lessons separately on the Eventbrite Order Form. The lessons are not included in the conference fee.
Apart from the free of charge endless surrounding possibilities - like walking, hiking and mountain biking in the breathtaking mountains surrounding landscape are swimming in the fabulous high altitude open-air swimming pool of Bergün, filled with fresh, cold mountain water - voted as the most beautiful open-air pool in Graubünden In 2018.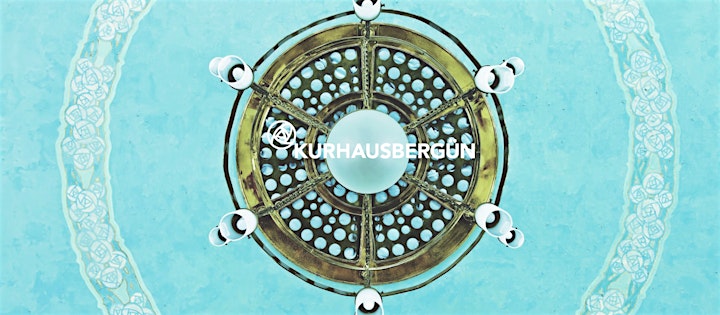 The Conference Venue
In 1906, the beautiful Grand Hotel Kurhaus was built in an attempt to establish Bergün as a climatic health resort and a destination for tourism. Carefully renovated with an abundance of original features, it earned, among other awards, the "Historic Hotels of Europe Award" in 2017.
Located halfway between Davos and St. Moritz, and conveniently connected by the famous  UNESCO World Heritage Rhaetian Railway Bergün is a beautiful, small, unspoiled Swiss village which still looks almost exactly like it did in the times when Weston Price traveled to Switzerland to collect data for his famous scientific work "Nutrition and Physical Degeneration - A Comparison of Primitive and Modern Diets and Their Effects".
With a small population of only 520 residents (split between the two villages of Bergün & Filisur) dedicated to biological and sustainable farming, there will be no distractions from our topic except for the beautiful mountain scenery, lots of fresh unpolluted air, clean fountain water, and great keto food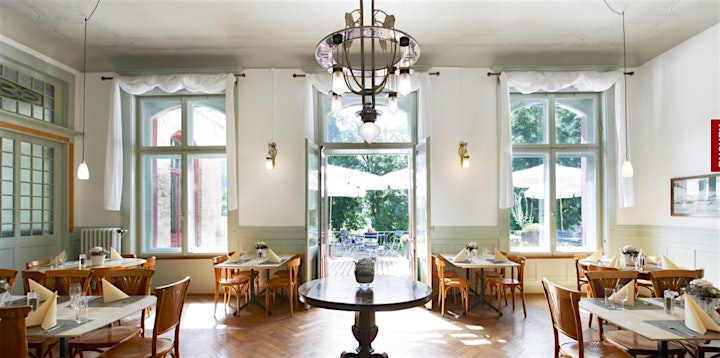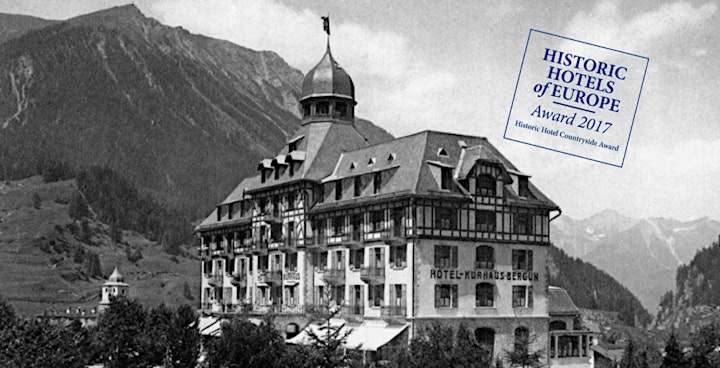 Hotels and Accomodation
Important note:
Hotels and accommodations are not included and have to be booked separately!
Since there is only a limited Hotel capacity we advise booking early!
The following Hotels in Bergün blocked their rooms for the conference - please book directly at the Hotel using your Keto Live Conference registration number!
KURHAUS BERGÜN
Puez 112
CH-7482 Bergün
Phone +41 81 407 22 22
Fax +41 81 407 22 33
E-Mail info@kurhausberguen.ch
​HOTEL WEISSES KREUZ
Familie Thomas Baer - Ursina Barandun
Plaz 72 / Postfach 18
CH-7482 Bergün/Bravuogn
Phone +41 81 410 50 10
Fax +41 81 410 50 11
E-Mail weisseskreuz@berguen.ch
​HOTEL LADINA
CH-7482 Bergün / Switzerland
Phone +41 81 407 11 29
Fax +41 81 407 23 88
E-mail info@hotelladina.ch
​HOTEL ALBULA
Fuschena 70
Familie Hepp
7482 Bergün/Bravuogn
Phone +41 (0)81 407 11 26
E-Mail albula@berguen.ch
https://www.hotelalbula.ch/hotel/
furthermore, there are apartments and more hotels in Bergün, Filisur and Latsch and of course on the way to and in St.Moritz and Davos you find all categories of hotels - please ask the tourism information Bergün/Filisur for more information: https://berguen-filisur.graubuenden.ch/en
or book via www.booking.com
Organiser of Ketogenic Diet - Future Prevention & Treatment of NCD