Kettlebell Workshop - Learn how to get STRONG with this minimalist training
About this Event
Your workout should always give you more than it takes out of you.
Kettlebells are like no other exercise technique in offering such all round benefits from such a tight package of exercises.
Increased strength everywhere, improved fat burning, spine and shoulder stabilisation, explosive hip power, easy on the knees.
The traditional Russian Kettlebell is a canonball with a handle on top. It is a tool for building great strength in every part of your body using only a handful of movements carefully developed by Russian strongmen (and women) over the last 2 centuries.
You will commonly find them now in gyms across the UK and in Cross Fit gyms everywhere.
During your 4 hour workshop you will learn how to safely Deadlift, Swing, Squat, Clean and Press the Kettlebell, all you will need to develop your skills yourself at home or at your gym.
StrongFirst certified instructors, Zsolt Nagy, James Beeson, Roxy Cotton and Mark Kennedy will guide you though the correct technique for each element. With emphasis on Quality over Quantity you will learn how to get the maximum results from this simple but massively effective exercise technique.
StrongFirst is arguably THE global leader in strength training. Each of your instructors for the workshop brings a wealth of personal experience from the world of health and fitness coaching. They each hold one of only 120 StrongFirst kettlebell instructor certifications granted in the UK, they are experts at 'moving metal'.
Places are limited so BOOK NOW.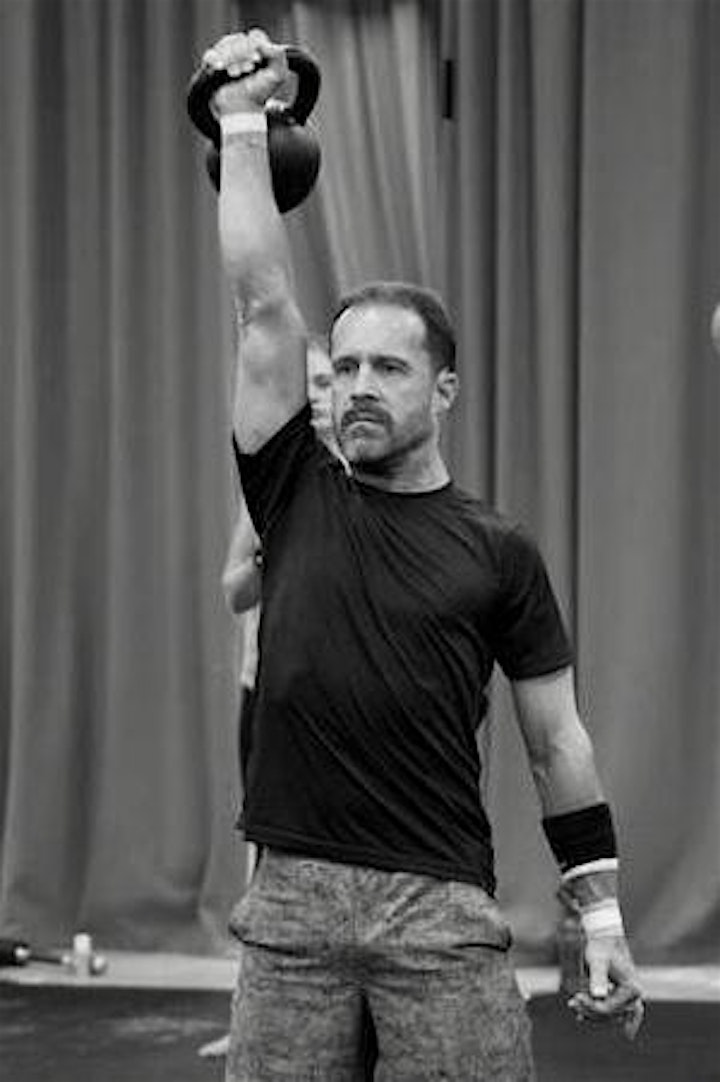 Mark Kennedy, StrongFirst Level one Kettlebell instructor (SFG1).
Having spent 30 years in practice as a chiropractor Mark knows the beneifits of great strength combined with correct movment patterns. It helps protect us from injury. "For me technique is the key, proper form leads to better function, more strength and greater comfort".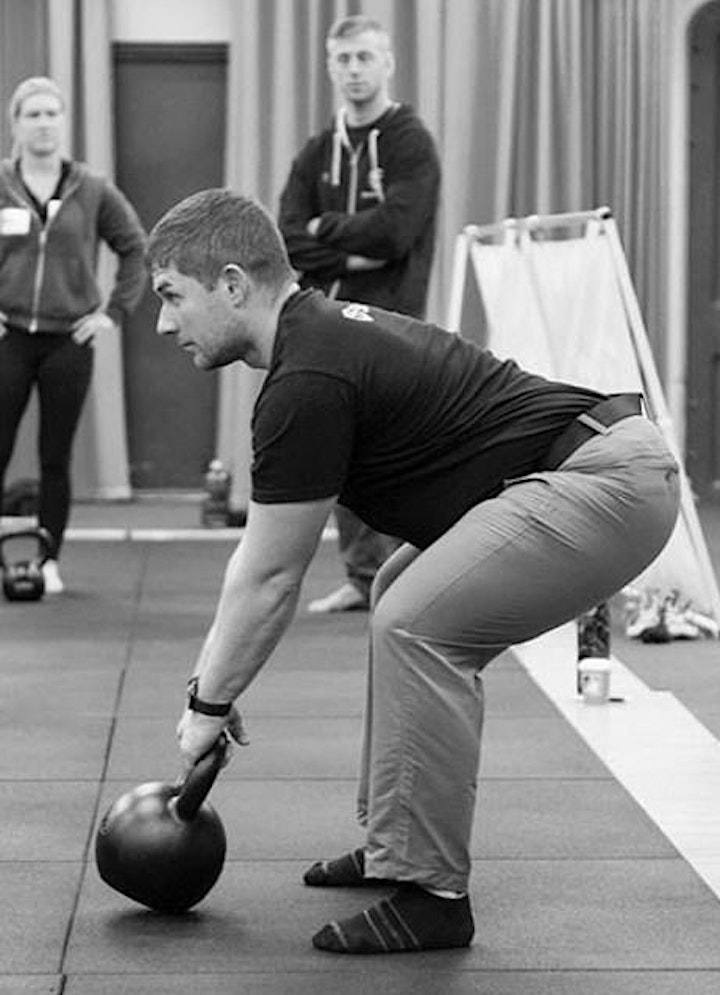 Zsolt Nagy, StrongFirst levels 1 and 2 Kettlebell instructor, SFL Barbell instructor.
"A fitness coach for many years Kettlebells have become the next evolution in the way I want to help people train. I am still amazed everyday by its simplicity and ability to deliver such great results with just one tool.
​I like to teach you rather than train, passing on my knowledge, and showing you how you can live a better life, a strong life, for you and your family".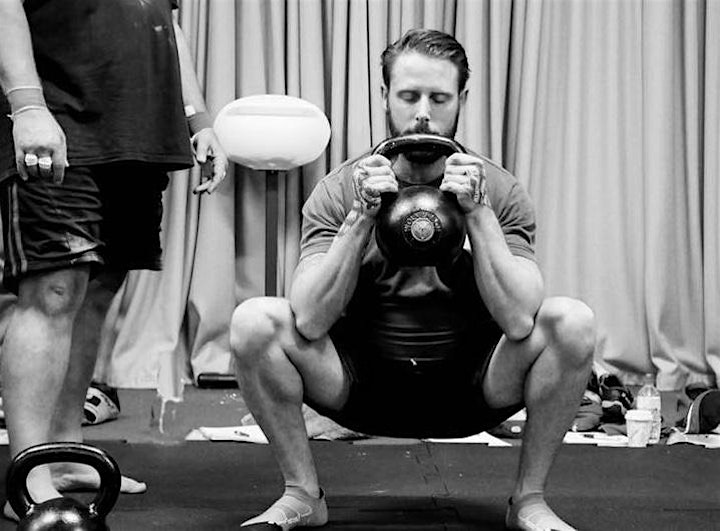 James Beeson. "Having left the Royal Airforce in 2008, I embarked on a career in fitness. Qualified in Personal Training, Group Fitness Instruction and a Combined Strength and StrongFirst® Coach, I use my experience and qualifications to help people with their goals. I firmly believe that health and fitness can be achieved through strength; both in body and mind".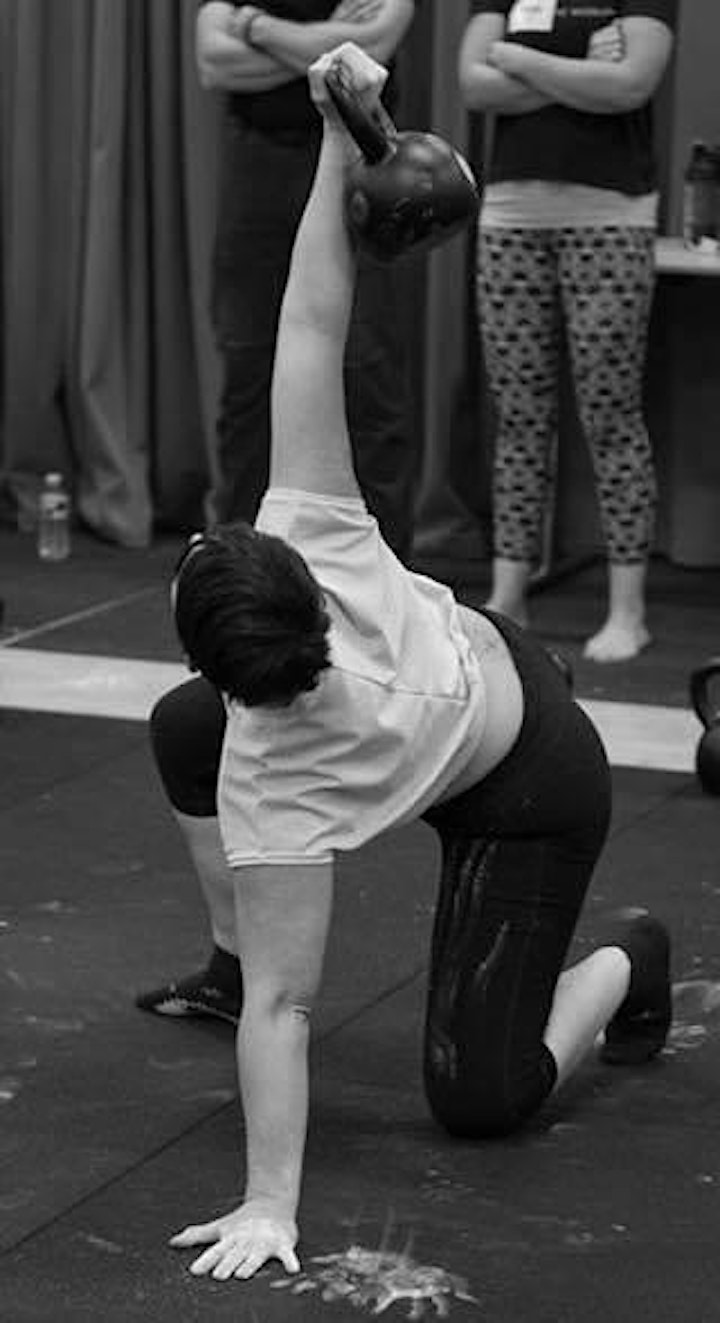 Roxanne (Roxy) Cotton, StrongFirst SFG1 Kettlebell instructor.
Alongside introducing absolute beginners to exercise Roxy also coaches kettlebell and barbell work to experienced lifters looking for greater strength and performance. With an infectious enthusiasm and leading by example, Roxy never fails to inspire her students to exceed their own expectations.