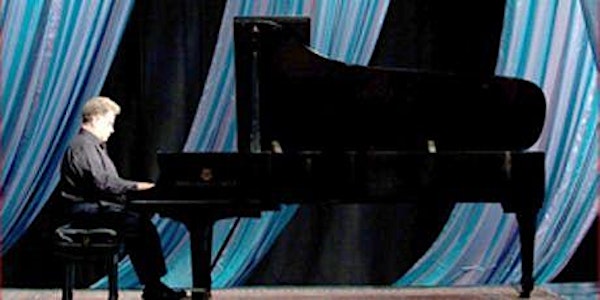 KEYBOARD CONVERSATIONS® with JEFFREY SIEGEL: THE JOYOUS MUSIC OF BEETHOVEN
Location
Steiner Hall
Rudolf Steiner House
35 Park Road
London
NW1 6XT
United Kingdom
Description
KEYBOARD CONVERSATIONS® with JEFFREY SIEGEL
Sunday 18 November 2018 at 11.30am
THE JOYOUS MUSIC OF BEETHOVEN
International Concert Series at Steiner Hall
"an achievement of a sort seldom heard" NEW YORK TIMES
We are delighted to welcome internationally acclaimed pianist Jeffrey Siegel to the International Concert Series this season who brings his Keyboard Conversations ® series to Steiner Hall. Each event comprises informal commentary on the music and its composers, a full performance of each work, and concludes with a short Q & A session with the audience. This accessible format enriches understanding of classical music for newcomers and seasoned listeners alike.
PROGRAMME
The exhilarating Polonaise, Opus 89, the "Theresa Sonata", Opus 78 (who was she?), and the "Farewell Sonata", Opus 81a (who was leaving, and why was Beethoven so deeply affected?)
There will be no interval during this performance
____________________________________________________________________________________
The promoters reserve the right to substitute artists and programmes without prior notice. Tickets are non refundable. Latecomers will only be admitted if there is a suitable break in the performance.
____________________________________________________________________________________
Photo credit: Peter Schaaf