SportBite Keynote: Dr Andrew Drake - Endurance Methods & Applications to Team Sport
About this Event
This is a SportBite Short Presentation Event meaning typically short concise 8-12 minute presentation followed by Discussions, Q&A and plenty Presenter-Audience interaction to get the most out of the learning experience.
Guide schedule
7:00 - 7:25 PM. Log into the Eventbrite Online Event Page 5-30 mins early to avoid problems with last minute logging on and avoid missing part or all of the event. If you have a ticket with access to the live meeting enter the meeting using the name on your ticket.
7:30 PM. Event (Recording/Live Meeting/Stream) start. Introductions.
7:35 PM. Start of presentation. Estimated keynote time 45-60min including presentation, discussions and Q&A.
8:35 PM. End of Recording and end of Stream.
8:35 PM. After chat (Live meeting only). Typically after the recording is a part where the recordings are off and people can 'chew the fat' 'talk shop' and have a nice relaxed chat between presenters, audience and host. Presenters and audience are free to stop behind as little or as long as they like. This can be a great 'campfire' or 'tearoom' chat where wise words are exchanged in a relaxed environment.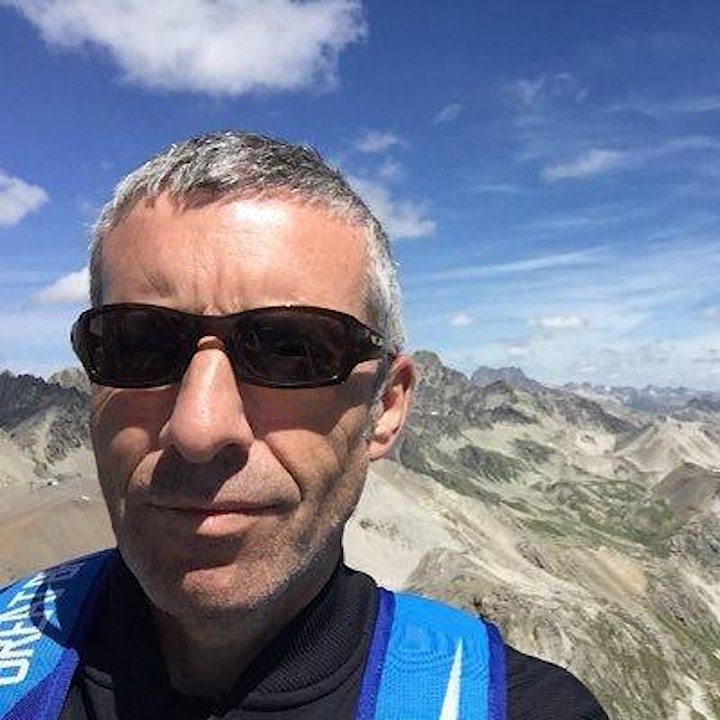 Dr Andrew Drake
High Performance Athletics Coach (Endurance); British Athletics Talent Hub Manager;
Wealth of academic and practical experience in Endurance, including holding a related PhD on elite performance race walking. Personal coach to athletes who have competed at Olympic, World and Commonwealth level and 18 years competing for GB & NI including at the European Championships and Commonwealth Games.
"Endurance methods and their applications to team sport"
Endurance is not just 'getting a sweat' there are many different modes and methods for developing conditioning. Andi's experience and research in endurance sport gives him the ideal platform to decide what type of training to do and when to do it to gain the most effective and useful adaptations.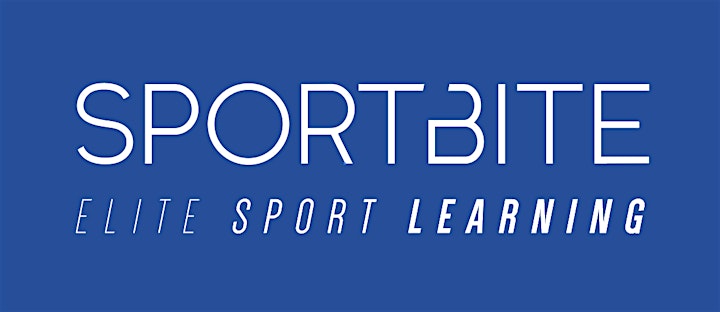 SportBite is about sharing knowledge from practitioners such as Elite Coaches, High-Performance Support Staff, Professors, Dr's and PhD students in a digestible format with plenty of take home messages.
You can subscribe to the newsletter to be the first to hear about free tickets or offers.
Regular SportBite Online Events:
- Short Presentations. Typically a short concise 8-12 min presentation followed by Discussions, Q&A and plenty Presenter-Audience interaction to get the most out of the learning experience.
- Keynote presentations. A SportBite Keynote is a longer keynote session on a topic, for example a 60 min session on a topic.
- Coaching 'Tearoom Chat'. An informal chat with an expert over a cup of tea or orange juice (or something stronger based on your preference). Talking and sharing experiences from elite sport.
We are always happy to help so feel free to contact us using: events@sportbite.live
For more information about SportBite and upcoming events visit: www.sportbite.live
Date and Time
Location
Refund Policy