Keziah CONNECTIONS April 2019 - An Evening with the Aveda Lifestyle Salon &...
Description
Keziah CONNECTIONS is back for 2019!
The renowned networking event for Women of Colour with a passion for beauty and lifestyle returns to bring you quality evenings of connecting and community.
Join us on the 30th of April at the flagship Aveda Lifestyle Salon & Spa in Holborn, London for an evening of Afro Hair Health.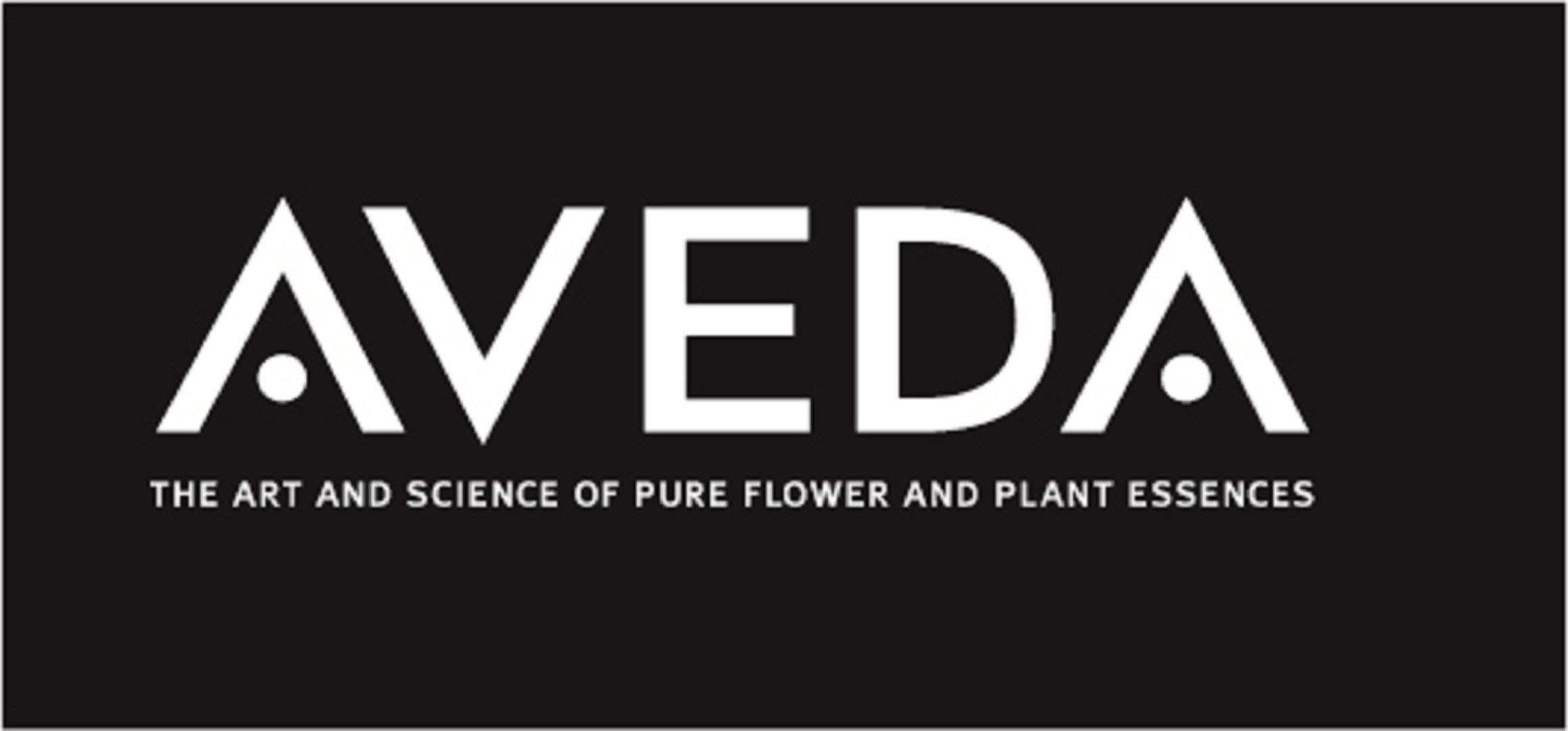 The Aveda Lifestyle Salon & Spa is home to over 80 hair and beauty experts, a selection of whom specialise in the care of textured and afro hair.
There will be an opportunity to network with like-minded women, receive a specialist scalp analysis and hear from the talented Aveda stylists.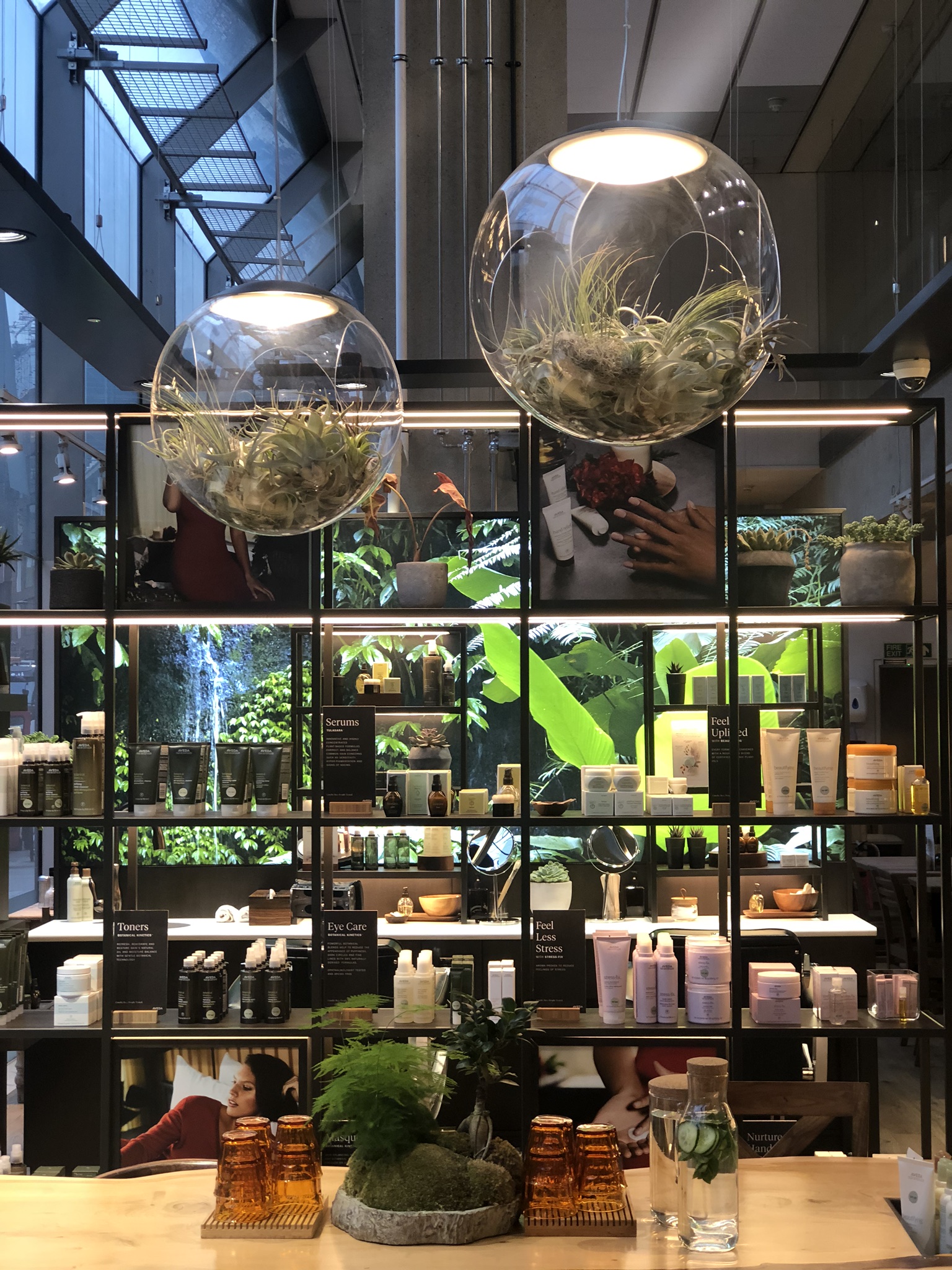 Every guest will take away a goody bag and be in with a chance to win a generous grand prize courtesy of the Aveda team.
The Aveda Lifestyle Salon & Spa is the perfect place to experience what Aveda is all about – an extension of the values of the Aveda brand, such as caring for the world we live in and using the power of plants to develop high-performance products and services.
As you step inside, you'll notice the Aveda Lifestyle Salon & Spa's unique look, which features reused wood sourced from Canadian riverbeds; and enjoy the bright spacious feel which offers an uplifting environment.
We look forward to seeing you there.
The Keziah CONNECTIONS team
Programme:
30th April 2019 - 6.00 pm - 8.30pm
6.00 pm - 7.50 pm - Arrival and Welcome
7.00 pm - 7.30 pm - Networking
7.30 pm - 8.00 pm - Expert Demonstration
8.00 pm - 8.30 pm - Shopping and Close