Kick-Arse Power, Influence and Persuasion for Explosive Sales

Thursday, 24 November 2016 from 14:00 to 19:00 (GMT)
Event Details
Evolution CBS and Bigger Brigher Bolder presents: An event specifically designed for people and teams responsible for sales who want to know how to take their performance to the next level.

Do you feel like you are bending to your client agendas?

Do you feel you're not always listened to or your opinion isn't respected?

Do you feel like you have days where you take two steps forward and two back?

Do you find yourself sometimes avoiding the things that would get the results?
80% of your success in sales is down to your Mindset, Attitude and Behaviour.  And yet most of the sales training provided is focused on skills.   Evolution CBS and BBB have combined forces to bring you something different.
George Swift cleverly combines Neuroscience, Evolutionary Psychology and proven Success Methodologies to help you understand what's getting in the way of your sales success and give you formulas for getting more of what you want more of the time.
In this superb workshop from George Swift, you will learn how to transform the way you view sales and start more consistently achieving results
Learn the secrets the successful boxers know to make sure they win the fight

Know exactly what to do to gain that position of power and win respect

Have a process you can use instantly to get more sales

Become a stronger and more influential leader

Feel inspired by your own potential and feel motivated
If you are not completely satisfied with this workshop, we will personally refund your money.
What do you have to lose?
Look forward to seeing you there.
When & Where

Audley Inglewood

RG17 9SH Hungerford
United Kingdom


Thursday, 24 November 2016 from 14:00 to 19:00 (GMT)
Add to my calendar
Organiser
Bigger Brighter Bolder
BBB Success Groups is the local club for ambitious business owners who want genuine success across the board.  We are focused on the development of the business owner rather than just the business and are consquently achieiving significant and sustainable results for our members.
Bigger Brighter Bolder combines proven success methodologies with evolution psychnology principles to create it's own unique model for development.  All our workshops, seminars and exercises are Simple, Accessible, Functional and Effective making learning fun and efficient.
Success is simple.  It's sticking to the rules for a long period that's hard.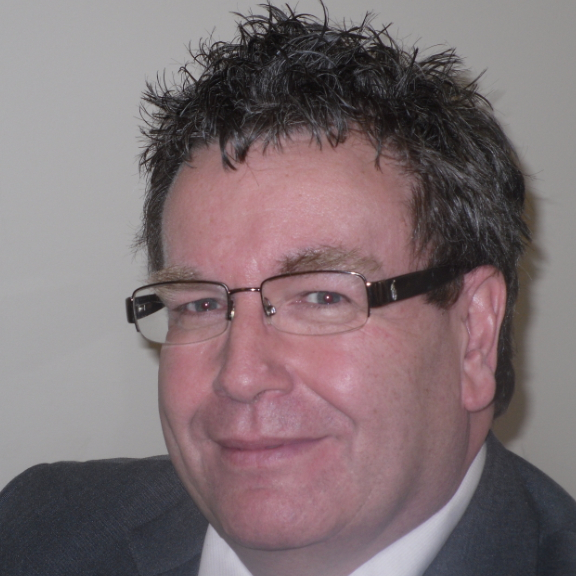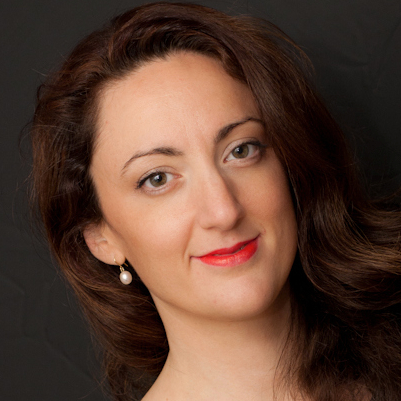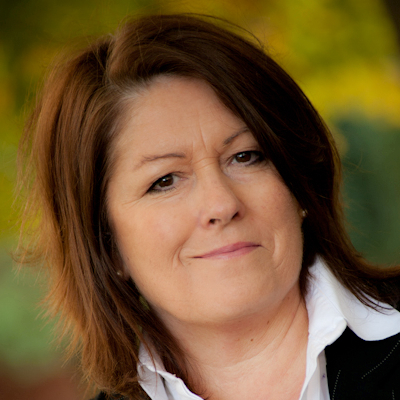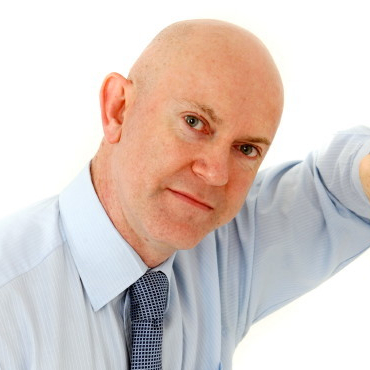 Doubled turnover, doubled profit, tripled team size
Rob Goddard, Director, Evolution Complete Business Sales
"The accountability from the group is one of the key things that keeps me on track."
Tory Wagg, Director, Panthera Accounting
45% increase in revenues, 30% increase in repeat business and more money in her account than ever!
Jayne Johnson, Director, Better People Ltd
"My search for a group is over.  I see the benefits each session and it spurs me on."
Graham Turrell, Director, HighGround Property
Kick-Arse Power, Influence and Persuasion for Explosive Sales