Description
Kick Ass Talks is pleased to host this very special business expo to Supercharge, empower, highlight and celebrate Women in business.
Take a day out of your business schedule and surround yourself with women in business who will inspire, motivate and help you get to te next level in your business journey.
How would you like a day out where you are free from the daily distraction of your daily life?
A day when you are free to invest your mind entirely on your business development whilst make new connections?
A day where you will meet and be inspired by other women in business. Connecting, listening, growing and taking time out of your business to actually work on your business mind.
Kick Ass Talks Presents:
Supercharge Saturday - Business Expo for women who work from home
An away day in the City filled with inspiring and motivating speakers, networking session, Business opportunities and much more.
With Guest Speakers:
Annika Spalding - Award winning author
Kara Thomas - Public Speaker | Business Coach | Wellbeing Advisor
Simon Hallam - Professional speaker, storyteller and marketeer
and yours truly
Paula Hemmings - Business and marketing mentor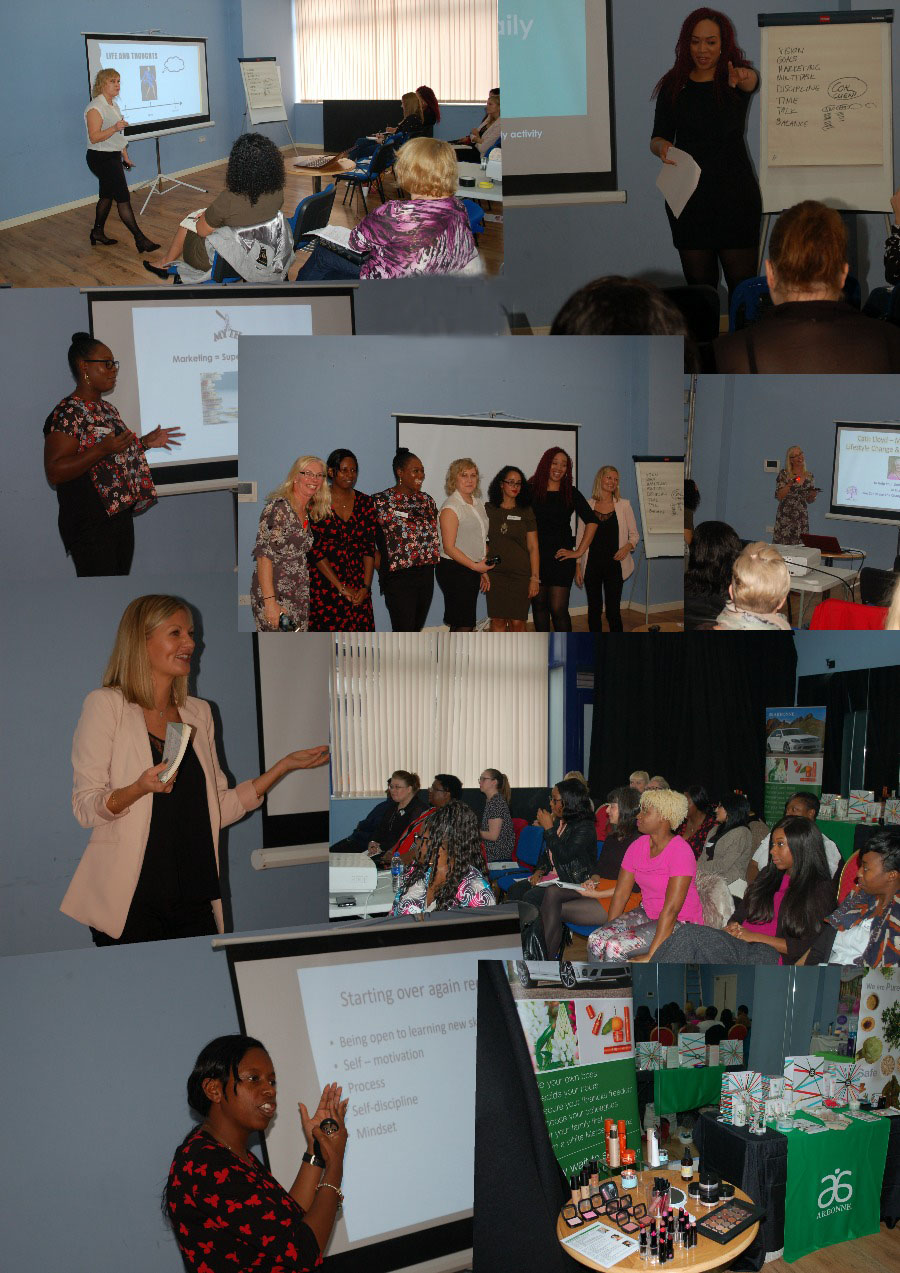 You will:
Hear from Inspiring &Motivational speakers
Meet like-minded women in business.
Take part in networking session
Meet potential new suppliers
Maybe win one of our raffle prizes
Enjoy delicious refreshments.
This day is for you if:
You want to be inspired & Motivated
You want to make new business connections.
You want a day out of your routine that can help re-energise yourself and your creativity.
What previous attendees of this event had to say:
"Very positive and motivational. Nice to go to an event which is informative and useful and not have sales pushed into your face." Ruth Hickinbotham
"This was fantastic! Great energy, everybody was warm and friendly. Great networking opportunities." Annika Spalding
"Bought a smile to my face. Loved the energy it created. Hope I can keep the momentum!" Shireen Budeiri
"Brilliant event and really well organised. Great speakers." Lisa Jackson
"Very inspiring and helped me feel better about setting up a business." Kiran Nahal
As a sponsor, you can:
Raise your profile
Showcase your products or services
Generate new leads
Creare new partnerships and joint ventures
Launch new products
Get feedback on existing products and services
Build up your database
Let potential buyers know you are looking for business
We have a limited supply of early bird tickets so book today to avoid disappointment.