Description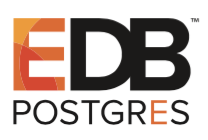 Are you attending PGconf.EU in Lisbon? Kick-off this year's event with a visit to the beautiful Zoo of Lisbon and join EnterpriseDB and Hopla Software for drinks and authentic Portuguese food & music!

When registering for this event, you can visit the Lisbon zoo on 23 October as of 14.00. Between 17.00 and 20.00 EnterpriseDB and Hopla Software invite you at the zoo's gardens to enjoy a few drinks & bites!

Click here for a map of the zoo
Suggested tour (you can start at any time you like, as it's not a guided tour):
14.00: Start your visit
14.15: Zebras
15.00: Dolphins
15.30: Cable Car
15.50: Reptile House
16.00: Penguins
16.00: Enchanted Forest
16.35: Brown bears
16.45: Elephants
17.00: Zoo Garden for EDB's Drinks & Bites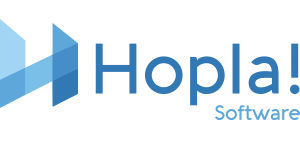 Please note: any travel expenses incurred to participate in this event are at the expense of the participant.