Description
- Are you currently building your coaching, speaking or events business and want to increase the revenue it generates?
- Do you have the biggest to do list in the world, but get overwhelmed by how much is on your to do list?
- Is it time to take your business to the next level?
If the answer is yes, you are going to love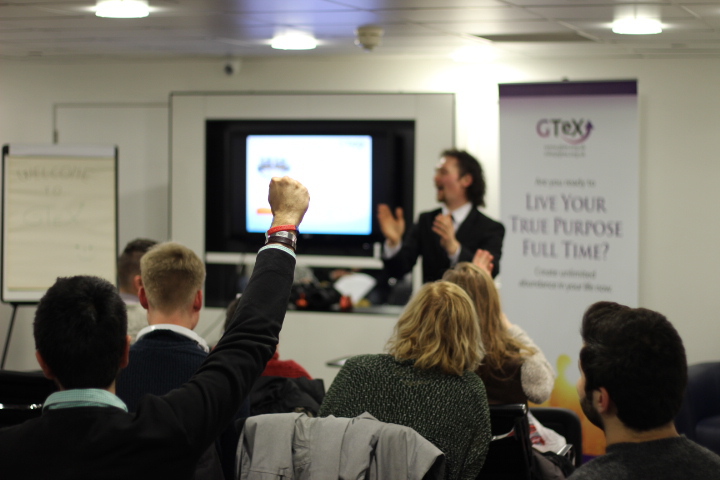 You're about to learn how to create a structure that allows your business to generate more income by leveraging resources you have.
When we first started our coaching business, we had no idea of what we needed to do to generate income apart from sell something.
We read hundreds of books, would sit on YouTube for hours on end and attend lots of seminars.
While the money started to trickle in (literally a few hundred a month), it seemed more luck than anything else, as we didn't have a process or system.
Then suddenly, I remembered my roots of working in a mega targeted sales environment. I went back to the foundations of what I'd personally seen mega successful sales people do.
I looked at the actions I could take to generate income and leveraged everything I knew to make that transition from 'a big vision' to a sustainable business that has more than doubled in size year on year since we started.


My name is Ben Shorter, the Sales Director of GTeX, and over the last 3 years I have supported my business to sell in excess of £300,000 in coaching/training programs as well as forged a positive reputation within the recruitment industry, having designed and delivering sales training, to organisations that generate £100's of millions in sales per year.
In this FREE event, I want to share with you:
How to think strategically about sales
What core activities you need to do consistently that generate income
Why you should measure your performance and how this can lead to exponential growth
About the Speaker: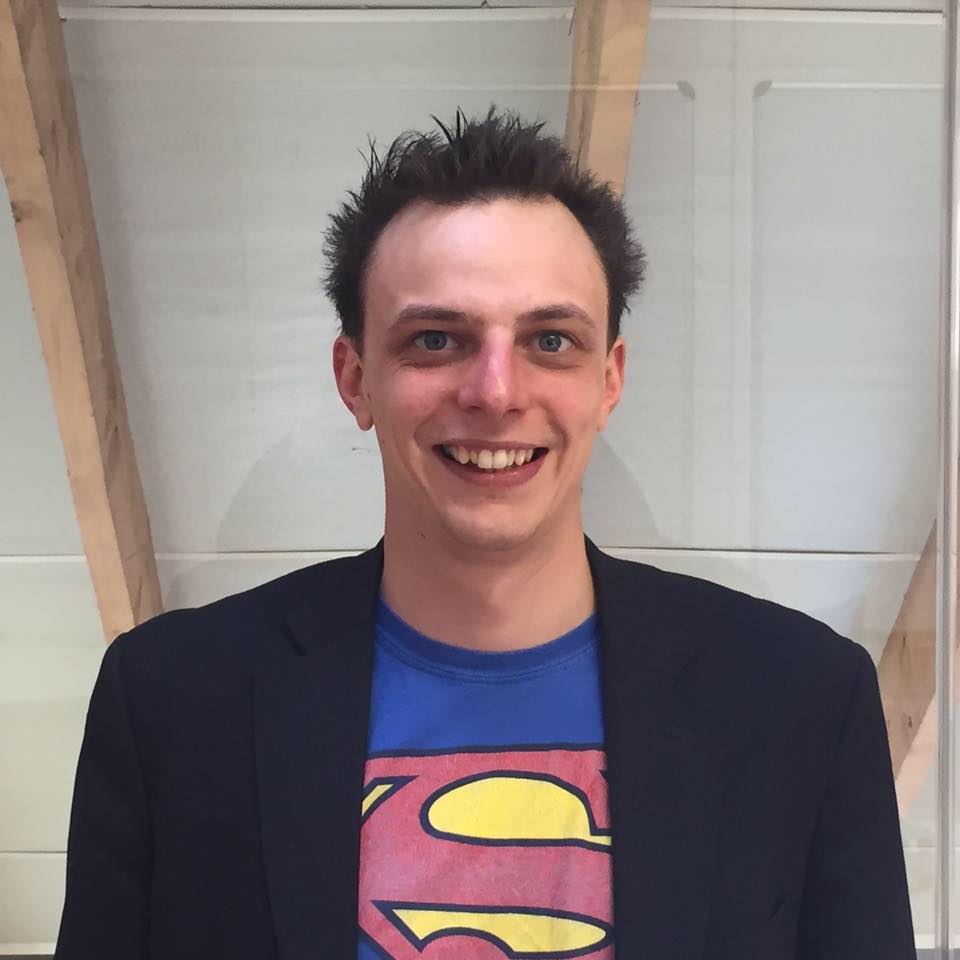 Ben Shorter, is the co-founder of GTeX, and is responsible for looking at the sales of the business, supporting it to consistently double its growth year on year whilst still ensuring that all clients receive exceptional value.
Starting in the recruitment industry at the age of 17, Ben had the opportunity work for two individuals that sold in excess of 1 million pound per year. From this he started the opportunities that sales would present, and within months off finishing university he found he first recruitment industry.
Despite becoming a top performer, other areas in Ben's life started to become massively detrimental. This then thrust Ben headlong into the world of personal development, where he found a love for coaching and delivering training. He was inspired to start his own coaching business at 23, and GTeX at 24.
Ben expected GTeX to take off rapidly, however it didn't and Ben found himself starting a job, quitting a job, being self-employed, then getting a new job. However, this gave him a huge opportunity to grow.
After joining the learning and development team of The Adecco Group (The largest recruitment business in the world), Ben put all his learnings into practice. Over 18 months, Ben was awarded for leading the design, and delivery of the biggest recruitment training academy in the world, and was commended at board level for his revolutionary sales course.
Now Ben focuses on building the sales strategies for GTeX as well as working with the recruitment industry as a freelance learning and development consultant for top performing team.
He is also passionate about Drum and Bass / Jungle music and promotes nights which have hosted legendary performers such as L Double, Goldie, Randall, Jumping Jack Frost, and he DJ's under the name nJam.
YOU SHOULD EXPERIENCE THIS EVENT IF
** You want to experience powerful tools that support you in creating the life that you want, that can be applied instantly.
** You want to connect with like-minded individuals in a community-driven environment and build a powerful network, supporting you every step of the way on your path to success.
** You want to have fun in the process!! We really look forward to seeing you there and supporting you on your personal growth journey!
SCHEDULE
19.00 Registration
19.30 Prompt Start
22.00 End
22.00 Networking
Should you have any questions, please contact:support@gtex.org.uk
Ben: 07872944731
Simone: 07845063595
If this sounds like an event that will give you value and you will enjoy, book your ticket NOW!
We look forward to seeing you at this empowering event and supporting your long-term growth!!
Simone & Ben