Event Information
Location
Central London
London
United Kingdom
Description
DESCRIPTION
APPLICATIONS ARE NOW CLOSED
To view and apply for one of our upcoming workshops in February, please click HERE.
---
Identifying your global market
This highly interactive workshop is designed to help SMEs assess their potential for winning business overseas. Facilitated by international trade consultant, John Harrison, specialising in export strategy and marketing, this event will help businesses gain the confidence and skills to identify future risks and opportunities when selling products/services internationally.
John will help businesses uncover the benefits of international trade (in the UK and overseas) and explore how these can be applied in practical steps.
Why attend?
Learn about the benefits of exporting to achieve business growth
Understanding the key challenges associated with overseas trade and how to overcome common pitfalls
Are you ready to export? Evaluate the potential benefits and risks for your business
Understand the essential planning and processes required to export
Find out what services are available to help


What topics will be covered?
Is exporting for you?
The exporting process (the stages of exporting)
Market selection and research
The key issues facing inexperienced and new exporters
Main routes to markets
Marketing your export proposition – international communications
Pricing, payments and the practicalities of exporting
Next steps and how to access the help/services available


Meet the speaker: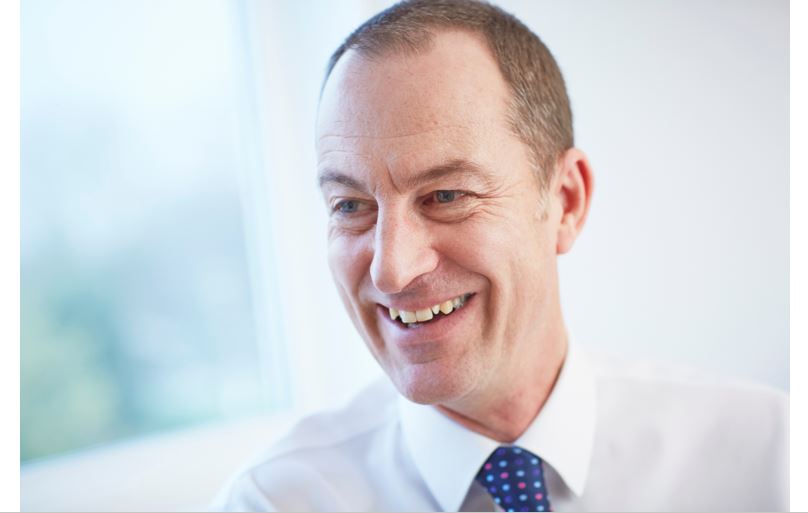 John Harrison – JH Market Strategy Ltd
Having been involved in exporting for over 30 years, John runs his own training and consultancy business specialising in international trade strategy. He has previously held a variety of sales and marketing roles in the engineering, manufacturing and business services sectors, working for both multi-national and small businesses. He has helped thousands of companies to develop business overseas, across all sectors and world markets.


Who should attend

?

Innovative, London-based small and medium-sized enterprises (SMEs), who are new to exporting or relatively inexperienced exporters.


How do I apply?
This workshop is strictly limited to 24 businesses. To apply, simply register your interest and complete the application questions by Wednesday, 31st January 2018. You will be notified via email invitation if you have been accepted (within 5 days).
Cost
Tickets are COMPLIMENTARY for the qualifying businesses.
If you're assessing if exporting is viable for your business, this workshop would be a great fit for you.


FUELLING AMBITION - BREAKING BARRIERS
To view upcoming workshops in the Fuelling Ambition series, please visit www.newableevents.eventbrite.

Date and Time
Location
Central London
London
United Kingdom