About this Event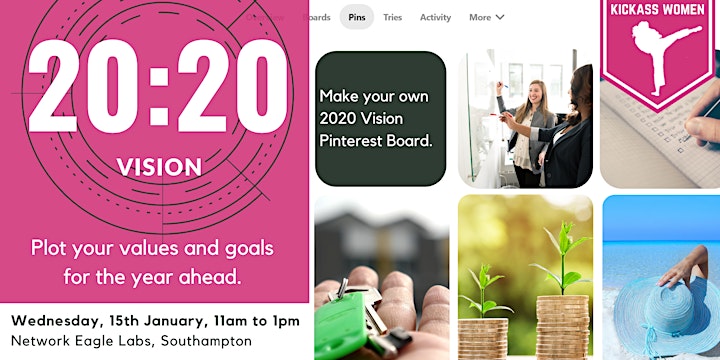 Do you want to start the new year with intent, passion and focus? Rather than picking up the jaded to-do list?
Come along to the first Kickass Women at the Barclays Network Eagle labs on the 15th January, from 11am to 1pm for a fun, interactive and productive workshop:
Identify what your long-term values, passions and dreams are
Do a brain-dump to write them all down
Create a Pinterest board that visualises these ideas for future reference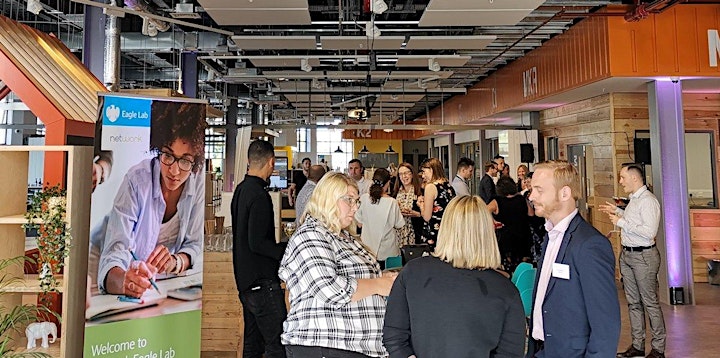 The Barclays Eagle Labs space in Southampton.
There will also be plenty of time for networking, both for you to introduce yourself to everyone in the room, as well as informal networking. You don't need to bring along a stack of business cards, this isn't a hard-sell type of event. Just be real. People buy people!
Please bring a phone or laptop so you can make a Pinterest board. You might like to open a Pinterest account before the session.
Places are limited to 20 so we have a trusting, intimate environment to make meaningful connections so get your ticket before they run out.
Tickets are free.
Agenda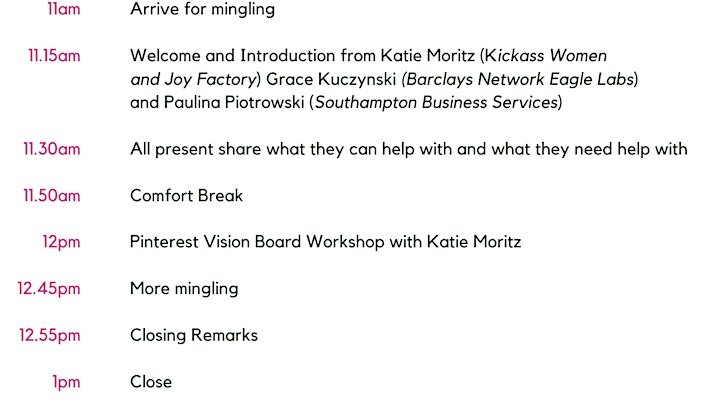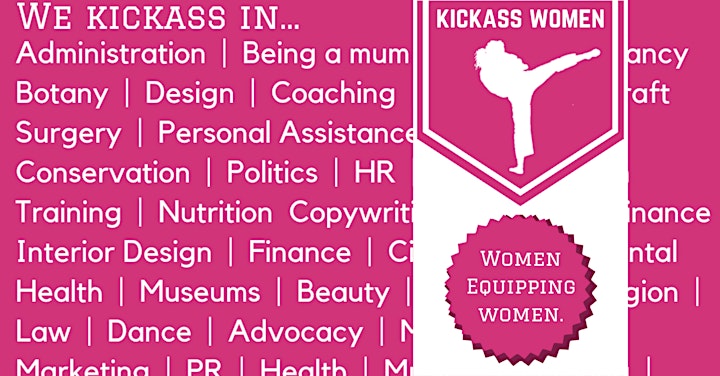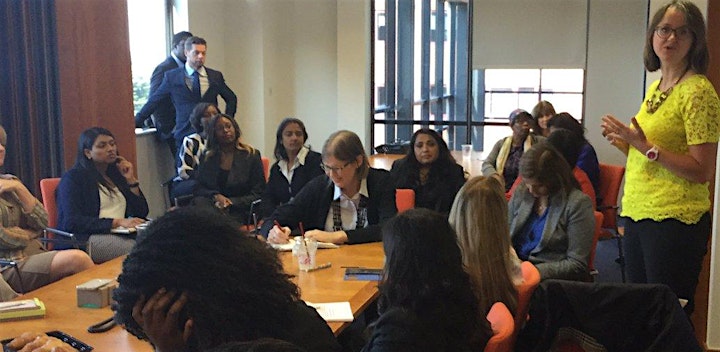 A Harrow Kickass Women Event in partnership with Natwest and Harrow Council.
Kickass Women is a Women's Networking group I created in 2013 to enable women to equip women.
Past events have included workshops, markets, mingles and training.
There is a private Facebook group here and you can find out more on my website here.
I look forward to meeting you all at the event,
- Katie.
Important Information
Men are very welcome at this event
Please bring a laptop or phone and you may want to open a Pinterest account before the session
Don't feel you need to bring a card for everyone, give one to someone who asks
You can park nearby easily in the Asda car park
Kickass Women (Joy Factory) is proud to be working in partnership with Barclays Eagle Labs and Southampton City Council.