An update on the latest information from the DWP regarding the Kickstart scheme and how The Job Guru can help support businesses taking part
About this Event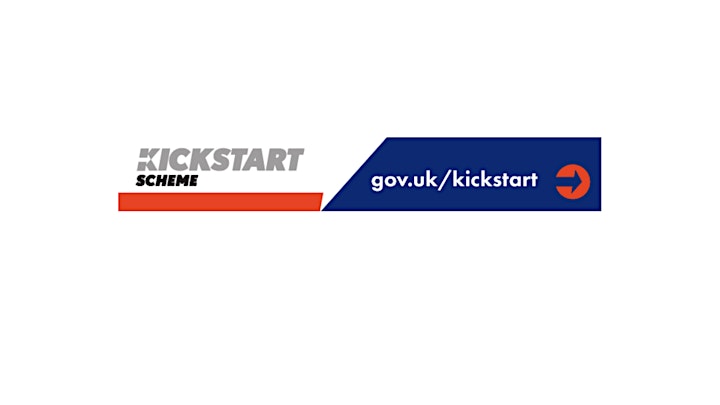 On the 2nd September the government announced a new Kickstart Scheme, a £2 billion fund to create hundreds of thousands of high quality 6-month work placements aimed at those aged 16 to 24 who are on Universal Credit and are deemed to be at risk of long term unemployment.
The Kickstart scheme is subsidised by the Government, with the Government paying 100 per cent of the age-relevant national minimum wage, national insurance and pension contributions, provided young people aged 16-24 are given quality positions with a minimum 25 hours a week. Employers are provided with £1,500 grant per kickstarter to cover starting costs.
With the Kickstart Scheme due to start providing applicants from November and the DWP updating the information on a daily basis this is an opportunity for us to provide you with the latest information and support so you can take part.