Description
Kids Allowed will be delivering a workshop to Childminders, Managers, Practitioners and Owners to share its Leadership and Management Training.
The event will be delivered by Becki Ralph , Kids Allowed Academy Manager and Becky Eckersley.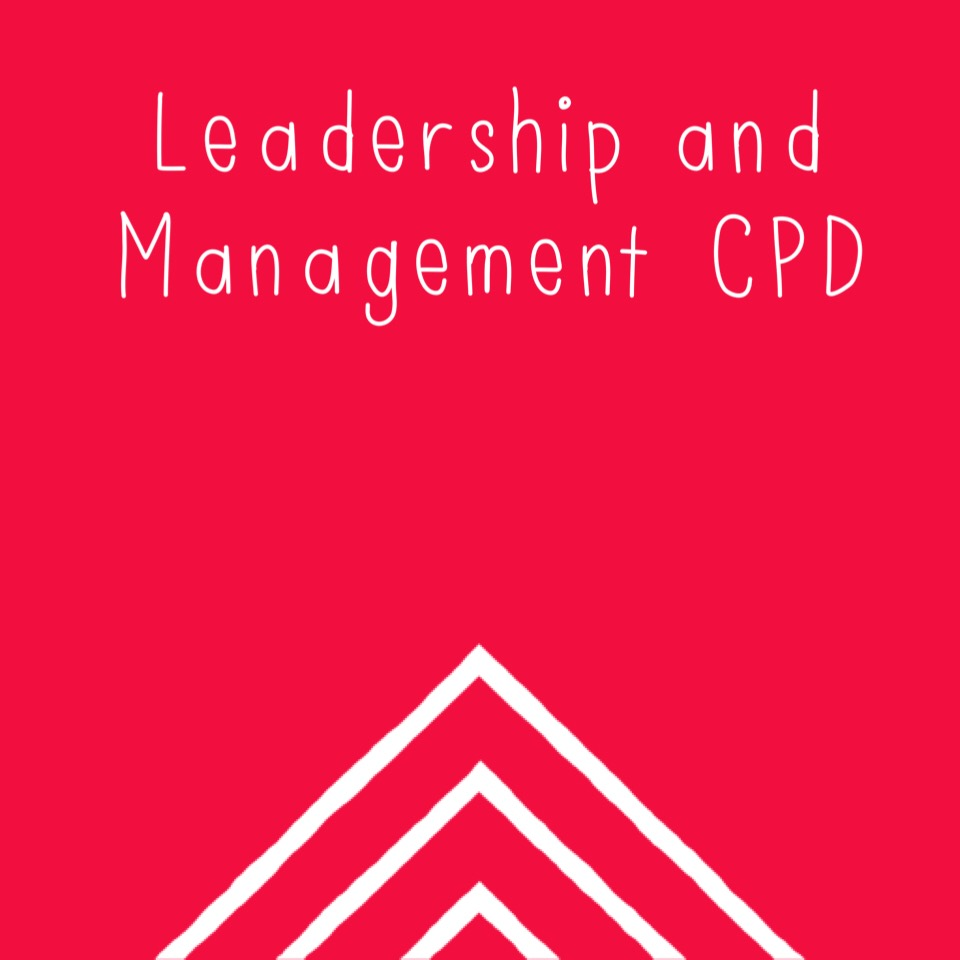 Course will include an introduction to Kids Allowed, a presentation about different leadership techniques, challenging the 'normal' manamgent approach and how supporting your middle managers can help you to deliver 5 star service for all of your colleagues and custmers
Includes Q and A and an explore of one of our Kids Allowed Settings.
- Ideal for sharing practice and challenging pre conceptions.
- On Site Car Parking
- Refreshments Provided
- For bespoke training: contact becki.ralph@kidsallowed.com