About this Event
About this course
Students will learn how to code their own game. They will mainly use Python, one of the most common coding languages in the world!​
This course is accredited by the NCFE. By completing the course, students will get a qualification issued by a recognised awarding body.
Students will learn:
Students will learn the terminology used in programming. They will then code their own games by learning and implementing:
Functions
Events
Variables
Loops
Arrays
and much more!
These Classes are held every Sunday
Teaching
Classes are led by our experienced teaching team. Students will work towards their final submission in class and will also be encouraged to practice on their own during free time at home.
*one ticket per child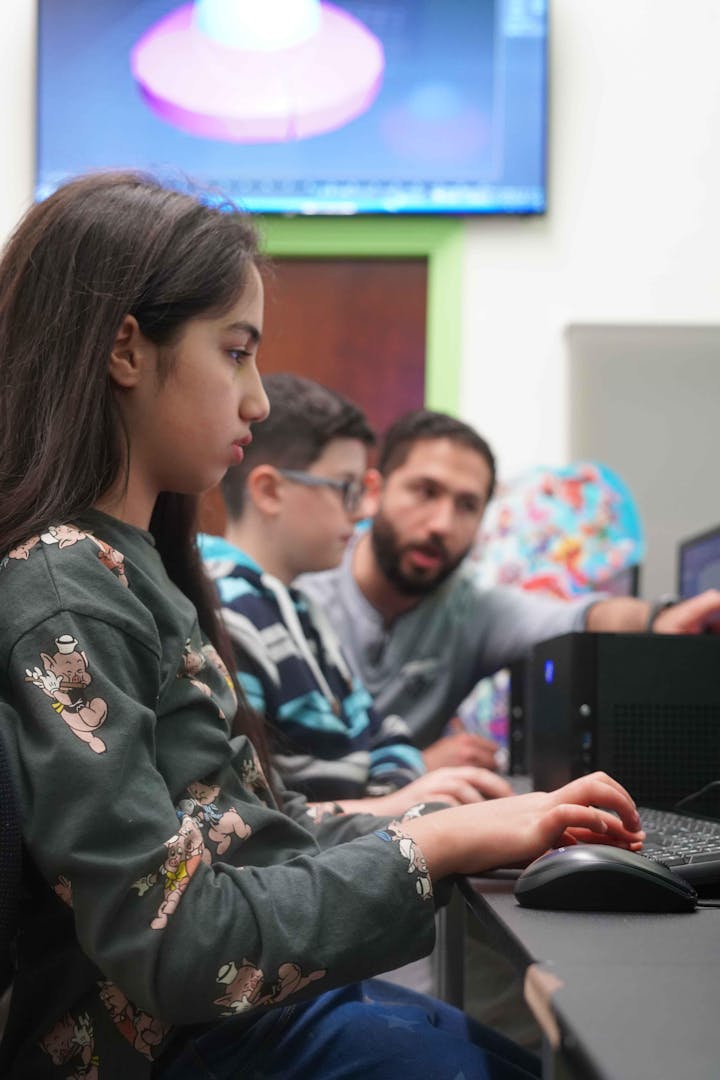 WHAT TOOLS DO WE TEACH?
When it comes to creating video games or applications, there is so much to learn. Coding is an essential requirement for such developments. Students will learn many different skills when making games using Python.
​These skills include:
- Understanding coding
- Graphics
- Coding terminologies
- Level Design
- Game Logic
Python is an interpreted, object-oriented, high-level programming language with dynamic semantics. Its high-level built in data structures, combined with dynamic typing and dynamic binding, make it very attractive for Rapid Application Development, as well as for use as a scripting or glue language to connect existing components together.
Often, programmers fall in love with Python because of the increased productivity it provides. Since there is no compilation step, the edit-test-debug cycle is incredibly fast.
Parents are required to register their child via our website or over telephone after purchasing the tickets from eventbrit.com
For full registration please visit our website at www.softwareacademy.co.uk/games-design-development to claim your FREE taster session.