Description

---
Encourage your little one to get creative in our crown crafting session! Fun and easy to make, they'll feel like they're getting the royal treatment.
Our crown workshop is just the thing for princes and princesses who love getting stuck into arts and crafts. Suitable for ages 4-10, our lovely crafters will teach your little one how to create their own wearable design. All it takes is some paper, glue and of course a good helping of imagination!
Perfect for lots of weekend and school holiday fun, this workshop can also be booked out as a whole session for birthday parties.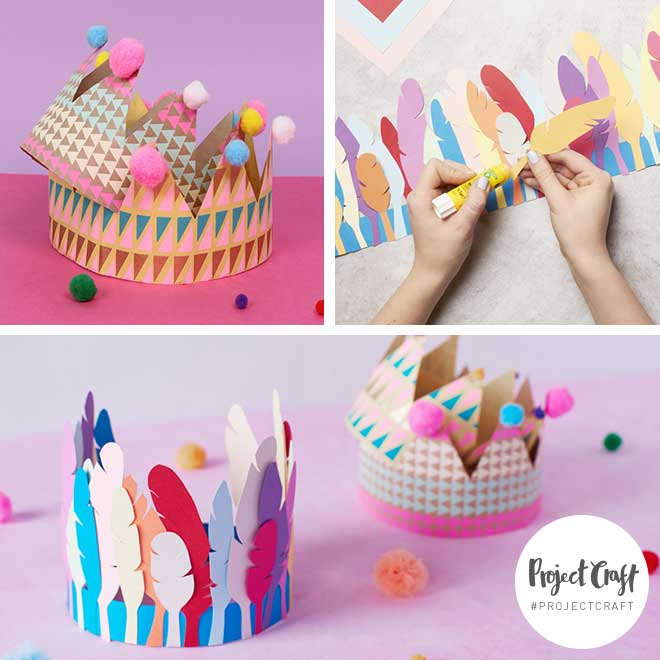 Please Note: Workshops are suitable for children ages 4- 10. Children must be supervised by an adult.Workshop tickets and vouchers are non-refundable and non-transferable. This does not affect your statutory rights. In the unlikely event that Paperchase cancels an event, they will contact you via Eventbrite to arrange an alternative date or refund. Paperchase reserves the right to refuse entry and is at the decision of the store manager.