Kids Dream Catchers (Ages 6-12) - Paperchase, St Mary's Gate, Manchester
Description

Help your youngster learn a new skill with our dream catcher making workshop. Our talented crafters will teach them how to make their own colourful design using simple techniques, as well as how to embellish their dream catcher with tassels and charms.
At the end of the workshop they'll go home with a finished dream catcher that can be displayed in their bedroom window.
We have lots of exciting craft workshops on offer for the New Year! Follow the link below to view or download our January Workshop Timetable. http://docdro.id/VuwqkO7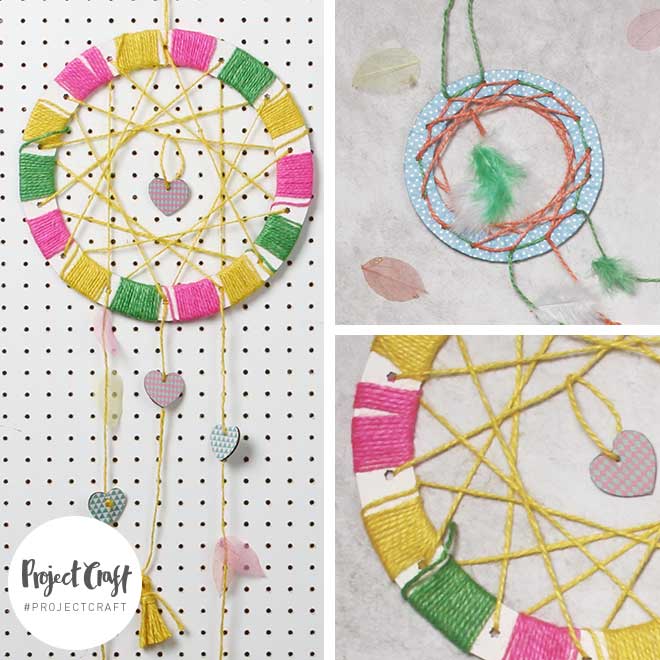 Please Note: Workshops are suitable for children ages 6- 12. Children must be supervised by an adult. Workshop tickets and vouchers are non-refundable and non-transferable. This does not affect your statutory rights. In the unlikely event that Paperchase cancels an event, they will contact you via Eventbrite to arrange an alternative date or refund. Paperchase reserves the right to refuse entry and is at the decision of the store manager.