Description
Want to get your toddler or pre-schooler outdoors to discover the natural world?

Join our Kids in the Woods sessions on fortnightly Wednesday mornings!
Come to explore the woods and enjoy a range of sensory and craft activities specially designed for toddlers/pre-school children. There will be a different theme each week, with something to make and take home. We will finish each session with a story and a drink, sitting around the fire circle*.
Kids in the Woods sessions are run by experienced outdoors tutors who are fully DBS checked and First Aid qualified.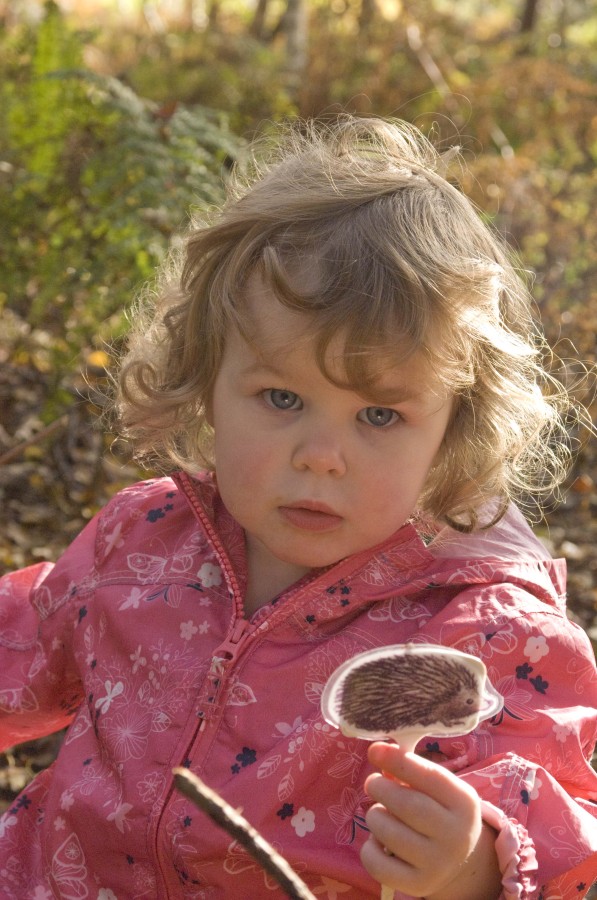 Dates: Wednesdays 6th (Falling Leaves) & 20th (Getting ready for Winter) November, 4th (Cooking!) & 11th (Christmas) December. 9.45am - 11.15am
Please note:Whilst we can use the Green Barn for shelter, we will be spending most of the session out in the woods, so warm, waterproof clothing and footwear is essential. All materials will be provided.
Disabled access: The area we use is flat but uneven in places. Disabled toilet facilities are available.
* We have fires during cooler weather, but not when it is warm and very dry due to Forestry Commission fire regulations
---
Photos courtesy of Forestry Commission.