Mosaic workshop especially for children.
About this event
Book your little lovelies onto this 1 hour workshop and help them be creative. Mosaic is a great past time to build confidence, creativity and learn a new skill.
Your child will have the opportunity to mosaic a shape and you will be given a demonstration in how to grout the mosaic once it has dried and you have taken it home.
At the October workshop there will be the opportunity to make a Halloween mosaic and the November and December workshops would be great opportunity to make a personalise Christmas gift.
Mosaic is suitable for children able to sit and 'concentrate' for 1 hour. It's not particularly technical, like making a jigsaw but with the added fun of glue! If you're not sure whether this workshop is suitable for your child then please get in touch, we're happy to answer your questions.
******Covid safety *******
Although restrictions have lifted we have made the decision to keep our class sizes small. In light of this we ask that only 1 adult attends per child.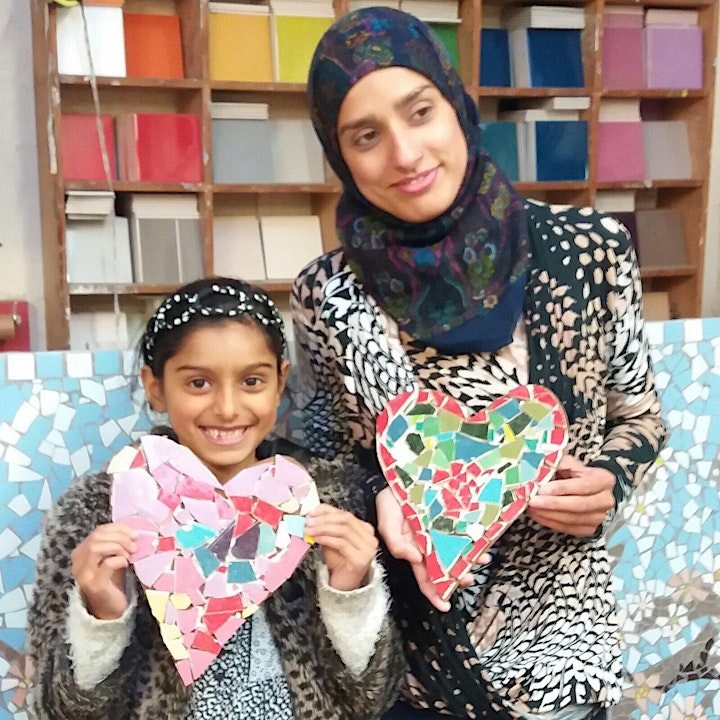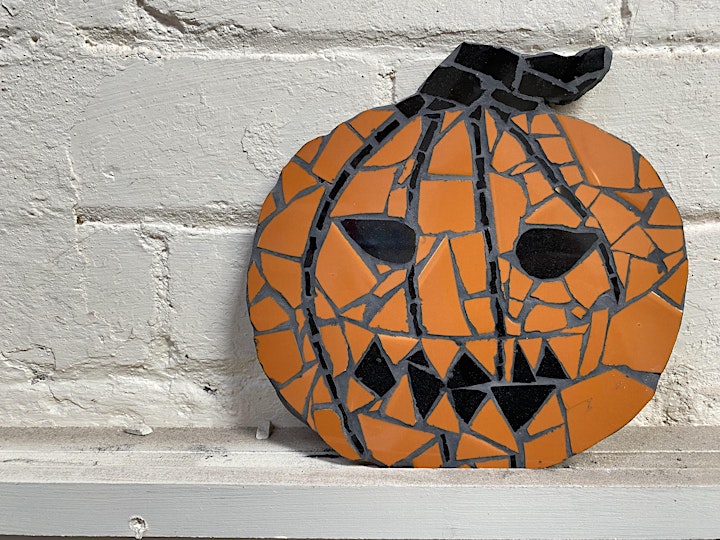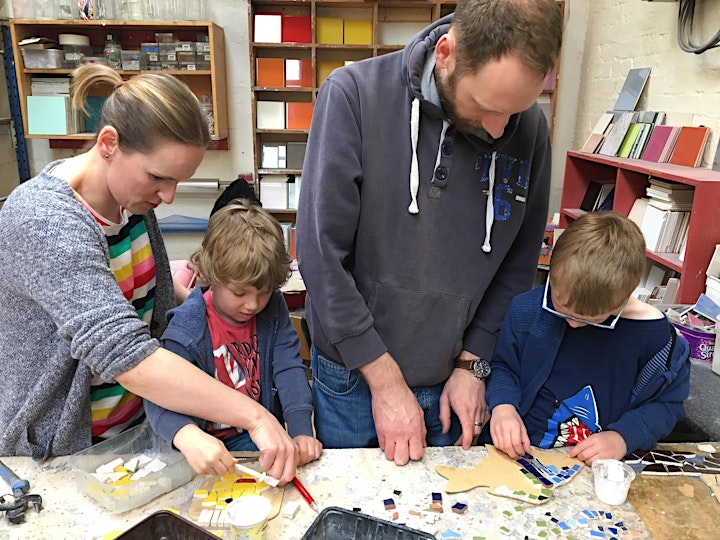 Organiser of Kids Mosaic Workshop
Seagulls is a social enterprise based in the heart of Leeds. We aim to promote the reuse and repurposing of unwanted materials and sustainable living solutions whilst providing volunteering, training and job opportunities for marginalised people.
We offer a range of workshops and courses from mosaic to decorating, silversmithing to upcycling.
We have a mosaic studio and Seagulls LifeHouse which has a well equipped and multi functional workshop space as well as three decorating pods that simulate real rooms.