Description
We are a new independent property networking meeting based in Chester and covering the Chester, Wirral, North Wales and Cheshire areas. Wether you are brand new, already started on your journey or an experienced investor - knowing the right people to support you on your journey and having the correct strategies to help you reach your goals, are key.
They say "your Network is your Net-worth" so come along, have a drink, meet likeminded, goal orientated people. Learn from others in the room and our key speakers on the night. Property investing doesn't have to be a lonely journey, it should be fun and inspiring and we aim to make it so at the Kieba Property Meet.
THIS MONTH - November
Steve From Fox Dog Properties
Refurb House of Horrors.
Even the most well planned refurb projects can go wrong. We never know what might be lurking until floor boards come up or ceilings come down.
Steve is going to be sharing one such project from hell, and how problem after problem kept cropping up - despite their due dilligence and planning from the outset. How they over came the problems, lessons learnt and how they now approach things moving forward.
If you are refurbing property, or wondering what things you need to consider, budget for, look out for, over come account for in your deal analyser then dont miss what i have been reliably informed will be a very informative and entertaining talk.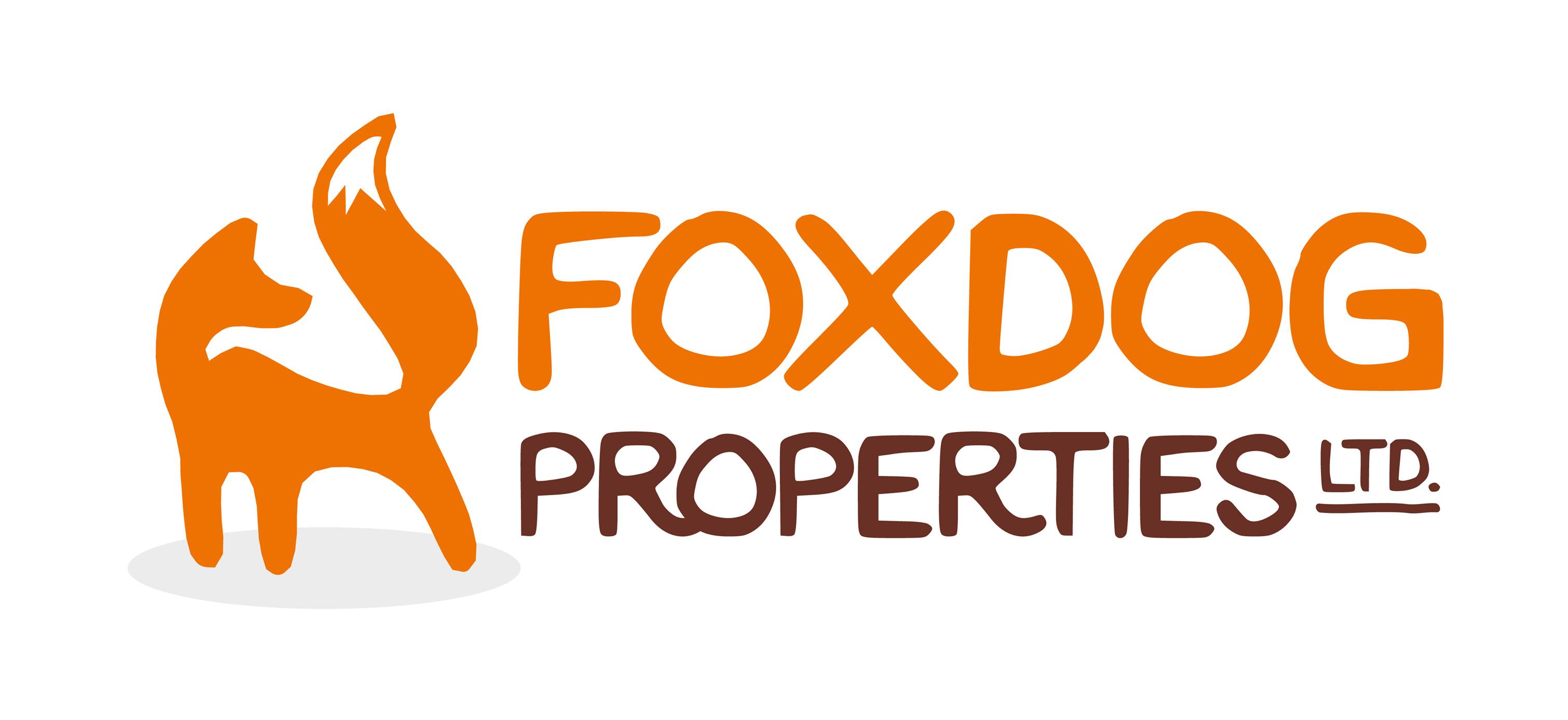 Conveyancing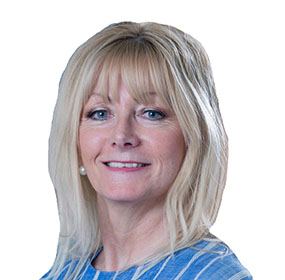 Local Conveyancing Solicitor Jane West from Oliver & Co Solicitors here in Chester will be talking us through the ins and out of the conveyancing process. What to look out for with a purchase? what to be aware of? Where they add value to us as investors and how they protect our investment?
Doors open for Networking at 6pm, Speakers start at 7pm. Secure your tickets Now