Register to compete in the Kilimanjaro Porter Covid Relief Project Trail Run and Obstacle Course Race
About this event
Register to compete in the Kilimanjaro Porter Covid Relief Project Trail Run and Obstacle Course Race on October 23, 2021 at Go Far USA in Priceville, AL https://gofarusapark.com/
This is a fun event which will benefit the porters of Kilimanjaro, who need our help to support their families during these difficult times as COVID has decimated their main means of income.
The event will feature a 5K trail run with scattered obstacles throughout the trail.
There will be a scheduled preview opportunity on October 2, 2021 to help you get familiar with the course and the rules. You are welcome to visit Go Far USA park on your own at any point to train and enjoy the awesome adventures it has to offer for the whole family.
The main purpose of this event is to raise funds to benefit the porters of Kilimanjaro and their families. Our goal is to raise $19,341 which is the height in feet of the highest peak in Africa, Uhuru Peak.
To help motivate your fundraising efforts, we are creating a simultaneous fundraising race with the following goals and prizes:
The person with the highest amount raised will receive a $1,000 voucher towards an adventure in Tanzania such as an unforgettable safari or a climb to reach the roof of Africa and Mt. Kilimanjaro.
The person with the second highest amount raised will receive a $500 voucher towards any future adventure with YOLO Dream Adventure Travel https://yolodat.com
The person with the third highest amount raised will receive a free Backpacking 101 guided hiking trip to the Walls of Jericho with Bruce Martin of Born 2 Be Wild ($199 value) https://born2bewild.net/walls-of-jericho/
Register today and receive an individual link to start tracking your donations through the Kilimanjaro Porter Covid Relief Project GoFundMe page at https://gofund.me/e60641c9
The registration deadline for the fundraising race is October 22, 2021.
Join forces with friends and family members and let's do some good!
Together we CAN do this!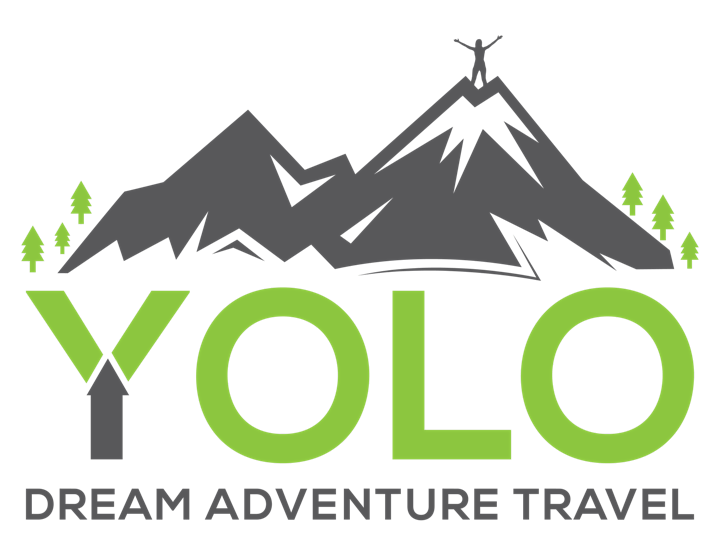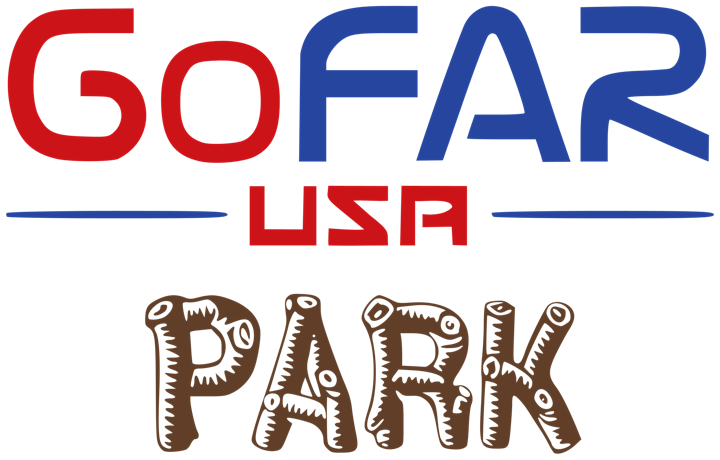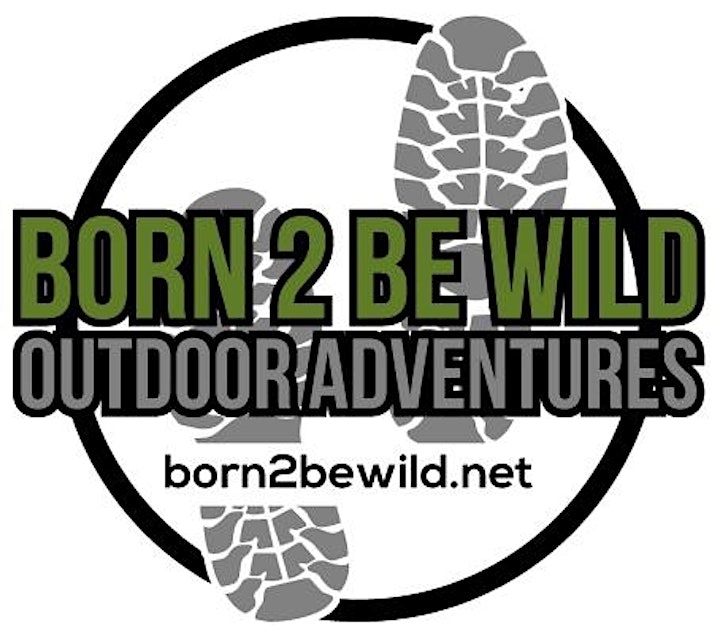 Organizer of Kilimanjaro Porter Covid Relief Trail Run and Obstacle Course Race