Kilimanjaro trekking adventure trip Machame route December, join group
Description
Book trips Kilimanjaro trekking and go to Kilimanjaro summit with a group, find travel partner, join group
Machame route 6 days Kilimanjaro climb is a scheduled departure adventure Kilimanjaro tour available in December and January. Save money and climb Kilimanjaro with travel partners, have fun and summit Kilimanjaro Successful. Through Lemosho route and Machame, tourists who ascend Kilimanjaro meet on third day at Most beautiful Kilimanjaro Shira Camp and Lava Tower.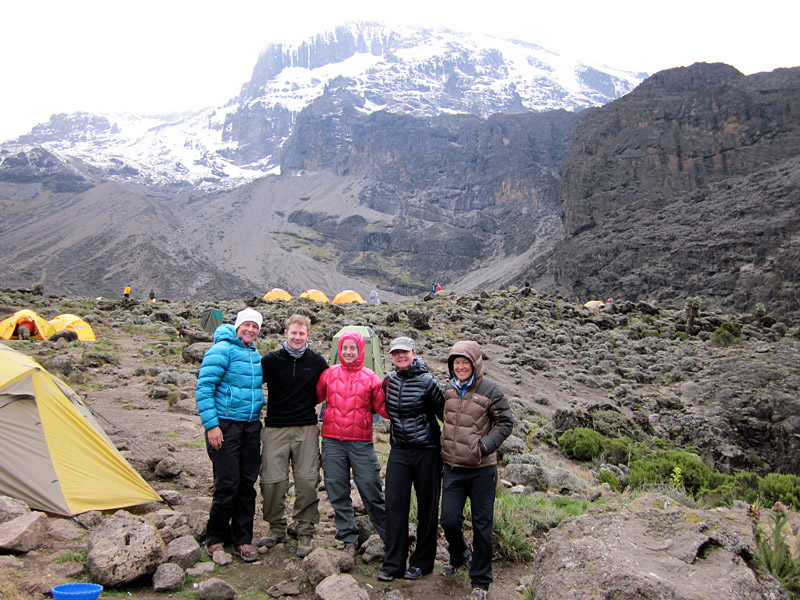 Private Kilimanjaro treks and group discount Kilimanjaro climbing trips are organized by reputable Tour Operator in Tanzania, name Kilimanjaro Tanzanite Safaris Co.Ltd.
Direct Contact: info@kili-tanzanitesafaris.com
Apart from Kilimanjaro tours, more trips organized are wildlife safaris, horse riding, day tours waterfall visit, vacation Tanzania safaris, beach holidays Zanzibar etc.
Travel reviews and past client testimonies are things you can read and book Africa trip with peace of Mind. This is Travel Agency you can trust because it is well recommended at TripAdvisor and Google Map Businesses.
Cheap vacation packages, budget travel deals, Hotel deals, cheap flight tickets travel tips, Last minute bookings and all inclusive holiday packages are avaialable.