About this Event
Meet the experts!
What noises do you love? What sounds make you sad? Does the sound of an ice cream truck fill you with excitement? What about the noise of a dog barking? What can you do to embrace or eliminate your exposure to the sounds of your environment?
Local residents from Southwark and the surrounding area are invited to a family-friendly workshop on 'urban noise' to chat about and explore urban soundscapes with artists and scientists.
Participants:
Stephen Stansfeld (QMUL), Analema Group, local community members and the general public et al.
Running time: 2 hours
www.analemagroup.com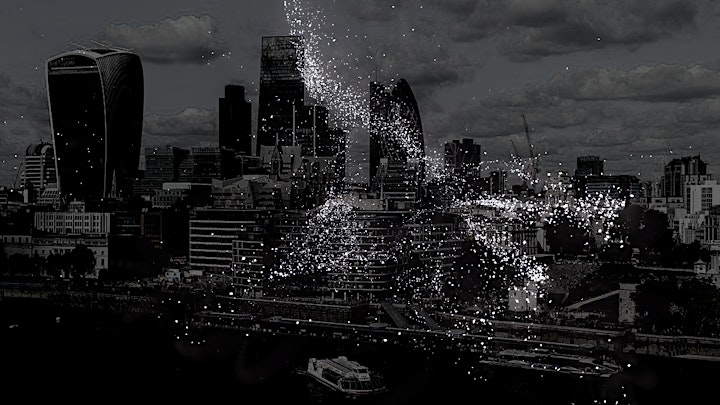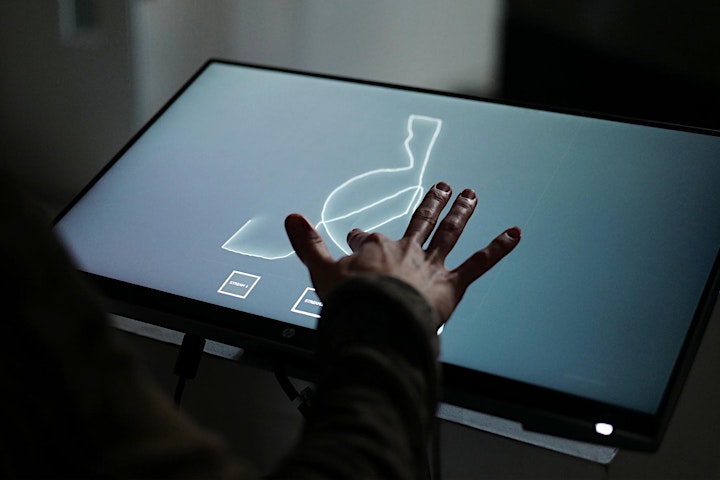 Image by Sophie le Roux www.sophielerouxdocu.com