Description
Kimpton Christmas Music Night presents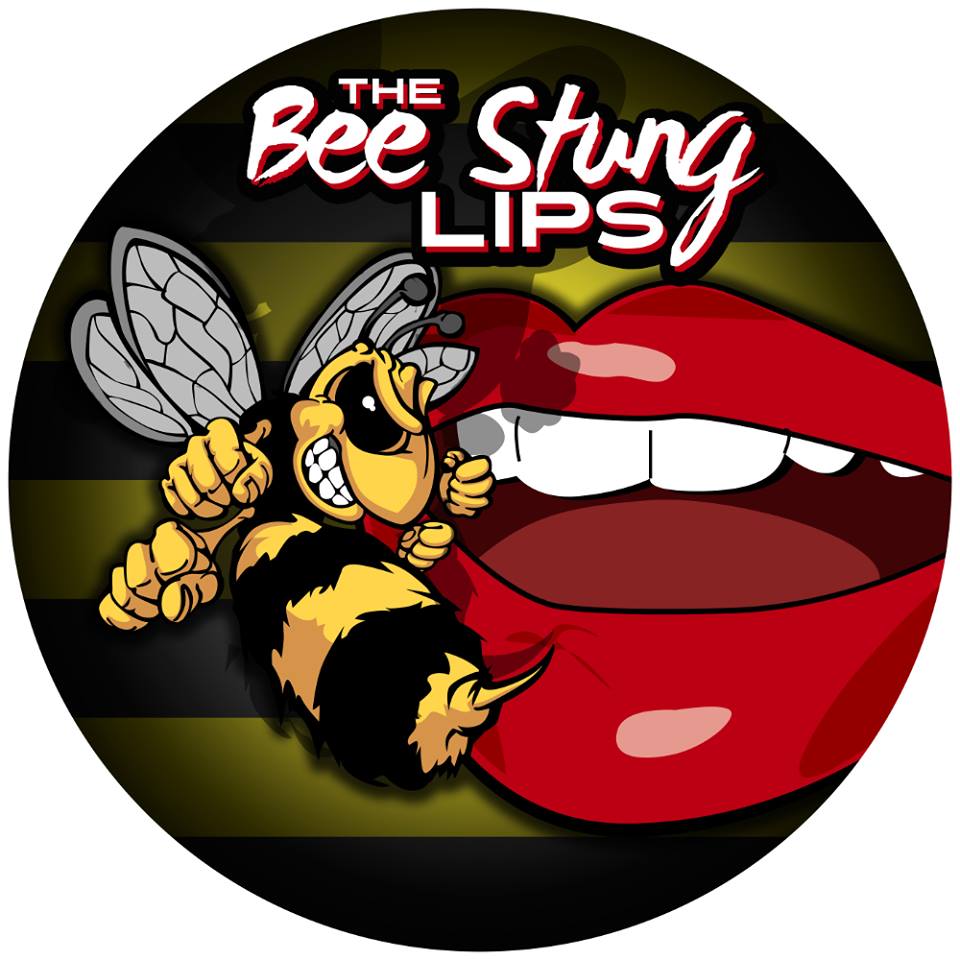 With The Bee Stung Lips comes a massive back catalogue of hits from the 70's through to the 10's. Sung with superb live vocals and played fast and furious with raw energetic strings complimented by the beat of the drums!
Sam Lewis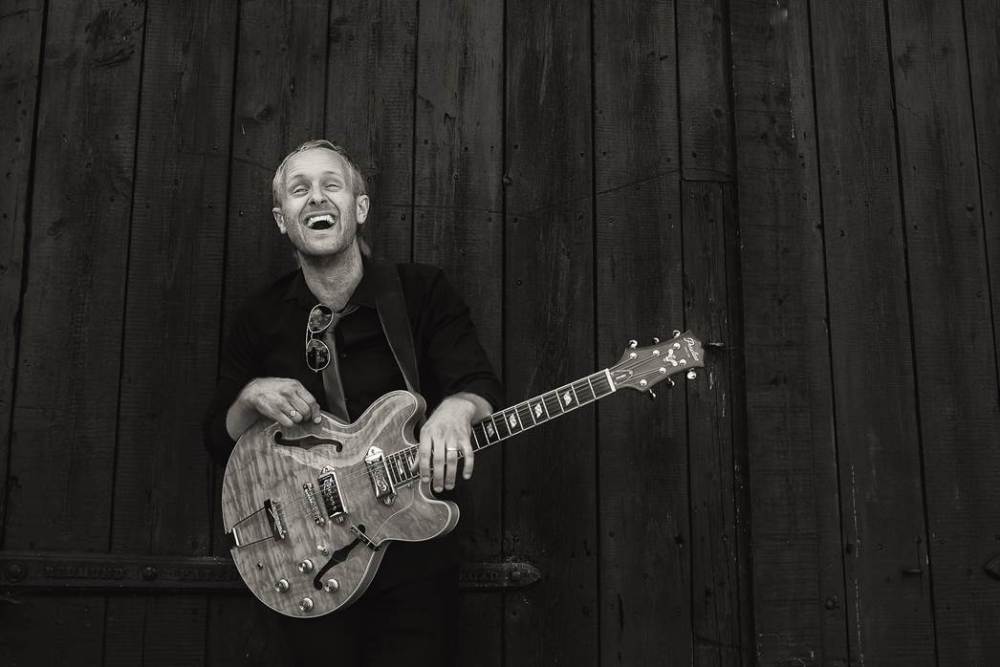 Returning back to Kimpton will be local music guru Sam Lewis performing an acoustic set of hits from the 70's through to the 10's. Plus DJing lots of Christmas hits to get the audience dancing until the drop.
Eventbrite Tickets available from 10th November - 22th December.
Group ticket - £80 admits 10 people (inc. booking fee)

Early Bird Individual ticket - £10 (inc. booking fee)

Standard Individual ticket - £13 (inc. booking fee)
£15 each on the door - IF ANY SPACES LEFT. Licensed bar till 11 30 PM
All proceeds going to Kimpton May Festival Trust and the local charities and groups we support.
PLEASE BRING PAPER RESERVATIONS ON THE NIGHT to speed entry.
Over 12's only
ID required for alcohol purchases.
We are a registered charity and hence your Donations can be Gift Aided increasing donations by 25%! If you're a UK taxpayer, just check "Yes" when you see Gift Aid question and complete the other order details.
Many Thanks.
1161032 - KIMPTON MAY FESTIVAL TRUST
In order to claim Gift Aid tickets are sold by suggested donation. To give more or less than the sugggested donation please contact the Kimpton May Festival Box Office www.kimptonmayfestival.co.uk