Description
This years Music Night will have not one but three acts.
Once again opening the show will be Kimpton's very own Toby Wood. Then we have two tribute acts - Liam & Noel Duo from Oasis tribute band Oasish & Madness tribute band Los Palmas 6
We welcome back the front guys from Oasish, a multi award winning Oasis tribute band and are the official No.1 Oasis tribute band in the UK. We have their 'Liam' & 'Noel' coming back to Kimpton to wow us with a selection of Oasis class tracks.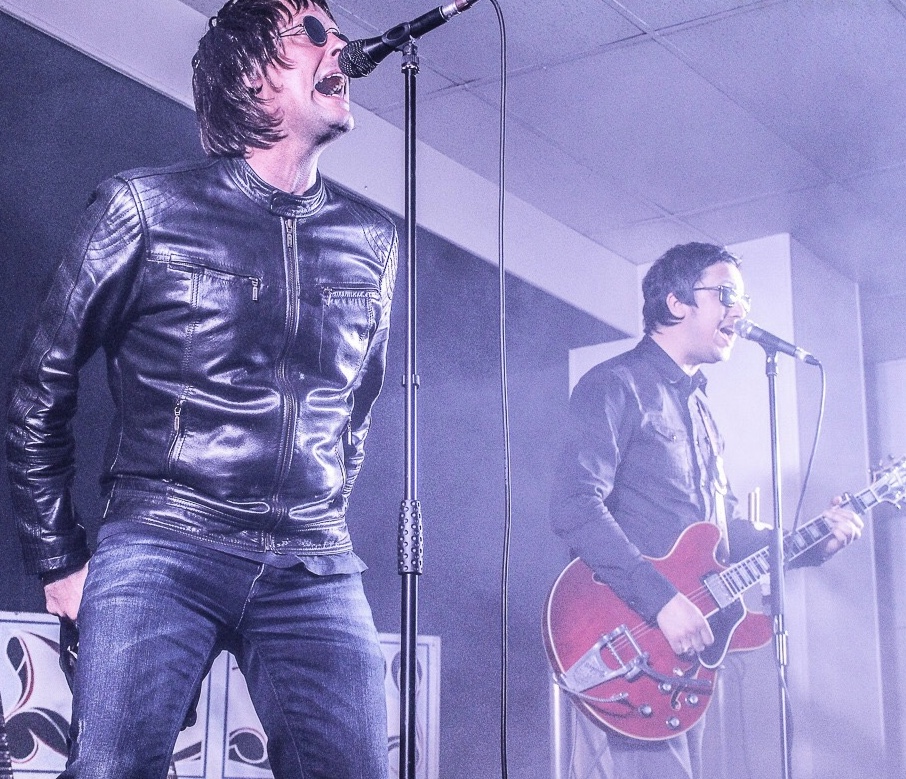 Madness were prominent in the late 1970s and early 1980s and are still as relevant as they ever were, influencing many younger bands and still touring and recording themselves. Known for their catchy tunes and playful videos, Madness are also all great musicians, and this has been reflected in the line up of the (aka LP6).

Initially LP6 consisted of 6 members (which is where their name came from - a twist on the Madness single, 'The Return Of The Los Palmas 7') and in 2006 they grew to the fully authentic 7 piece by adding their very own Chas Smash on vocals and trumpet. They play all the classic hits and some superb B-sides.
LP6 Sax player Steve Turner played sax with Madness for eight years and recorded three albums with them. Both Lee Thompson and Woody from Madness have played with Los Palmas 6 making them the most accurate and authentic Madness Tribute Band on the circuit.
The other musicians in LP6 are also world class musicians with experience in world tours and major festivals and have also played and recorded with other Ska and Punk giants such as Bad Manners, The UK SUBS, Peter and the Test Tube Babies, The Hotknives and Lee Thompson Ska orchestra.
LP6 play all the hits from the early days right up to today, including 'Baggy Trousers, One Step Beyond, Nightboat to Cairo, Lovestruck and It Must Be Love' etc.
Licensed bar till 11 30 PM
Over 14's only
ID required for alcohol purchases.

We are a registered charity and hence your Donations can be Gift Aided increasing donations by 25%! If you're a UK taxpayer, just check "Yes" when you see Gift Aid question and complete the other order details.
Many Thanks.
1161032 - KIMPTON MAY FESTIVAL TRUST
In order to claim Gift Aid tickets are sold by suggested donation. To give more or less than the sugggested donation please contact the Kimpton May Festival Box Office info@kimptonmayfestival.co.uk