Event Information
Location
The Pines House
Woodside Avenue
Grantown-on-Spey
PH26 3JR
United Kingdom
Kind and Mindful Approach to Living (KAMAL) Residential Highland Retreat II
About this event
Kind and Mindful Approach to Living (KAMAL) Residential Highland Retreat II
21st -27th March 2022.
Retreat Leader: Dr Avinash Bansode (MBBS (India), Masters in Mindfulness (Bangor)) More about Avinash Bansode (click here)Retreat 
1. Dates and times: Monday, 21st March @6pm - Sunday, 27th March @10amArriving on Monday, 21st March anytime after 4 pm and leaving on Sunday, 27th March after 10 am.
2. Leaders and Team: Avinash will be leading the retreat program with the team, which includes an organiser and a chef. The team will also participate in the program. 
3. Venue: The Pines House, Woodside Avenue, Grantown on Spey, PH26 3JRThe villa is situated in the Scottish Highlands, surrounded by the Cairngorm mountains near Aviemore. It has an extensive, peaceful and enclosed mature garden with its private woodland. It's on the edge of Grantown on Spey. The house immediately backs onto the beautiful Anagach Woods, where you can enjoy various walking routes. CLICK HERE for the website and images.
4. Only Limited Places Available
5. Accommodation: All rooms are en-suite with great views and excellent comfort. Note: We welcome couples/partners to participate in this retreat. Rooms will be shared (only two participants in each room); however, we consider requests for a single room due to medical health conditions for an extra charge. We have spaces for three (possibly four) couples/partners, sharing an en-suite room with double beds. 
6. Food: The food will be vegetarian (no meat and fish) except eggs, milk and cheese. However, you can bring tinned meat/fish supply for yourself if you need it for health reasons and consume it in the kitchen/own room. We will use other protein sources like tofu and meat substitutes. Please let us know if you have food requirements/ allergies due to health conditions.
7. Traveling: The retreat organiser will arrange this nearer the time, so if you are driving and want to offer a lift, please let us know. 
8. Retreat Program:The retreat program will balance your need for space, meditation and nature walk. Although! We encourage you to participate in most activities; remember this is your time, and feel free to use it as you best wish. 
9. Payments: £650 per person for the whole retreat, including meals and accommodation over six nights and five days. You can pay the full amount or £250 as a non-refundable deposit to confirm your booking.  If there are financial challenges but want to engage please get in touch. If you want to sponsor a retreatant, please let me know.
10: COVID SAFETY: VACCINES, TESTING AND SYMPTOMS: Click Here
Testimonials from previous Retreat participants: 
"The retreat was rewarding, uplifting, nourishing, difficult, and transformational - a real mix of emotions and experiences, but one which ultimately feels incredibly valuable and healing. - Retreatant 1
"The retreat re-introduced me to the value of going on retreat with others, enabled me to deepen my practice in a number of different ways and to learn from the teachers and others - all at the same time. It was an important milestone on my mindfulness journey and also even more significant as we learn to live with the pandemic - how can we be with others for the best of reasons and stay safe at the same time."  - Retreatant 2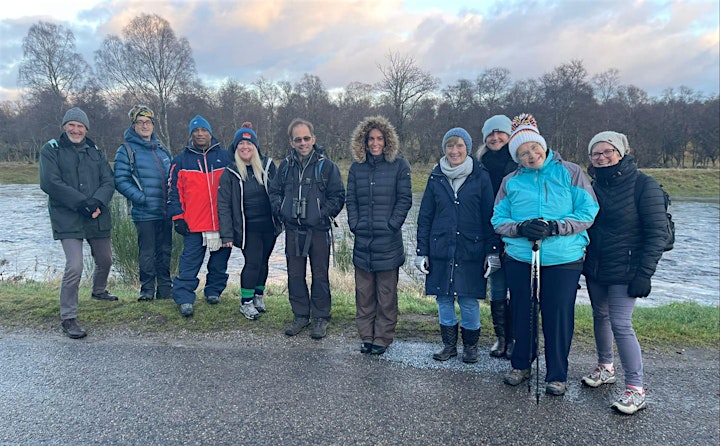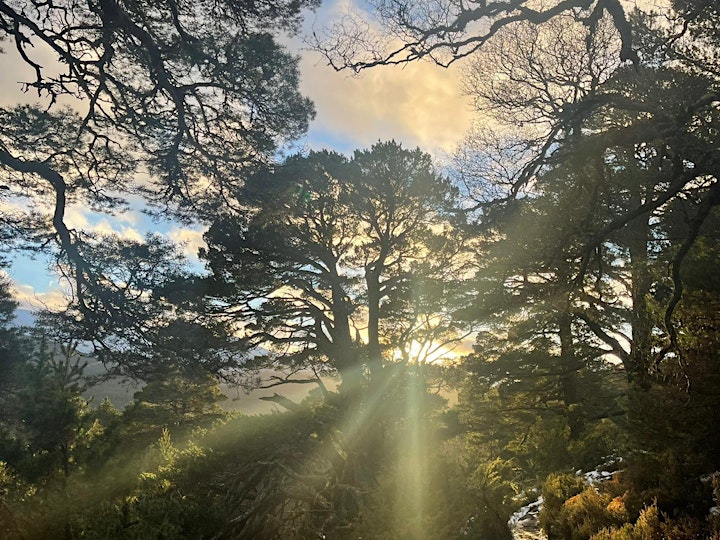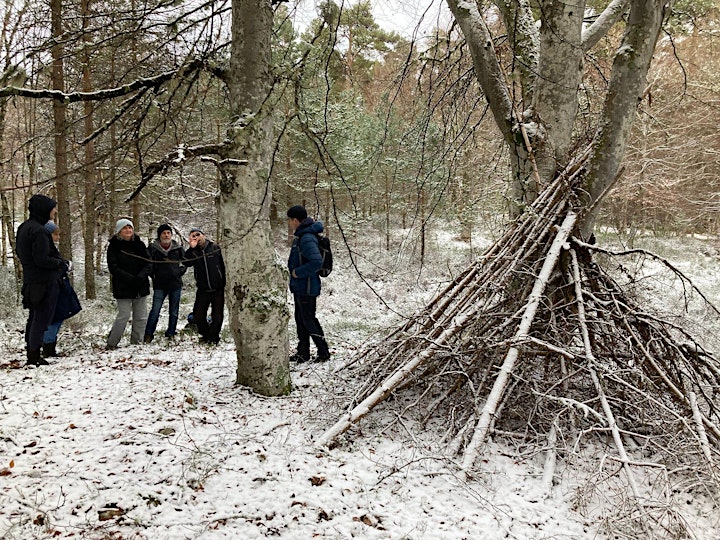 Date and time
Location
The Pines House
Woodside Avenue
Grantown-on-Spey
PH26 3JR
United Kingdom