KIndredHQ at Spitzbiz

Monday, 12 May 2014 from 18:00 to 21:00
Event Details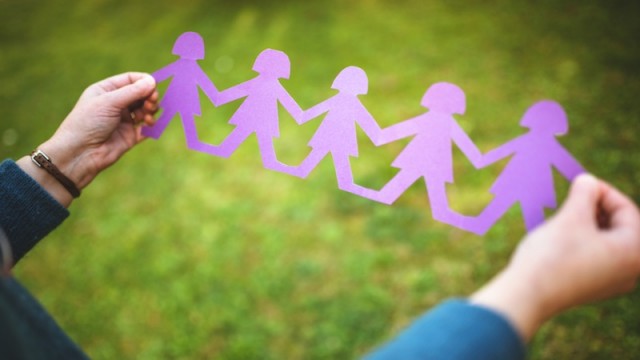 Come to Spitzbiz on Monday 12th May, from 6 pm at The Water Poet
May's 15 Minute Speaker is Alex Butler, Founder of KindredHQ.com, a community of freelancers & freeagents with attitude: "We're changing the world of work forever!"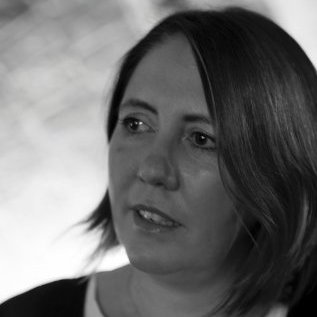 Alex Butler doesn't fit neatly into any one specialist box because she's the result of a varied career in large and small corporations, some complex ones and a few start ups.
Because of that experience, she's able to influence at every level - from technologists to senior government ministers. She's been described as 'energetic, dedicated and utterly determined', and she's certainly prepared to challenge the status quo looking for better ways to do business.
But Alex is probably a marketer at heart, relentlessly looking for the customer experience and powered by an inner geek. She's held marketing, brand, digital, innovation, change and transformation roles. Particularly enjoying the ones where she's enabled real cultural and behavioural change through technology.
KindredHQ is "the company of others" for freelancers and independents - people who've decided to go it alone and make a living doing something they love.
Alex recognised that many freelancers, independent workers and start up entrepreneurs talk of the isolation they experience and how hard it is to find the right connections, be they new clients, investors in their ideas or a co-conspirator.
Kindred HQ is a place where you can find people who have a similar attitude to life. You can talk about the things that you find hard, share in successful moments, make serious connections and have fun at the same time. Kindred is a really great community to be part of. (I know, because I'm part of it!)
We have arranged a very special KindreHQ offer for attendees of May's Spitzbiz!
As well as hearing some great thoughts and ideas from Alex, enjoy an informal evening of networking, make new contacts and catch up with people you already know.
Spitzbiz is for anyone who is, or would like to do business, around the Spitalfields & Shoreditch area. It's also for people who just like the vibe of the area, enjoy interesting business conversations and learning from top people in their field.
We have a wide range of people who attend from the creative industries, professions, digital and online businesses, service providers - almost everyone really. And everybody is welcome.
The only rule is - no heavy duty pitching. This group is about building strong, trusted relationships over time.
Numbers are limited so please book online as soon as possible to avoid disappointment.
 
Please bring others along who you think might find this useful or interesting, but remember to book a ticket for them as we can't guarantee entry on the door.

We look forward to seeing you there.
When & Where

The Water Poet
9-11 Folgate Street
E1 6BX London
United Kingdom


Monday, 12 May 2014 from 18:00 to 21:00
Add to my calendar
Organiser
Doug Mather is a specialist in Human Behaviour.
He is the ownwer of dougmather.co.uk and founder and organiser of Spitzbiz - the Spitalfields & Shoreditch Business Network