Location
Cardinal Place
80-100 Victoria Street
London
SW1E 5JL
United Kingdom
Description
Kinecthack London is coming!
Get hands-on with the Kinect for Windows v2 sensor
The lovely folk at Microsoft have given us access to a whole bunch of hardware, room to play and promise to keep you fed and watered while you have fun learning, hacking, voice commanding and gesticulating with the incredible Kinect for Windows v2 sensor and latest SDK.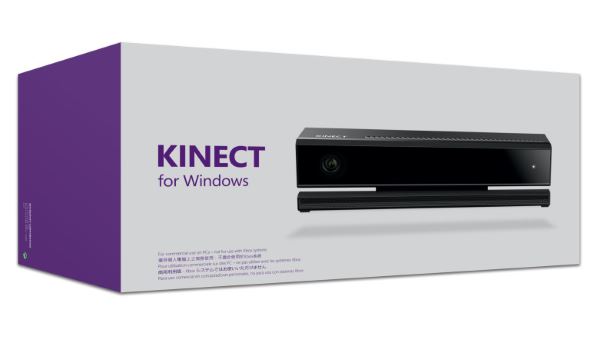 What to expect
We've managed to secure an entire weekend (so bring your sleeping bags) of access to Cardinal Place (Victoria, London). We'll provide the food and drink (and some really cool giveaways) so you can have unadulterated hacking focus to build your Kinect based apps, games or anything else in whatever ways you dream up.
Come as a team, work individually or team up at the event, we'll have plenty of space, power, wifi and desk space for all your hacking needs.
Event Start: Saturday 21st March 10:00am
Event End: Sunday 22nd March 18:00pm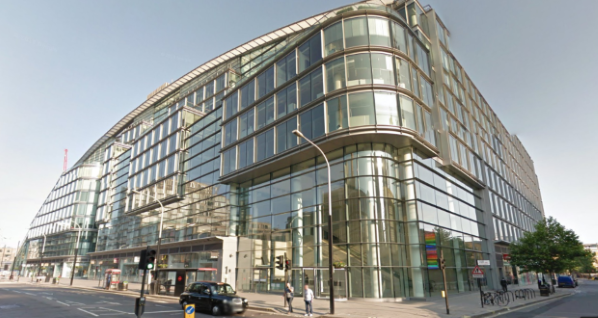 What do I need?
To use the official Microsoft Kinect for Windows v2 SDK you'll need a Windows PC with the following minimum requirements.

It is advised you download and install the SDK prior to the event available here
Everyone is welcome with the hardware/platform of your choice but the main expertise available will be on the official Windows SDK.
Space is limited to grab your ticket now!