Kinetic Reading: Language Learning Through Movement.
Description
Kinetic Reading: Language Learning Through Movement.
The workshop is based on the idea of Kinetic Reading which combines learning and movement. During the workshops, participants will be led by the professional dancer and choreographer Zoë Leigh Gadd through a variety of contemporary dance techniques, movement exercises, words games and poetry in both English and other languages spoken in Scotland (incl. indigenous and community languages). Children and their responsible adults will learn the 'Alphabet of Movement' and explore multi-lingual approaches to poems and dance.
Our Youth Kinetic Reading workshop offers a fun, multilingual experience whilst supporting foreign language learning. Come and unleash your creativity and explore rhythm, through dancing poems to encourage cross-cultural communication with movement-based approaches to language. Explore with us the potential of dance and movement for foreign language learning!
Youth Kinetic Reading workshop is open to 9-11 years old children. Children must be accompanied by a parent or legal guardian** No dance experience required. Younger children might be accepted if they are confident readers. Adults are welcome to join in the activities. Light lunch will be provided for children. The Summerhall cafe will be open during lunch break. Participants are welcome to bring snacks and drinks. If your child has any special requirements, please contact the organisers.
Project website: https://artandlanguagelearning.wordpress.com/
We are delighted to collaborate on this project with Dance Ahead and Bilingualism Matters
Funded by Creative Multilingualism
*Event image credit: Sophie Kohl
** Parts of the workshop will be video and photo-documented. By booking your child/children's ticket(s) you confirm that you have appropriate authority (you are a parent or a guardian of the child/children) and consent to your child/children being video and photo recorded during the workshop. More information and consent forms will be distributed to you and your child/children at the beginning of the workshop. If you have additional questions, please contact the organisers.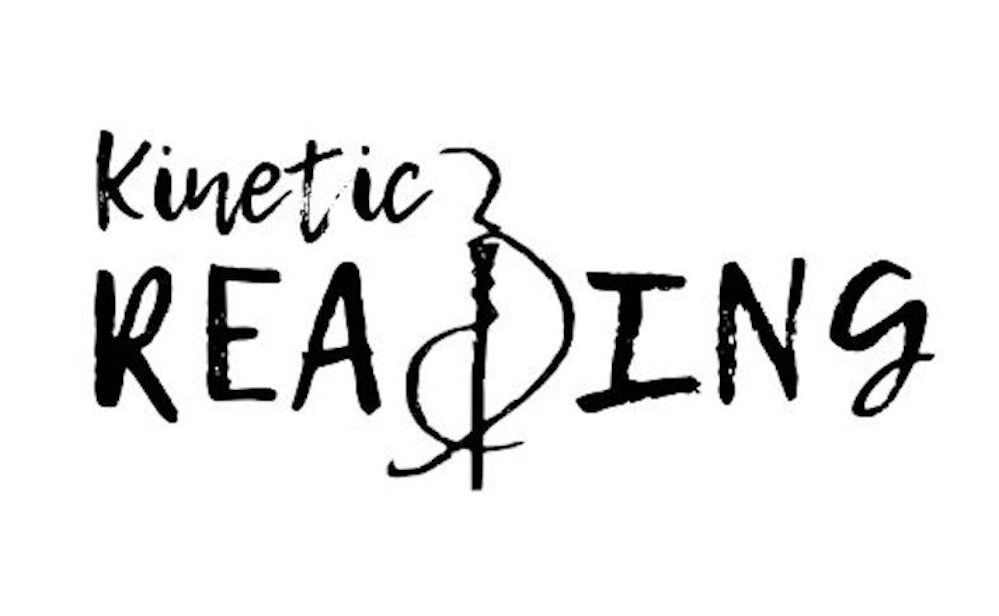 Organiser of Kinetic Reading: Language Learning Through Movement.