Description
It's King Arthur's country. Discover the secrets of mythical Glastonbury. Hear about the legend of King Arthur and the Glastonbury Thorn. Explore the town of Cheddar and visit the natural wonder of Cheddar Gorge.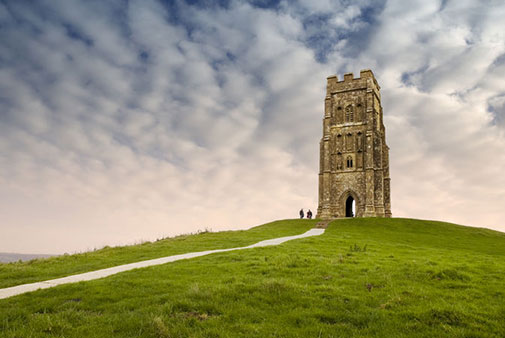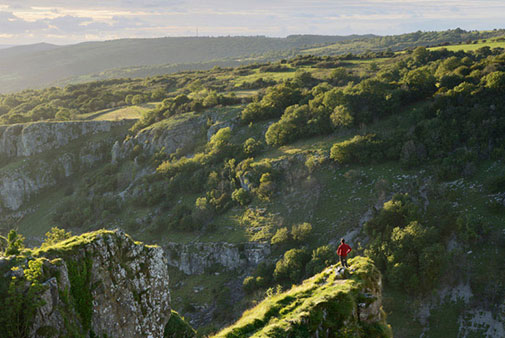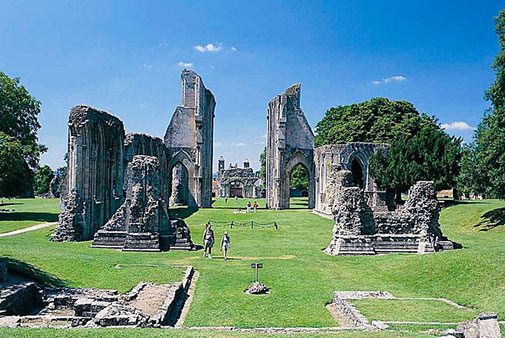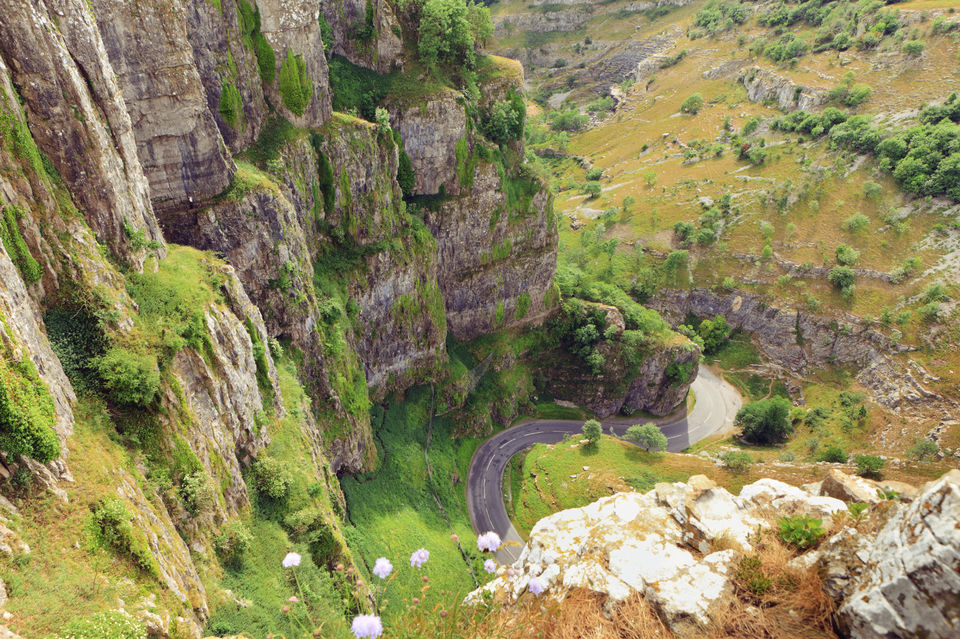 ---
What's Included:
Transportation by Luxury Air-Conditioned Mini-bus or Coach
The stories and services of a Let's Travel Experiences expert driver-guide
Entrance to Glastonbury Abbey
Free time in Glastonbury
What's Excluded:
Meals
Personal expenses such as tips
Children under the age of 3 on the date of travel are free, but have no reserved seat
---
Itinerary:
Glastonbury
Departing from London we head towards Glastonbury. We pass through England's smallest Cathedral city Wells before arriving in Glastonbury for our first stop of the day. Glastonbury is a place steeped in legend, is this Avalon? Discover the legend and myths of King Arthur and the famous Glastonbury Thorn. Next we visit medieval Glastonbury Abbey, unparalleled by any other abbey in England. Since Medieval times it has held legendary status as the earliest Christian foundation in Britain linked to Joseph of Arimathea and the burial place of King Arthur.
Glastonbury Tor
We visit Glastonbury Tor which has a mythical and varied history. An ancient hill, which was connected to King Arthur and Guinevere. See the ruins of St. Michaels church which sits on Glastonbury Tor. The church was said to be destroyed by a powerful earthquake during the dark ages. The Tor is also forever linked with King Arthur and is legend has it that it is the mystical Isle of Avalon.

Glastonbury Thorn
Glimps at the famous Glastonbury Thorn, Joseph of Arimithea is said to have visited Glastonbury with the Holy Grail. The holy thorn has become part of the legend of Joseph of Arimathea. According to this story, when Joseph arrived in Glastonbury with his twelve companions he climbed Wearyall Hill, whose name derives from his proclaiming 'we are weary all'. He planted his staff in the ground whilst he rested. The following morning the staff had taken root, and it grew into the miraculous thorn tree that you see today.
Cheddar Gorge
We then travel through the Somerset countryside to the charming English Town of Cheddar where there will be a stop to explore the towns shops and the the famous gorge. Cheddar Gorge was named as the second greatest natural wonder in Britain. Explore Britain's biggest gorge from the dramatic cliffs rising 450ft to the stunning stalactite caverns. This world-famous site is an area of outstanding natural beauty. The gorge can reveal many fascinating stories of our prehistoric ancestors, and is an international centre for caving and rock climbing. Finally, your tour is almost at an end as we leave onroute for London where this tour ends.