Actions and Detail Panel
Kingdom Code - The open source projects behind Bible translation
Mon 8 May 2017, 19:00 – 21:00 BST
Description
This month we're going to be joined by Wycliffe Bible Translators. They are going to be sharing about all the technology that they are using and building to translate the Bible in the langauges that don't have access to it.
We'll also be hosting a hack day on Saturday 20th May where we'll be able to apply our skills to their needs working on some of Wycliffe's open source projects.
More information about the event coming soon...
---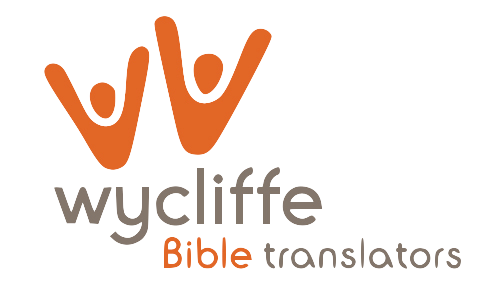 Wycliffe Bible Translators believe that the Bible is the best way for people to come to know and understand who God is. Our vision is that by working with churches, organisations and individuals from around the world all people will have access to God's word in a language that they truly understand.