Description
"God shapes the world by prayer. The more praying there is in the world the better the world will be, the mightier the forces against evil." - Mother Teresa
'KINGDOM COME' is a one-day regional conference intended to inspire a lifestyle of prayer.
We are pleased to announce that Pete Greig and Brian Heasley from 24/7 Prayer will be our special guests on the day. They will be teaching and sharing stories about the power of prayer and encouraging those who attend to grow in prayer. The cost of the daytime sessions wil be £10 per delegate. There will also be a free evening event.
The running order for the day is as follows:
10am - Registration & coffee
10:30am - Welcome & worship
11am - An interview with Pete & Brian
11:20am - SESSION 1: APPROACHING GOD (Our Father in Heaven)
12:15am - Q&A with Pete & Brian
12:30am - Lunch (please bring a packed lunch or visit a local restaurant or supermarket)
1:30pm - SESSION 2: THE POWER OF INTERCESSION (Your Kingdom Come)
2:15pm - Leg Stretch
2:30pm - SESSION 3: LISTENING TO GOD (Give us this day our daily bread)
3:15pm - Coffee
3:45pm - SESSION 4: SPIRITUAL WARFARE (Deliver us from the Evil One)
4:30pm - End *
*Please note that the cafeteria will be available between the end of the daytime sessions and the beginning of the evening event. Please feel free to eat on site or visit a local restaurant.
The evening event will be from 6:30pm until 8pm at the same venue.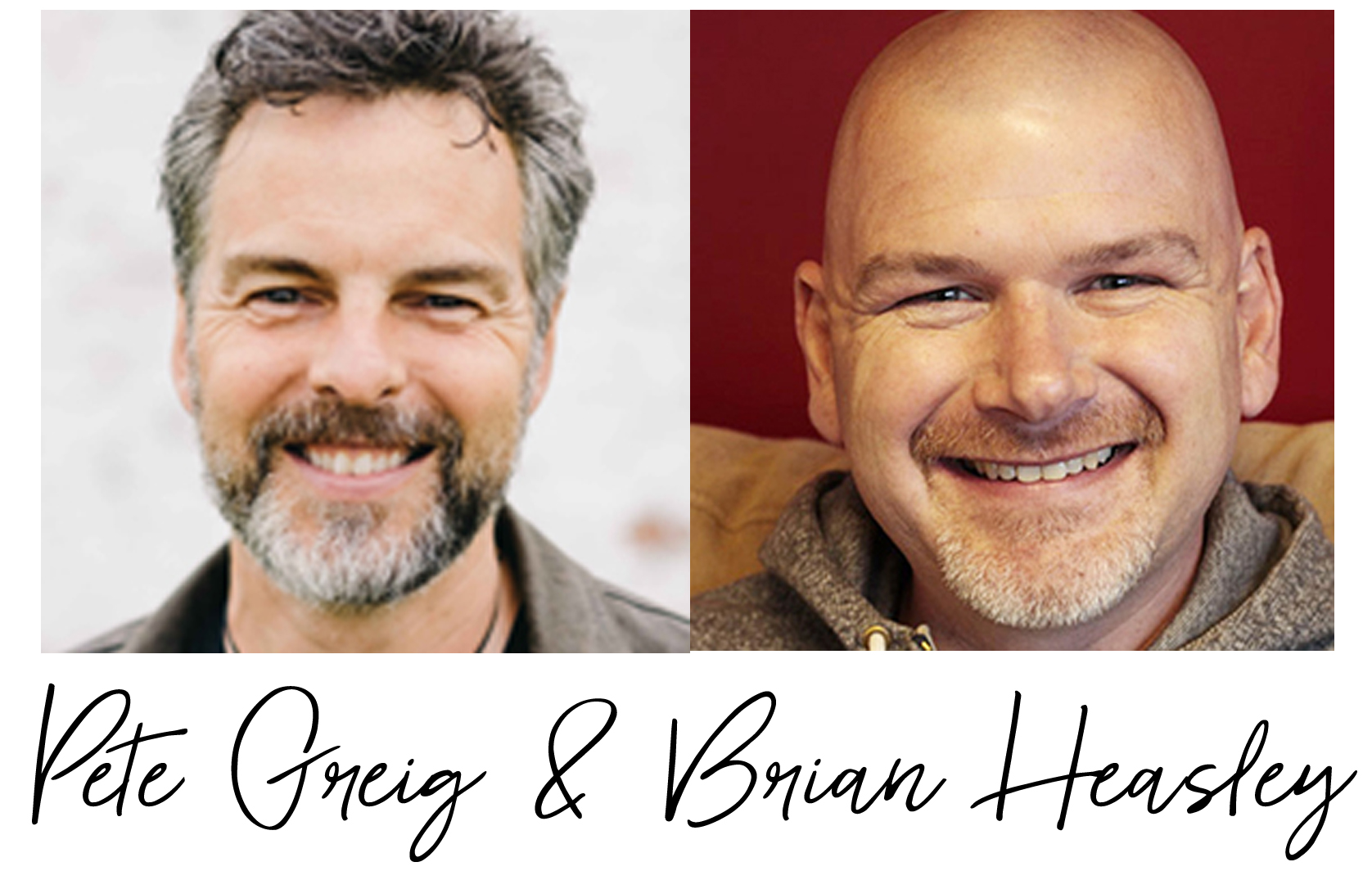 This event is being hosted by a number of churches including Hope Church in Corby, The Baptist Church in Gretton, St Mary's (CofE) in Weldon and St George's (CofE) in Stamford.