Description
The Stirring & Global Awakening Europe present:
Kingdom Power & Glory 2019
With William Wood, Jenimar Pendleton and Alun & Donna Leppitt
hosted at The Victory Centre, Portswood Road, Southampton.
We are excited to announce our annual Kingdom Power & Glory Conference with special guests - William Wood (Associate Evangelist with Global Awakening) and Jenimar Pendleton (Founder of Watermarked Ministries, USA)

Our heart and passion is to bring the anointing to those who are hungry and so its a joy for us to draw in friends from our Global Awakening family to come and pour themselves out in our City. As always we are very expectant for a move of God that deeply moves our hearts and encounters that change and transform us.
Come and experience physical and emotional healing during ministry times and there will also be times of empowering impartation of the Holy Spirit through the ministry of our international speakers and our conference team.
with every blessing
Alun & Donna Leppitt
(Founders of The Stirring, Southampton)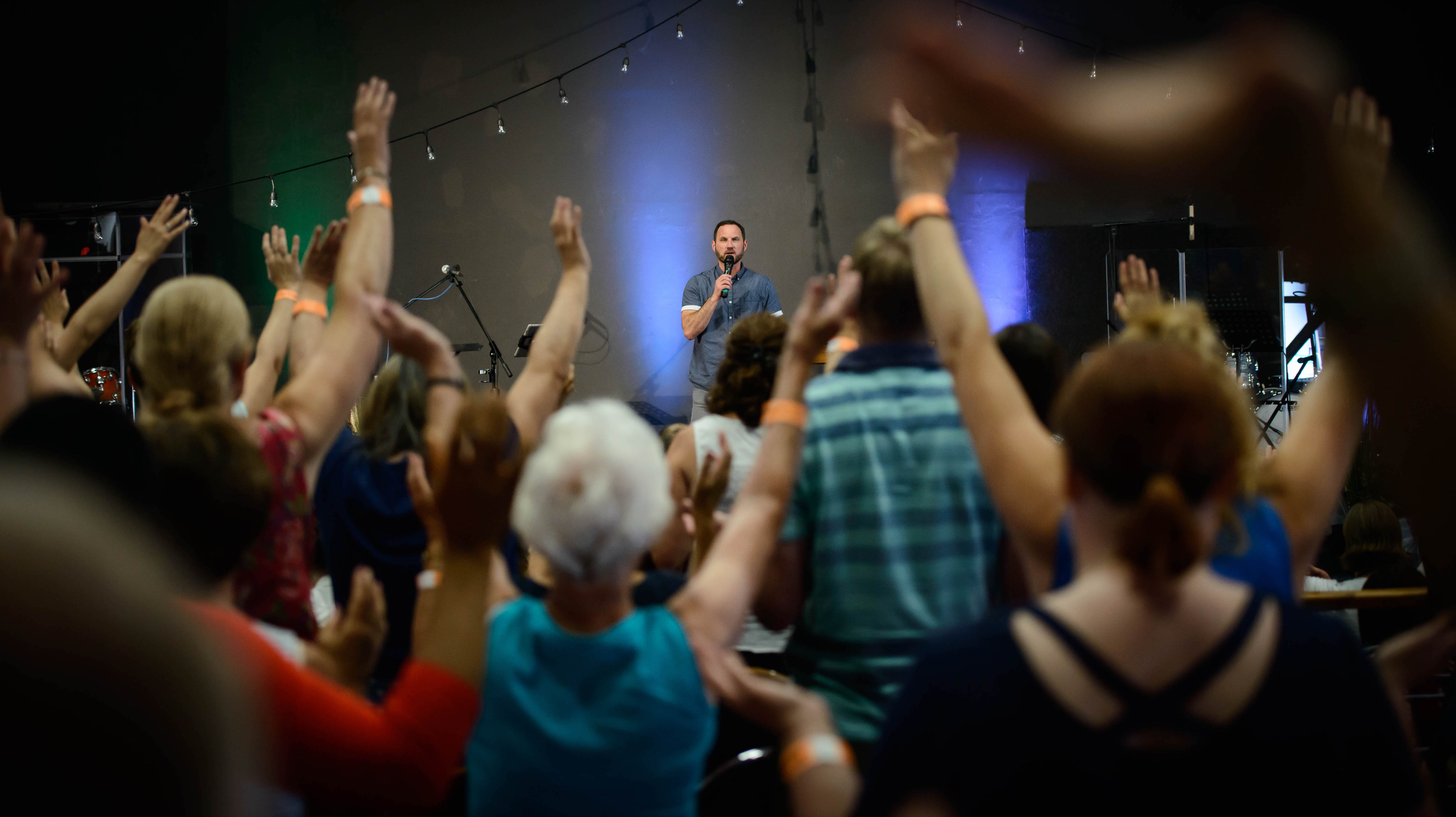 Conference
We gather to worship in the morning followed by four daytime sessions from our speakers. There will be teaching, equipping and activating in the ministry of the Spirit, with powerful messages of breakthrough, kingdom identity prophecy and healing.
Revival Meetings
Every evening is free with extended times of passionate worship in the Presence of God, inspirational preaching, personal prophecy and healing prayer.
We will be taking an offering each evening.
++ LEADERS HUB ++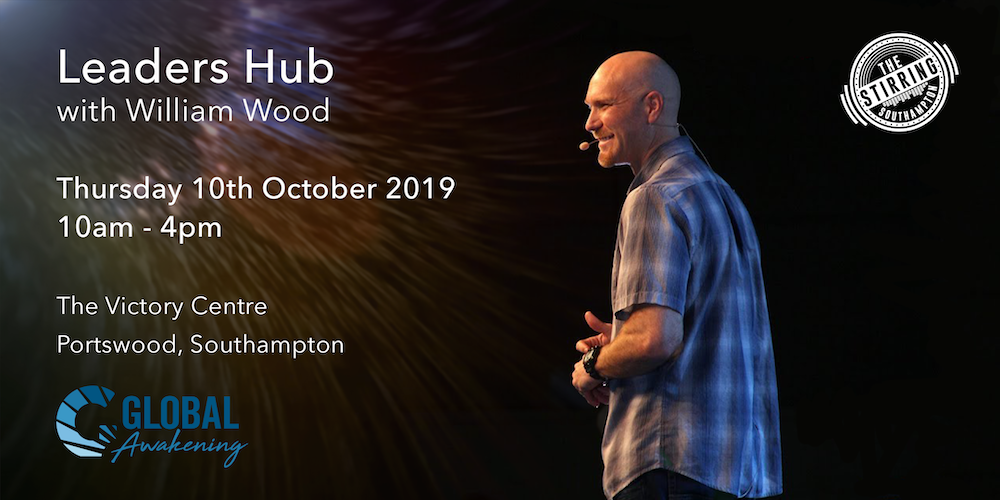 We invite you to join us for a leaders hub during the day on Thursday 10th October. this will be a free event but we ask you to register if you are planning to attend. Details available here :
https://williamwoodhub.eventbrite.co.uk
Kingdom Power & Glory 2019 Speakers:
William Wood - Global Awakening Associate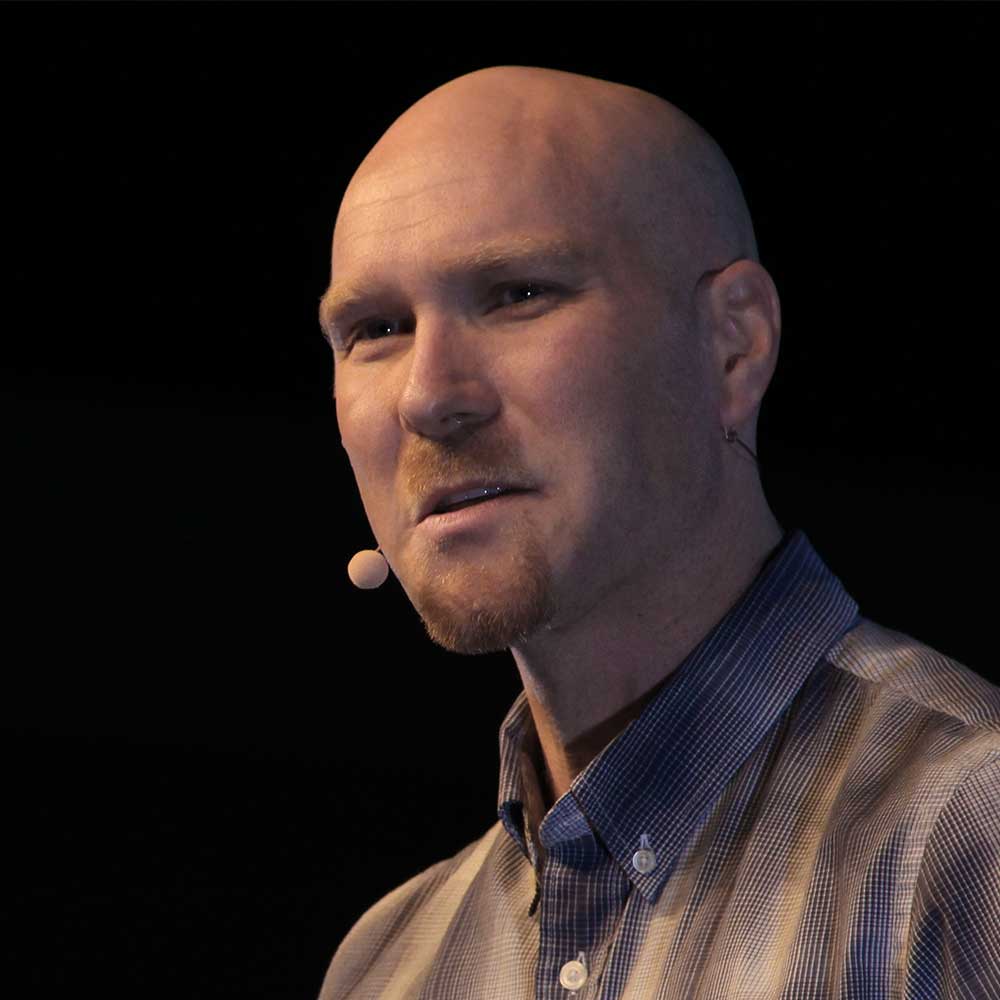 A Global Awakening Associate Evangelist, William Wood is also a graduate of the Global School of Supernatural Ministry and founder of the Relentless conference. In 2005 William Wood had a dramatic encounter with God where he was supernaturally delivered from alcohol and drug abuse. Since this encounter he has had a passion for revival and for seeing people step into the fullness of what Christ paid for on the cross.
For William, Ephesians 4:11–13 is a crucial passage: "And He gave some as apostles, and some as prophets, and some as evangelists, and some as pastors and teachers, for the equipping of the saints for the work of service, to the building up of the body of Christ; until we all attain to the unity of the faith, and of the knowledge of the Son of God, to a mature man, to the measure of the stature which belongs to the fullness of Christ".
In light of this scripture, William is focused on equipping the saints for the work of ministry. His heart is to see the body of Christ become a mature man unto the measure of the stature that belongs to the fullness of Christ. As Jesus himself walked the earth as a mature son, William's passion is to see the body of Christ walk in the same manner, thus fulfilling the declaration Jesus made in John 14:12, that we would do the works He did and even greater.
In William's case, these motivations take the shape of itinerant ministry and discipleship. In regards to itinerant (traveling) ministry, William says, "I believe that by traveling across the world equipping churches through conferences, training workshops, power evangelism, and missions that we are helping them step into their fullness." He describes his heart for discipleship as a belief that by helping churches develop their discipleship programs through focus on Jesus' model of discipleship, they will help to mature the body of Christ.
To see William tell his amazing story of how Jesus rescued him from a life of drug addiction and healed his body from the effects of that, click here. William is passionate for the Lord, and is keen for Christians to discover who they are in Christ and the call on their own lives.
Jenimar Pendleton - Founder, Watermarked Ministries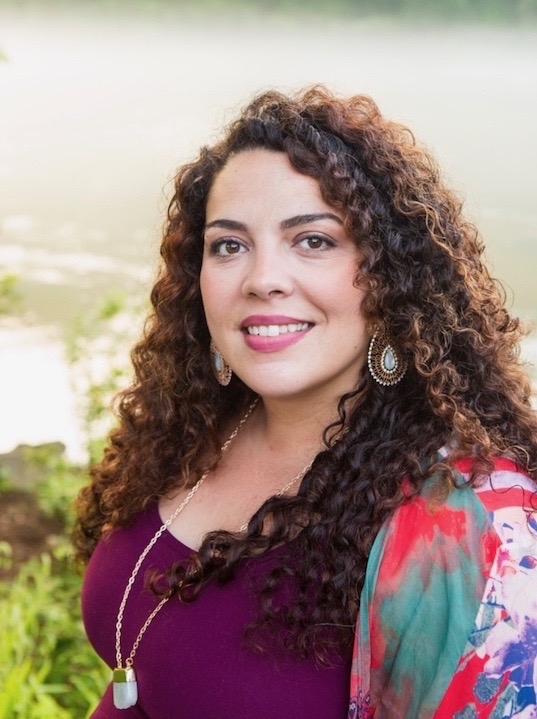 Jenimar Pendleton is a daughter of God called to equip, preach, and prophesy. She the founder of Watermarked Ministries and is a licensed minister under Global Awakening's Apostolic Network.
After having a radical encounter with the Holy Spirit in 2016, she left a job that she loved and began to chase after everything that was promised to the Children of God in the Bible. She began to travel the world to do missions work and in less than two years went to eight different nations and saw the Lord do signs, wonders, miracles, and healings through her.
Jenimar is a deep lover of the presence of God and loves to bring people into an encounter with their heavenly Father. She has a heart to see the broken-hearted healed and the captives set free so that they can be activated, equipped, and released into their destinies.
She carries the messages of love, restoration, Kingdom family, and resting in Kingdom identity. She desires to see revival come and believes that discipling Christ followers into mature sons and daughters so that they become mature mothers in fathers is the way to see the kingdom manifest in every sphere of influence.
She is a strong prophetic voice. Signs, wonders, miracles, and healings follow Jenimar's ministry. She has traveled in the USA and internationally, ministering prophetically and engaging in healing crusades. Jenimar is gifted in and has an emphasis on impartation, prophecy, deliverance, and healing.
Alun & Donna Leppitt
Founders, The Stirring, Southampton; European Directors Global Awakening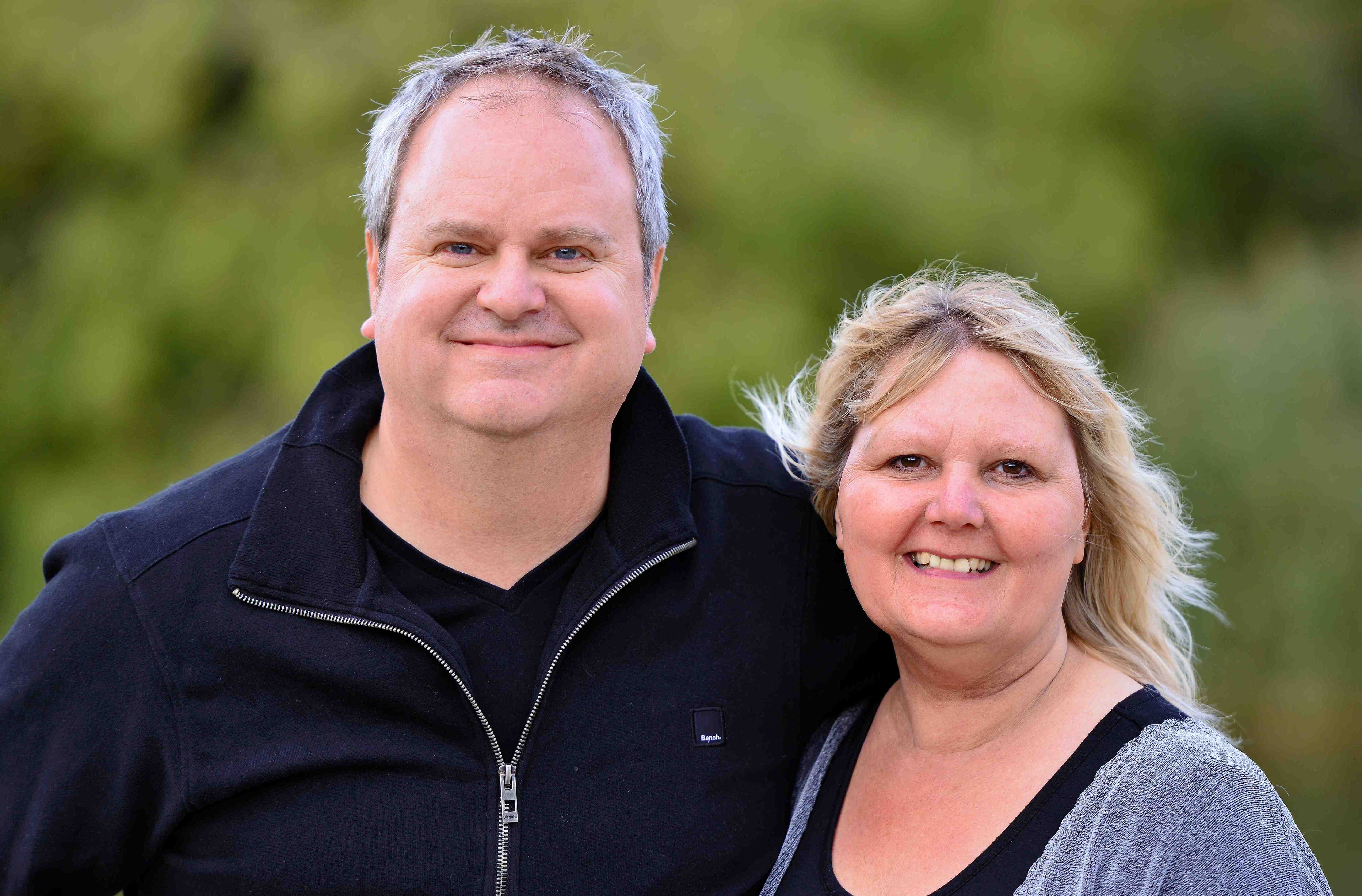 Alun & Donna have been called by God to a ministry travelling to many nations with an emphasis on teaching, training and equipping the church in a naturally supernatural lifestyle with a focus on healing, prophecy and worship.
They were both powerfully touched by God in 2003 in Toronto and led outpouring meetings in Southampton and have seen God powerfully change, heal and restore many lives in the nations. They oversee a growing number of churches and ministries in Europe that are part of the Global Awakening Apostolic Network. They love to invest in kingdom connections, building relationships with church leaders and teams, with people in business, missionaries and ministries.
When
Friday 11th - Saturday 12th October
9am - 5pm CONFERENCE - 4 Daytime Sessions
7pm - 10pm REVIVAL MEETINGS
Where
The Victory Centre, 154-156 Portswood Road, Southampton SO17 2NH
Cost
Early Bird: £45 (available until 7th July 2019)

Advance: £50 (available from 8th July - 31st August 2019)
Regular Price: £55 (available from 1st September 2019)

Student/Concession: £25
++ Day Tickets will be £30 and can only be purchased on the door ++
Children
Sorry we are unable to cater for children. We we don't mind people bringing their children and won't charge for children but we do ask parents to be responsible for them during the sessions. The Hub area near the coffee bar is available for this.

There are crèche facilities, for younger ones that parents can use if they need to and there is also an open area towards the back of the main hall, that can be used.
Car Parking for KP&G 2019
We are sorry to advise that there is no public parking at the Victory Centre.
Car Parks
The nearest car park to the Victory Centre is Westridge Road Car Park, SO17 2HL.
This Car Park has 83 spaces and offers up to 5 hours free and a full day's parking between 08.00 - 18.00 for just £5.60.
If you don't mind a leisurely stroll of 15 minutes there is also parking in Cemetery Road for £6 all day, off Northlands Road near The Avenue. Charges apply between 08.00 - 15.00.
Both Waitrose and Sainsbury's have a 2 hour limit and you need to be a shopper.
We advise you NOT to park in Portswood Shopping Centre Car park as this has a strict 2 hour limit and you will get a ticket if you go over this time!
Street Parking
Please be aware many of the streets around the Victory Centre only have a 2 hour limit.
Unlimited off street parking is available in the residential area behind the church on the following roads:
Portswood Avenue
Tennyson Road
Woodside Road
Thackeray Road
Shakespeare Avenue
The lower part of Westridge Road
Belmont Road
Both Westwood Road and Winn Road (off Brookvale Road) have unlimited day parking.
Local Hotels
Highfield House Hotel
119 Highfield Lane, Portswood, Southampton, SO17 1AQ
General Enquiries and Reservations: res@highfieldhousehotel.co.uk
General phone number of accommodation: +44 023 80 554 223
http://www.highfieldhousehotel.co.uk
Premier Inn (Southampton Airport)
Mitchell Way, Southampton SO18 2XU
Phone: 0871 527 8998
Travelodge
144 Lodge Rd, Southampton SO14 6QR
Phone: 0871 984 6212
https://www.travelodge.co.uk/hotels/66/Southampton-hotel
Jurys Inn
Charlotte Pl, Southampton SO14 0TB
Phone: 023 8037 1111
https://www.jurysinns.com/hotels/southampton
For further Info:
Email: euadmin@globalawakening.com
web: globalawakeningeurope.org