Description
Due to a technical issue we have had to change the booking page for Kingdom Women, please use the link below to find the new Eventbrite page.
All tickets already sold are accounted for.
https://www.eventbrite.co.uk/e/kingdom-women-tickets-41106276981
If you have any issues please contact the office on 02890287011
John Nixon
New Wine Ireland
Kingdom Women - One Event - Two Locations
A morning of worship, Bible teaching and ministry for women
For the first time ever we will be delivering Kingdom Women over two locations, Willowfield Church and Willowfield Church Halls. Each location will hear directly from our two speakers (Anne Calver and Nicola Neal), each location will have their own worship team (Jude Frame and Zara Monteith) and each location will have their own host and prayer ministry team.
As always we will be providing tea, coffee and a brunch
We are excited about this opportunity to deliver a Kingdom Women event to more people than we ever have before. We have been blown away by the way God has blessed those that have come to previous events and we are expectant that God will do the same and even more this time.
Speakers
Anne Calver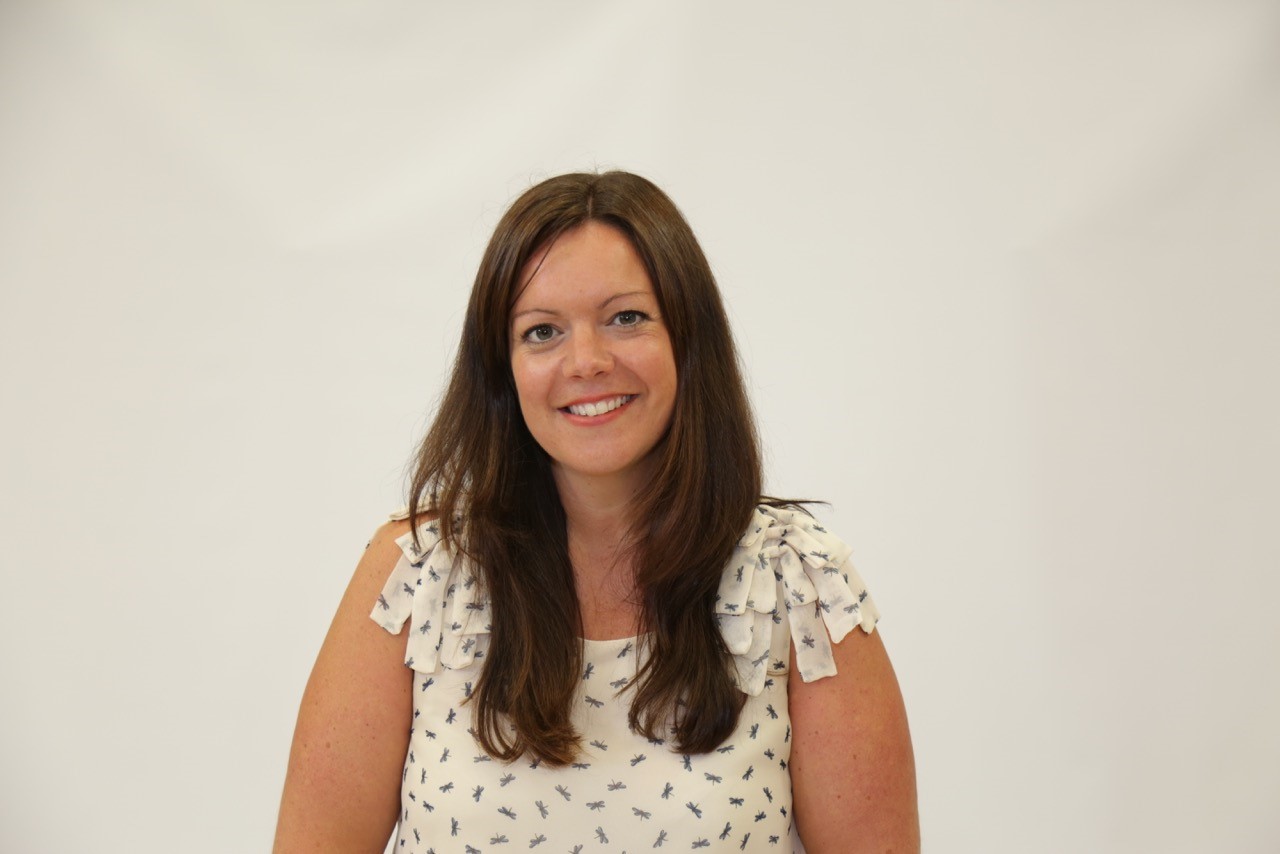 Nicola Neal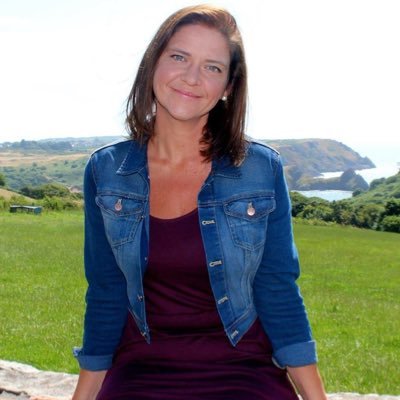 Worship
Zara Monteith
Location: Willowfield Church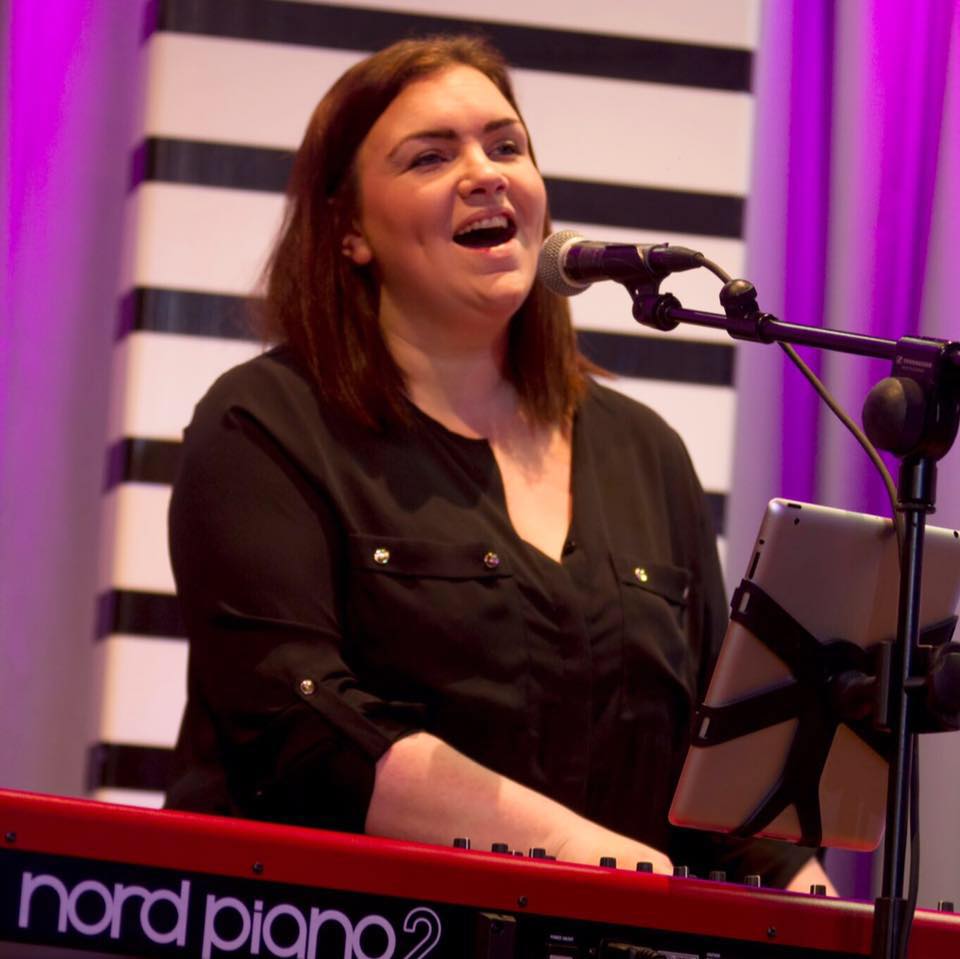 Jude Frame
From Kings Church Bangor
Location: Willowfield Church Halls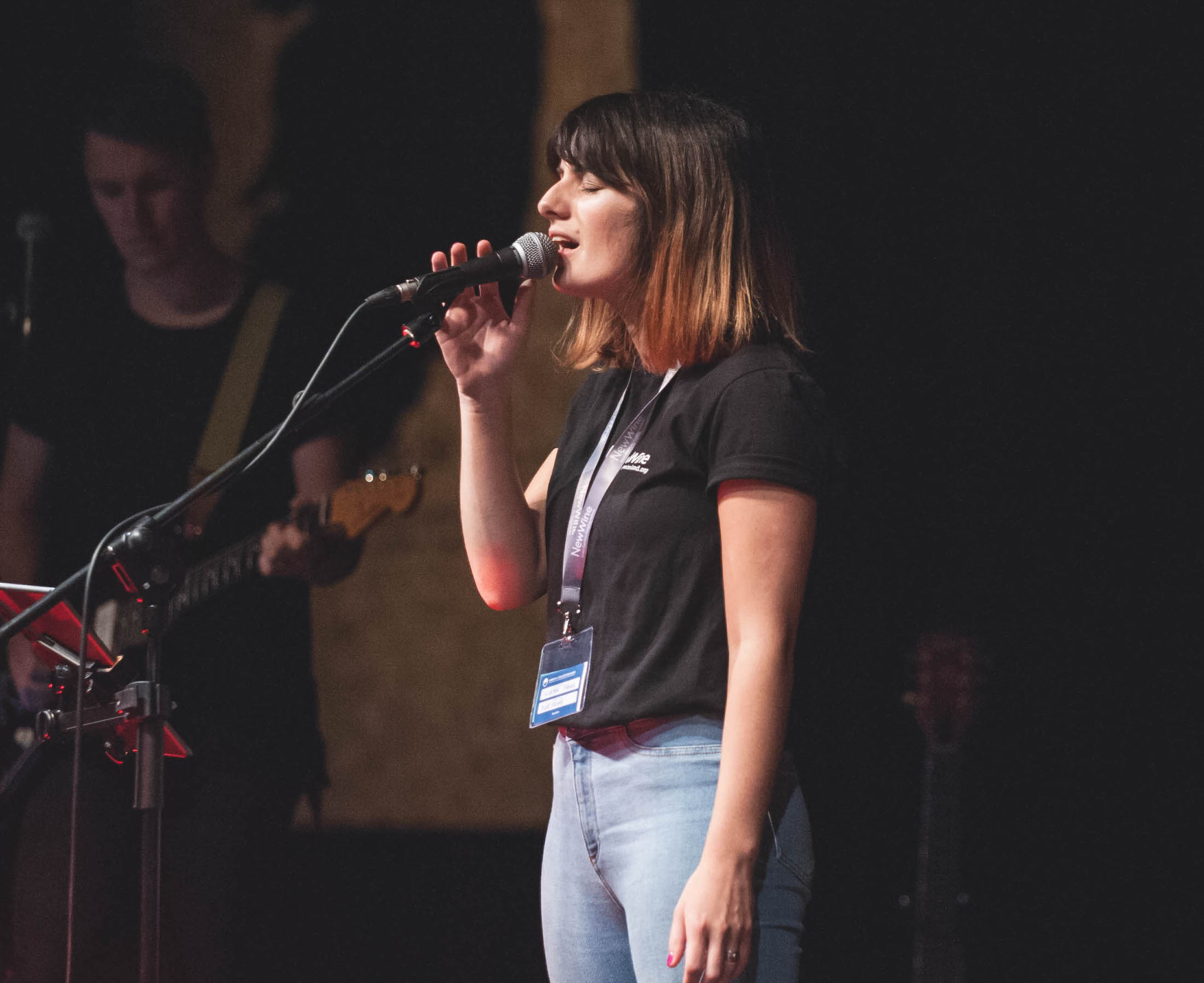 Schedule:
Doors open - 8.45 am
Event starts - 9.15 am
Brunch - 10.30 am
Finishes - 1.00 pm
Venues: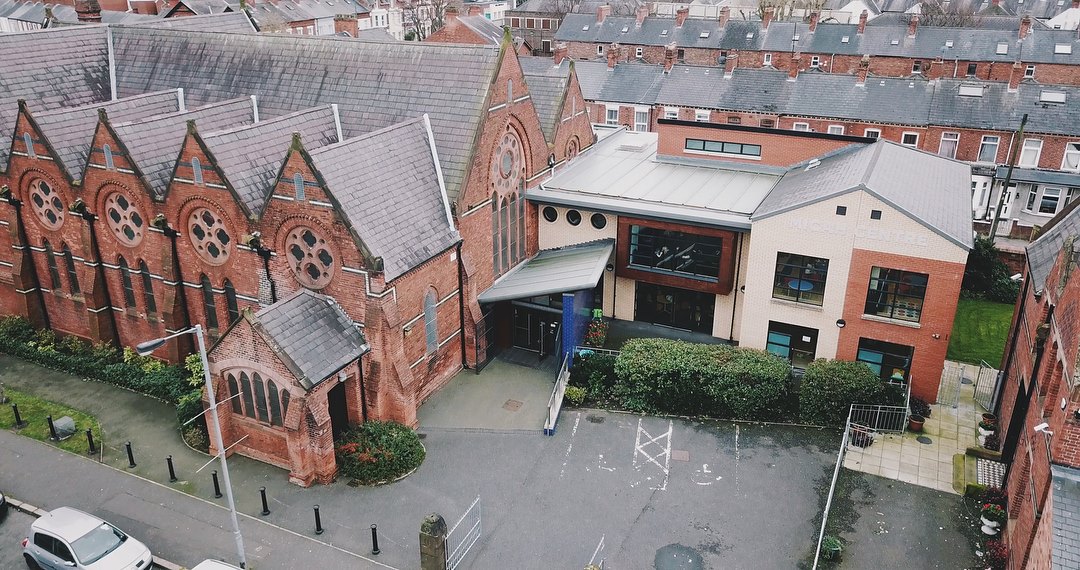 Willowfield Church Halls, Belfast