Description
Note about the course registration process
You must submit an application form [visit: https://www.roryandkate.com/student-form-page ] as well as making payment before your course place will be confirmed.
Professional hypnotherapy training
Whether you're considering learning hypnotherapy in order to escape the rat-race and become self-employed with your own hypnotherapy practice, or perhaps you'd like to help yourself and your friends, or even learn hypnotherapy just as a hobby... Our five-day intensive Hypnotherapy Certificate course will give you all that you need to get started as a confident professional hypnotherapist!
The course at a glance
Duration

: 5 days live intensive training

Timing

: 9am until 7pm

Dates

: Mon 22 - Fri 26 June 2020

Location

: King's Lynn, Norfolk, UK

Format

: Highly practical and interactive - you will be using hypnosis with your fellow students

Class size

: This course is limited to 20 places to ensure that you get individual supervision and feedback

Includes

: Training manual and additional pre/post-course training materials provided
Who is this course for?
This course is ideal for absolute beginners but also for those who already have experience with hypnosis and want to learn even more about hypnotherapy. Anyone is welcome to join this course and no previous experience is required. So, whether you're male or female, young or old, you're more than welcome to join us on the course*.
*if you have psychological disorders (such as psychosis, clinical depression, schizophrenia, etc), we advise that you do not attend this course. If you have any concerns, please contact us directly before signing up to the course.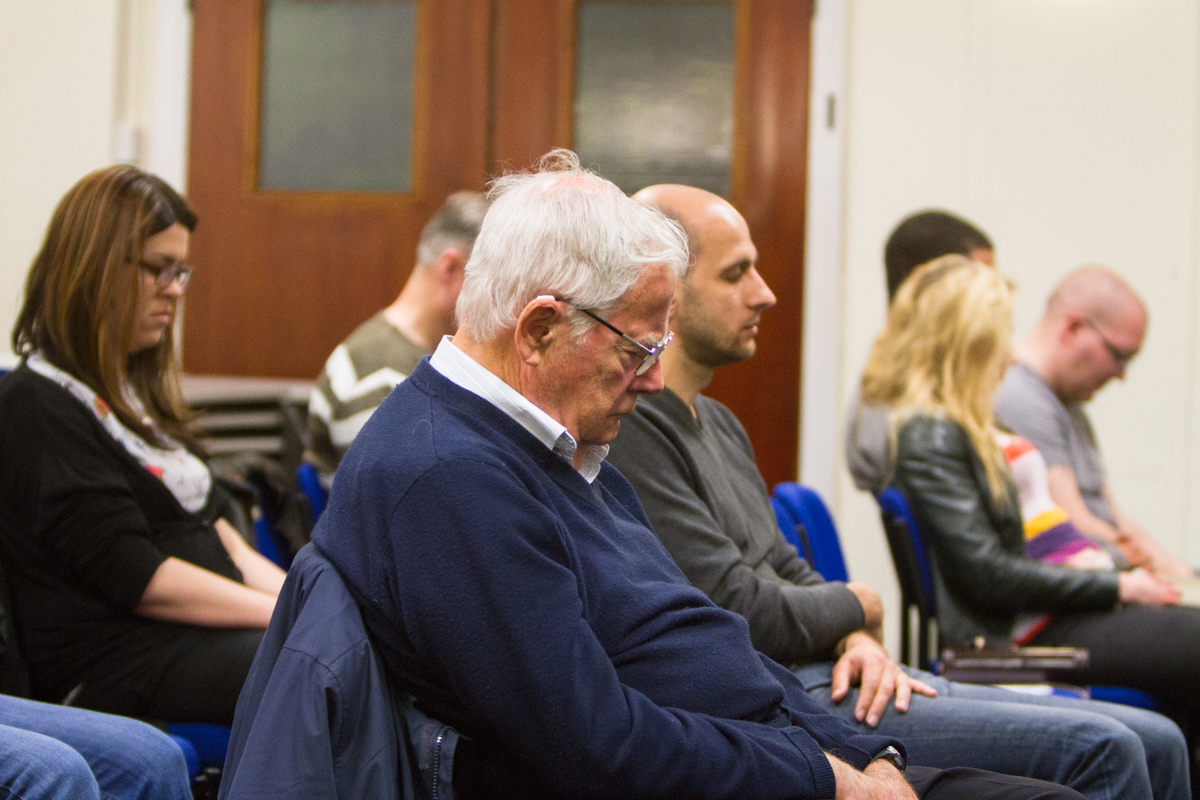 What will I learn on the course?
On this intensive training course, you will learn all about hypnosis and how to hypnotise. You will also learn various behavioural, cognitive and Ericksonian hypnotherapy approaches, and how to help clients with:
Limiting beliefs
Unhealthy habits
Unhelpful emotions
Unwanted behaviours
Creating subconscious change
As well as a number of specific conditions:
Allergies

Insomnia
Nail biting
Pain
Phobias
Smoking
Stress and anxiety
Weight loss
For the full course syllabus, visit: www.RoryandKate.com
What's the training venue like?
Our intensive hypnotherapy certificate course is held at the Globe Hotel, a great intimate venue in the heart of King's Lynn, Norfolk. The nearest bus station is King's Lynn (a 7 minute walk from the venue). There is also King's Lynn train station, which is just a 10 minute walk from the venue. Otherwise, there is pay and display parking right outside in both the 'Common Staithe Quay' car park and the 'Tuesday Market Place' car park.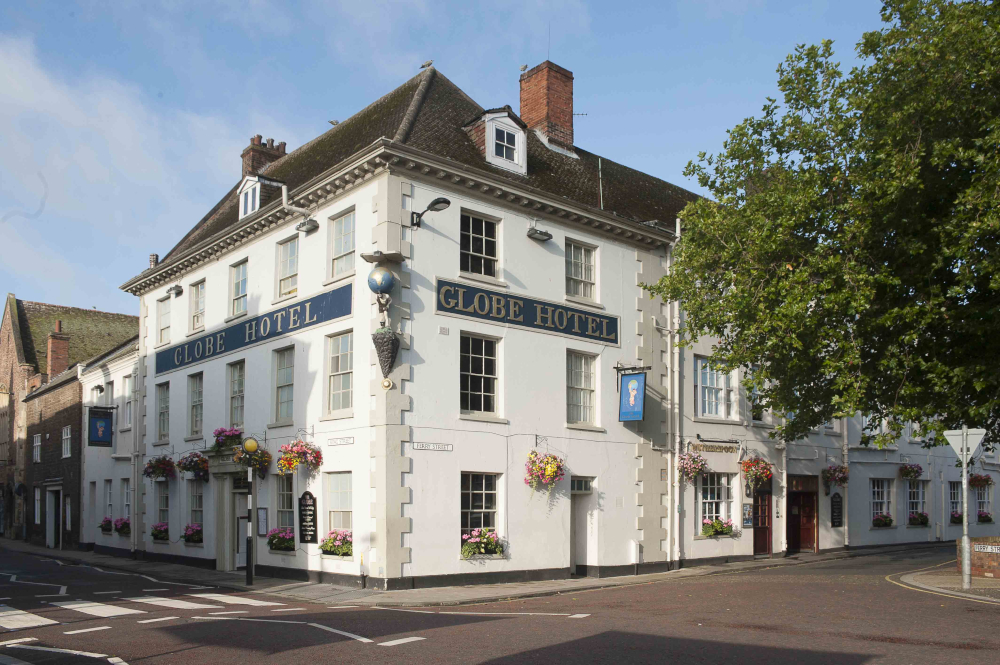 Finding the training room
Enter the main hotel reception just to the left of the zebra crossing on King Street. Take a left at the reception desk and we're through the double doors in the hotel conference room.
I'm coming, but what can I do in the meantime?
When you secure your place on this course, we're also going to give you a selection of online courses (worth over £200)! So, before the course begins, you're going to get access to the following courses:
Hypnotherapy 101 - Learn Hypnotherapy Skills
Rapid Hypnosis 101
Learn Self-Hypnosis
We're giving you these 3 online courses (over 17 hours of training) so you can start your learning process straight away, and also because they are a fantastic way to prepare for the live course, giving you a strong foundation of knowledge upon which to build. By completing these courses before you join us in person, this will make your live training experience even more valuable.
Also, as well as the above 3 courses, when you graduate from the 5-day course and receive your hypnotherapy certificate, we're going to give you a copy of our widely acclaimed 'Become a Confident Hypnotist' online training course too!
All 4 of these online courses are yours forever - you get free lifetime access!
Sign up now
If you're ready to help others improve their lives with hypnosis, and you're committed to becoming the best hypnotherapist you can possibly be, take the first step towards your own success and secure your place now. We look forward to meeting you on the course!
Reminder
As mentioned above, you must submit an application form [visit: https://www.roryandkate.com/student-form-page ] as well as making payment before your course place will be confirmed.