Description
******Taster Workshops programme now announced - Book Now******
It's back! After last year's extravaganza of demonstrations, and our festive Winter Show, Kingsgate is opening our doors again for the Open Studios 2017!
The eclectic makers, designers, artists and more at Kingsgate open their studios to show you how they create their work, offer you beautiful arts and crafts for sale direct from the maker, and share their skills with you in our fantastic activities programme.
Inside our charming Victorian factory turned labyrinthine artists' studios, over 75 artists, makers and designers will be there to welcome visitors.
There'll be plenty to get involved with on the day - see the full event programme here.
If you'd like to get ahead and book, choose from the following tours and workshops:
VIP Curator's Tour at Opening Party - £15 per person, Friday 23rd June 6.30pm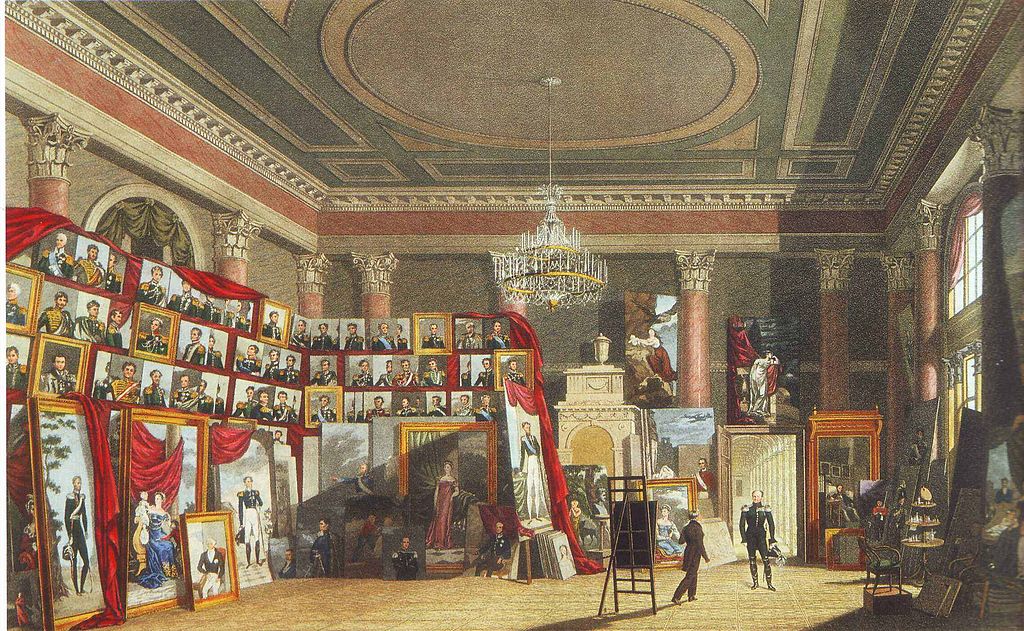 For an extra special experience and a sneak peek at the studios before they open to the general public, book a ticket for the VIP Curators Tour for £15 per person. You'll get to see the highlights of our contemporary artists and hear about their work from acclaimed curator Dan Howard Birt, who also happens to be our Director.
Taster Workshops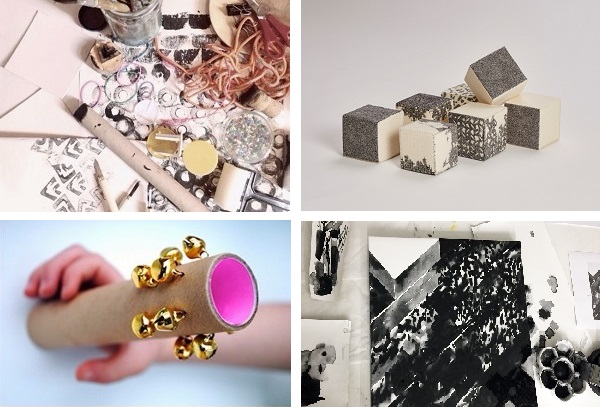 Create a Cup with Clay (and Ceep it for a Cuppa) with Josie Warshaw
You get a clay cup that's completely cylindrical . You get to cut, carve and conjoin a component to carry it i.e. create your considered clay creation that can contain a can of coke, coffee or camomile. You can coat the clay cup with colour
Suitable for all ages.
Adults £15, Children £10 and accompanying adult attends free.
Saturday 5pm, 1 hour
Ink Painting with Joy Gerrard
Experiment with grinding ink sticks, and making washes and marks on paper and canvas in this taster workshop led by Joy Gerrard.
Suitable for all ages
£5
Saturday & Sunday, 1pm, 2pm, 4pm & 5pm
1 hour

Drawing Through Stitch with Richard McVetis

Richard will work with participants to explore the enormous scope and versatility of drawing through stitch. Creating textures and patterns by working a stitch in different threads, playing with scale and spacing, and combining mark-making techniques.
Suitable for 16+
£10
Sunday 4pm, 1 hour
Textiles Printing with Victoria Umansky
Learn how to apply simple printing techniques to create a unique canvas bag to take home.
Suitable for 16+
£10
Saturday 1pm, Sunday 5pm
90 mins
Throwing Ceramics with Chris Bramble
Have a go at wheel-based ceramics with Chris Bramble and Freya Bramble Carter of the Great British Pottery Throwdown.
Suitable for all ages
Saturday 4pm, 1 hour
£10
Pom Poms with Rose Sharp Jones
Only got 30 mins to spare? Learn how to make a simple pom pom decoration.
Got a bit longer? Join us and make your own pom pom necklace.
Suitable for all ages
Sunday 2pm, 30 mins
£5
or
Sunday 3pm, 1 hour
£10

Printing with Theresa Pateman
Explore a range of methods of printing in Kingsgate's mini print workshop.
Suitable for 16+
Saturday 2pm, 2 hours
£10
Musical Instrument Making with Alan Johnson
Upcycle old bits and bobs into musical instruments that actually play, then decorate them.
Suitable for all ages
Saturday 3pm & Sunday 1pm, 1 hour
£5 per child and one accompanying adult attends free

Bespoke Artist - Led Tours

Got a special interest in ceramics? Looking to buy a special piece of jewellery made personally for you? Book a place on one of our free Bespoke Artist-Led Tours and we'll show you around, helping you find exactly what you're looking for.
Ceramics Tour led by Freya Bramble Carter
Saturday 1.30pm
Sunday 2.30pm
One Off Crafts Tour led by Lucy Baxandall
Saturday 4.30pm
Sunday 3.30pm
Textiles Tour led by Emma Neuberg and Richard McVetis
Saturday 2.30pm
Sunday 1.30pm

Jewellery Tour led by Barbara Spence
Saturday 3.30pm
Sunday 4.30pm
Paintings Tour led by Rohan Harris
Saturday 12.30pm
Sunday 12.30pm