Sales Have Ended
Registrations are closed
Please contact katewhite@superhighways.org.uk to find out if there are still places available.
Sales Have Ended
Registrations are closed
Please contact katewhite@superhighways.org.uk to find out if there are still places available.
Description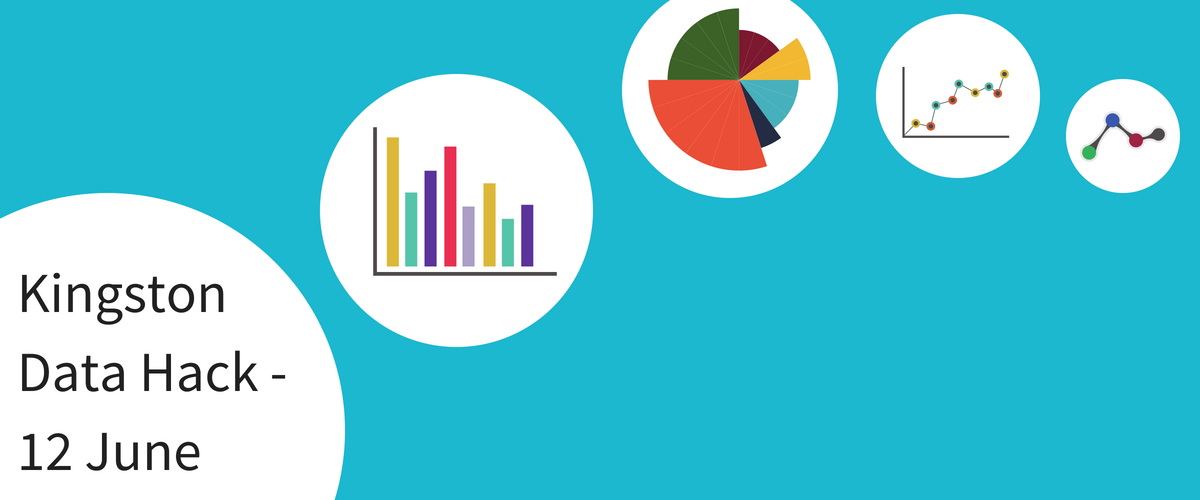 Join us for a day learning about all things data and how your charity or community group could be using it better to sustain and thrive.
How could your organisation unlock the potential of the data you hold?
What techniques & tools could you use to analyse and visualise data better to make more data informed decisions?
Where should you go to find the data that can help you design relevant services and evidence need?
A full agenda will be shared in due course, but here's an outline of the day.
We'll hear first from local Kingston VCS colleagues about how their organisations and projects are analysing data, followed by a Show and Tell from Superhighways – demoing a range of amazing free and low costs tools you could start to use yourselves. Get in touch if you have some data that we could use to showcase the tools!
We'll then look at useful sources of data both within Kingston and beyond, and how you can access and use these data sets. Colleagues from Public Health and Kingston Data Observatory will talk through what they can offer focusing on community need and other demographic data.
Lunch & Networking
360 Giving join us after lunch to give an overview of their work creating an open data standard for funders to publish their data to. We'll then showcase our very own Kingston data hack – find out what is and isn't being funded in Kingston and by who!
A Kingston resident data scientist will then do a Q&A – please let us know any data challenges you are having so we can arrange for them to be fixed - either on the day or in subsequent surgeries!
Finally, stay for a hands-on session offering you the opportunity to put some of the new tools showcased into practice with your own data. Bring a laptop or ask if you need one provided.