KINOFILM presents: The Pebble And The Boy (feature) = Q&A
Closing film of the Festival The Pebble And The Boy plus Q&A with director and producer
About this event
THE PEBBLE AND THE BOY [Dir. Chris Green, UK, BBFC Cert 15, 101 mins]
Cast: Patrick McNamee, Sacha Parkinson, Max Boast, Patsy Kensit, Ricci Harnett, Jesse Birdsall
SYNOPSIS: A boy, his Dad's ashes and a Lambretta scooter... John embarks on a journey from Manchester to Brighton, the spiritual home of the Mods, to scatter his late father's ashes.
Featuring music by The Jam, Paul Weller, The Style Council.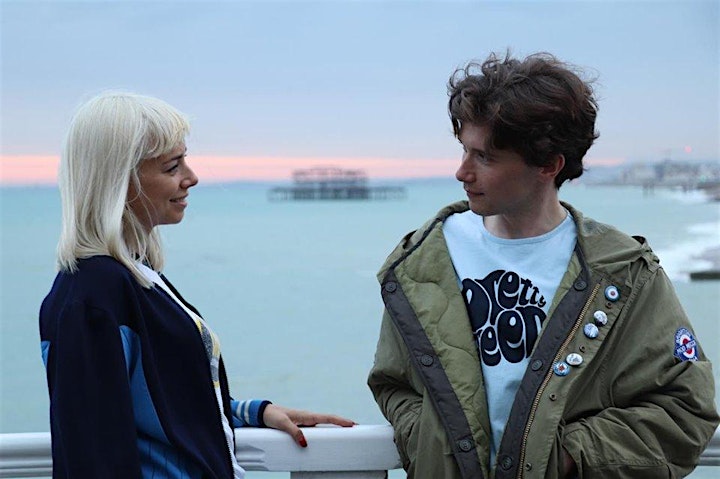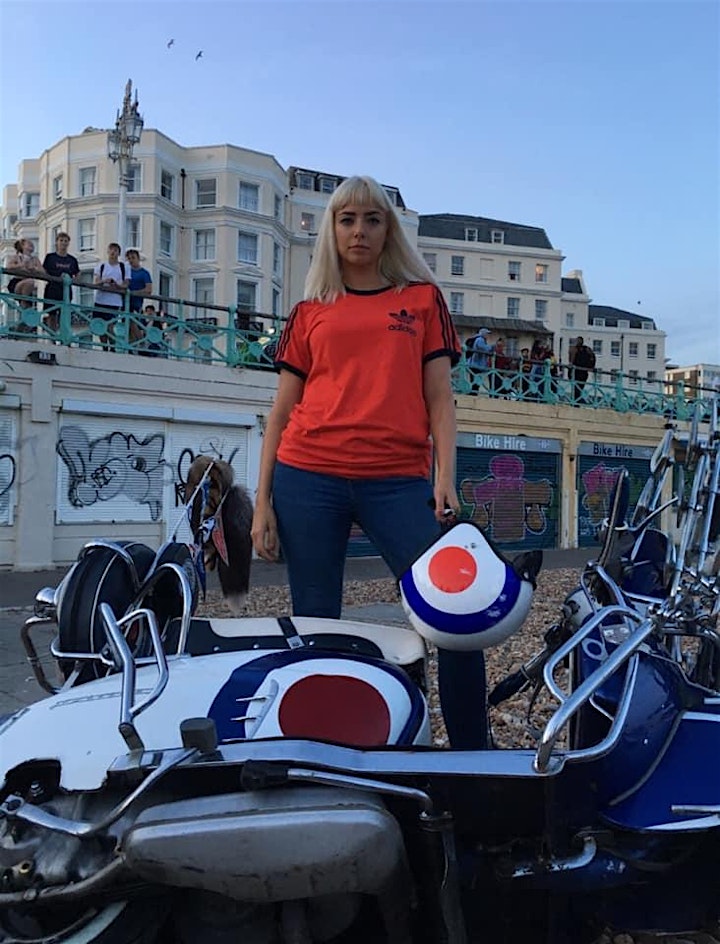 Organiser of KINOFILM presents: The Pebble And The Boy (feature) = Q&A
TICKETS AVAILABLE ON LINE FROM 6th October
Check the web site or our Social Media for news.
Kinofilm™ has a unique reputation for showcasing the best short films and debut features from around the world and is  renowned for seeking out diverse, challenging and groundbreaking new films. The festival maintains a high standard with many European & International award-winning shorts featured in the Festival. It includes special programmes in low/no budget shorts, North West Shorts, British Shorts, European Shorts, International Panorama, Kino Exposed (student and youth shorts), and Kino Animation, giving new and emerging filmmakers the opportunity to have their work screened alongside that of critically acclaimed, established short filmmakers. The festival screens new debut features by filmmakers that have made the transition from short film to feature or have entered the feature industry from other creative platforms, such as music video, commercials, TV drama or Theatre.
We continue to produce regular events throughout the year and following Part 1 of the Covid postponed 2020 festival which was presented online in May and in our pop-up live festival in August, we are now proud to present our next event, part 2 of the the 2020 Covid postponed event freshly curated as the Kino British Shorts Festival taking place 19th - 26th October 2021 - celebrating 25 years of Kinofilm Manchester. 
Programme and ticket sales to be announced shortly - watch this space. Check back for full details on 1st OCTOBER. when tickets will be released.
Kinofilm Festival is organised and produced by Manchester International Film Festival©