Home chef Angie helps you kick off your at-home celebration with new takes on your favorite Mardi Gras dishes!
About this event
Bring NOLA to you this year as home chef Angie cooks up classic and contemporary Creole cuisine, perfect for your at-home Mardi Gras celebration! Wear your beads and join this virtual cooking class to make:
Instant Pot Vegetarian Jambalaya (recipe and ingredient list): Warm, rich, and the perfect amount of spice. This flavorful dish will transport you right into the spirit of Mardi Gras. Angie's vegetarian on this class might just surprise you.
Hurricane Mocktail (recipe and ingredient list): A storm's brewin'! This passion fruit-infused non-alcoholic cocktail is perfect for the whole family.
King Cake Roll (recipe and ingredient list): A warm and creamy cake with cinnamon and sugar is the perfect treat. If your slice contains the hidden "baby," you may find luck and prosperity in the coming year.
If you'd like to cook along live with Angie, click the recipes above and shop ahead.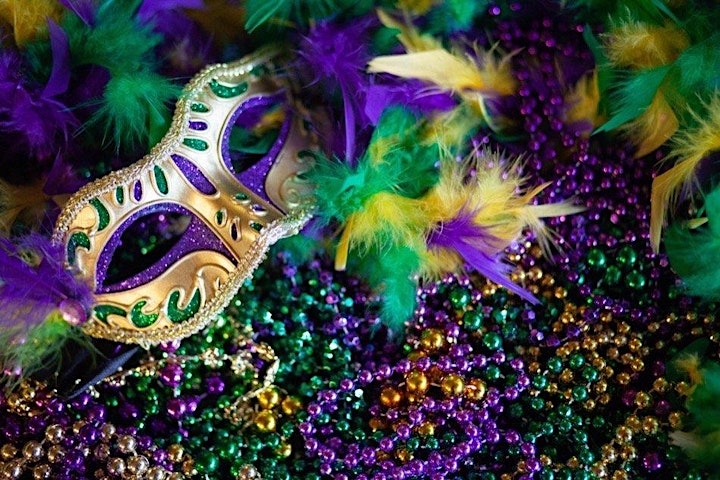 Organizer of Kitchen Carnival: Mardi Gras Cooking Class