Expect raw, intimate performances around tables by candle light as we officially open this year's Leigh Folk Festival.
About this event
After the great success of last year's opening night concert we return for the second year to Leigh community centre to officially open Leigh Folk Festival 2019.
Kitty Macfarlane
Owen Williams & the Forward Motion
Luke Jackson
Perry Bryan
Doors: 7:30pm
Starts: 8:00pm
Advance tickets: £8.00 + booking fee
On the door: £10.00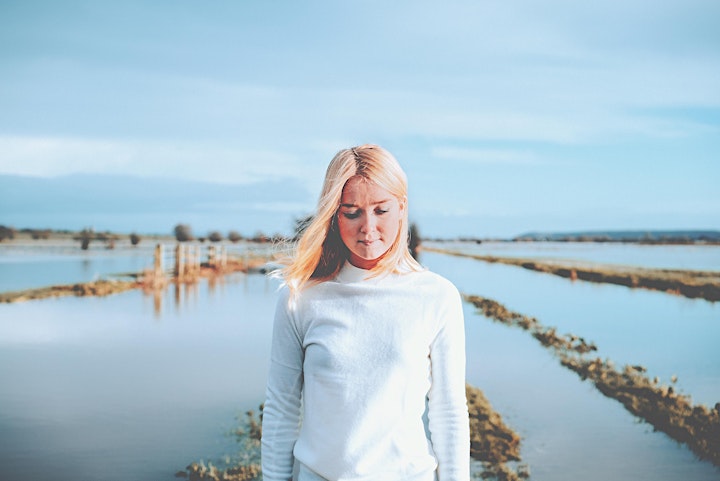 Kitty Macfarlane
FATEA Female Artist of the Year 2018
"Smooth & believable" - Iggy Pop BBC 6Music
"Remarkably accomplished" - The Guardian
"Startlingly poetic" - The Observer
BBC Radio 4 Pick of the Week
Kitty is a songwriter and guitarist from Somerset, whose music is rich with visual imagery and written with an eco-eye. Her trademark lies in remarkably mature songwriting, a marked empathy with the environment and a strong sense of place. Carried by a clear voice 'controlled yet wild' (Folk Radio), her lyrics touch on intervention and rewilding, climate change and migration, woman's age-old relationship with textiles and the land, and the changing face of the natural world. Cerebral and topical, honest and immediate, these are not throwaway lyrics or everyday melodies but thought-provoking and evocative compositions with wonderfully crafted soundscapes.
Her debut album Namer Of Clouds was one of The Guardian's Best Folk Albums of 2018, and has seen airplay across BBC Radio 2, 3, 4 and 6 Music. Last year she was invited to guest-present two episodes of BBC Radio 4's Tweet of the Day and Kitty performed live in session from Maida Vale on BBC Radio 2 at the beginning of 2019.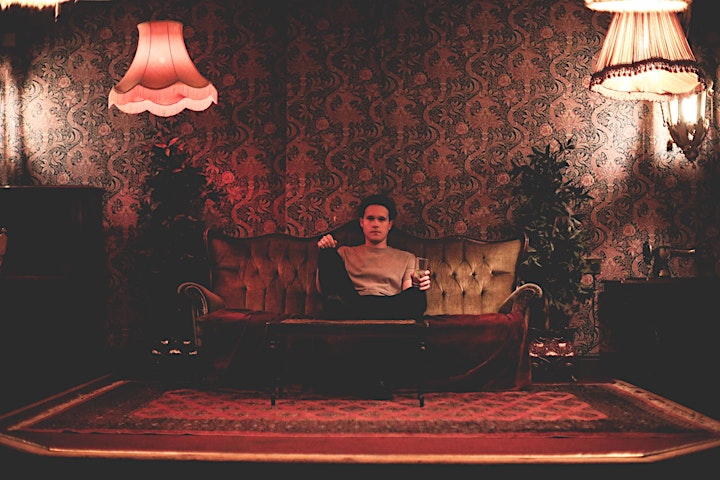 Luke Jackson
"Reminds me of Jeff Buckley, which can only be a good thing "– Mark Radcliffe BBC Radio 2
Luke is a Singer-Songwriter from Canterbury, Kent, who in 2013 was nominated in the BBC Radio 2 Folk Awards for both the Horizon Award for Best Emerging Talent and The Young Folk Category. He was also winner of Fatea's "Male Artist of the Year 2014" and 2016.
Over the past few years he has steadily been developing a reputation for himself in the Folk & Roots circuits either through his solo shows, many festival appearances or when opening for such luminaries as Fairport Convention, Show of Hands, Steve Knightley, Martyn Joseph, Seth Lakeman, Karine Polwart, Oysterband, Paul Brady, Glen Tilbrook and Sarah Jarosz .
His debut album 'More Than Boys', produced by the acclaimed Welsh Singer-Songwriter Martyn Joseph, was released in 2012 to great reviews, as was the follow up 'Fumes and Faith' in early 2014. In 2015 he released a 7 track EP with his trio, 'This Family Tree', which was described in a 5 star Maverick review as "Two words. Bloody brilliant" and it further reflected his development as both a writer and performer.
November 2016 saw the release of Luke's 3rd full studio album, "Tall Tales and Rumours" to universal critical acclaim, which Maverick, in a 5 star review, described as "a brilliant, thoughtful album – Jackson shows talent beyond his years". Whilst Acoustic Magazine noted "Jackson has been compared to a young Richard Thompson and for once these are not empty words"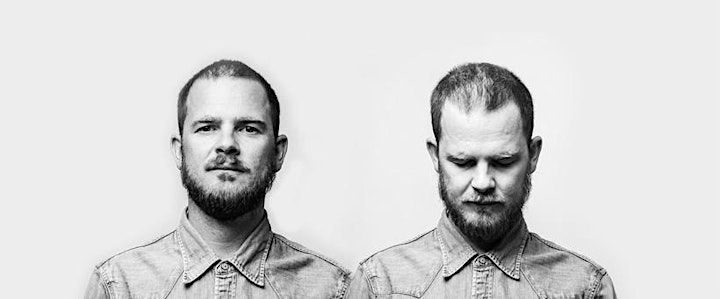 Owen Williams and The Forward Motion
Owen Williams has been an established performer on the acoustic and folk circuit for many years, including several appearances at Leigh Folk Festival. Known for his powerful vocals and thoughtful lyrics, he released debut album Routine Monsters in 2006 to critical praise and followed it up with Happy/Sad: Lost Songs, a collection of demos and recordings, featuring a collaboration with MG Boulter. Now backed by his band, The Forward Motion, he released album Standing Still Will Kill You on the So Slam label in 2017, which featured blues and gospel influences and a powerful new sound. Last year he released double A-side singles, There Will Be Blood and Symmetry, and to date in 2019 has played shows with the likes of Get Cape Wear Cape Fly. We are reliably informed that new material is in the works too!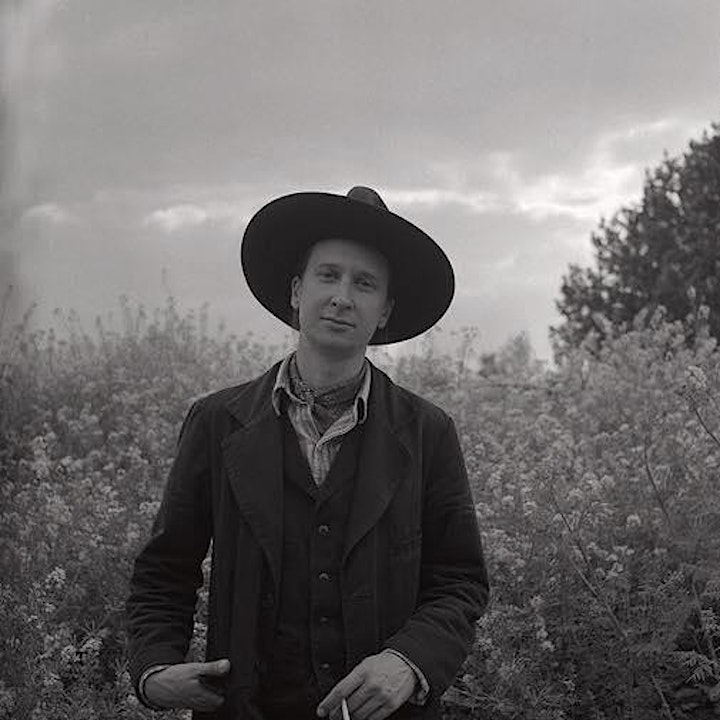 Perry Bryan
Perry Bryan is a musician from Essex, with the heart of an older time and influence from land, people and song. Playing folk, blues and Americana folk types since 2012. Having taken a 4 year hiatus he is now back with an upcoming debut album and some shows along with it.
His songs range from warm and cosy to down right heartbreaking.
His debut album 'Low River Rising' is out 28th June.