Description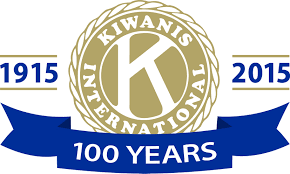 On Thursday 21st September the Kiwanis Croydon Club will be hosting our 6th meeting with a view to determine those members that will take up an office within the club and support our new president.
We are privileged to have the photographer, Charlie Phillips as our special guest speaker for the meeting.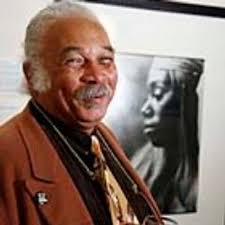 Phillips' work is now known throughout the word for the honesty and sensitivity through which he has skillfully documented life in the local community since 1944 when he became a resident of Notting Hill. His first ever camera was a Kodak Brownie that was gifted to him by a black American serviceman. Phillips became a freelance photographer and worked for magazines such as Harper's Bazaar, Stern and Life. He briefly worked in the Merchant Navy and travelled Europe in the late 1960s while involved with protest movements. After living in Italy and Switzerland, he returned to London in 1973 and opened Smokey Joe's Diner in Wandsworth in 1989. His photographs of people and places associated with Notting Hill depict both significant and everyday moments in the area's history, particularly in relation to its growing black population. They were recognised in the 1990s with the publication Notting Hill in the Sixties (1991) and as part of the Museum of London exhibition Roots to Reckoning (2005). His exhibition How Great Thou Art at Photofusion (2014) showed for the first time his long-term project to document traditions and rituals around death and funerals of London's African and Caribbean communities.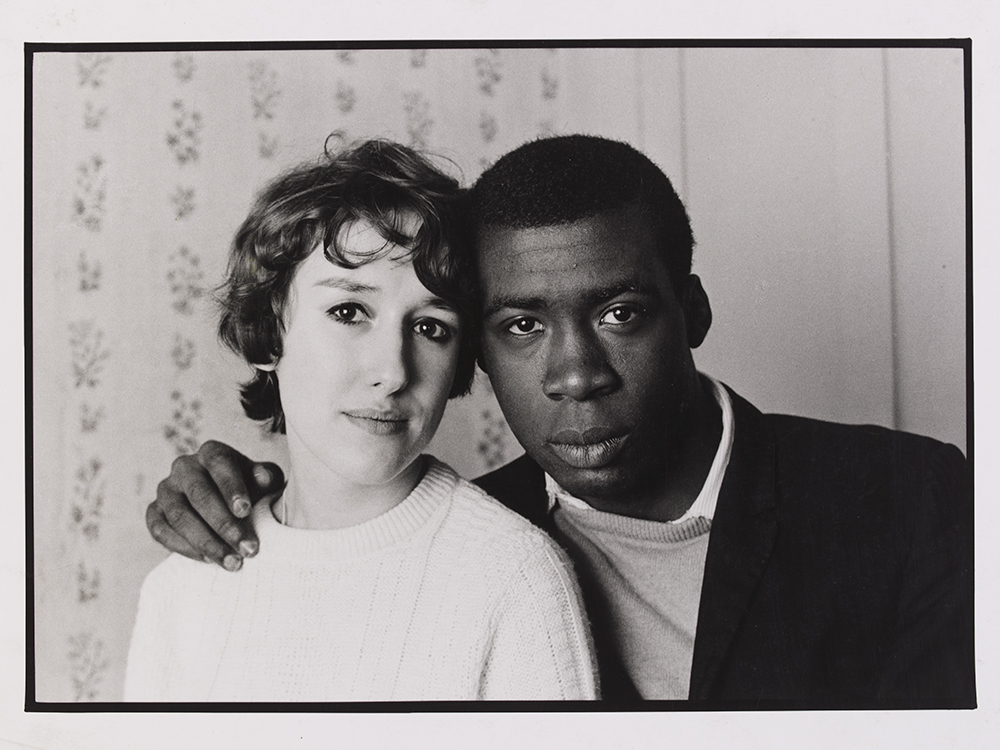 Phillips has been known to pack out lecture theatres and meeting room at the Tate, V&A and National Portrait Gallery on the occasions that he has delivered talk. His whit and charm usually lead to him receiving a standing ovation and we are certain that his presentation will be well received during our meeting.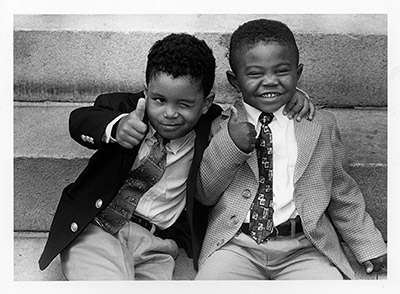 ***There will be a fundraising raffle for the club at meeting.