Description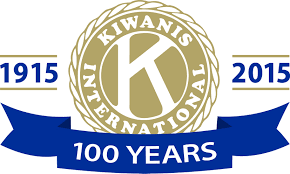 On Thursday 16th November the Kiwanis Club of Croydon will be hosting our 8th meeting with a view to finalising those members that are interested in filling one of the remaining offices within the club in support of our new president.
We are privileged to have Gary Williams, a behaviour support specialist as our guest speaker for the meeting. Williams' has worked with Southwark Council Children Services for over 15 years.
Through his direct involvement supporting students in transition from primary to secondary school, he regularly facilitates small work-shops for young people involving creative activities such as, one-to-one mentoring, group discussions, role-play, and music.
Earlier in his career Williams was initially involved in supporting the attainment for African Caribbean boys at Key-stage 3. However, irrespective of the group that he is working with, his passion and tenacity in helping young people overcome their behavioural challenges augments his ability to inspire higher levels of attainment amongst his client group.