Description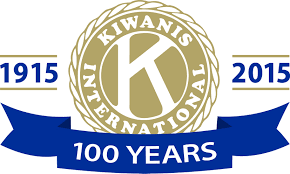 Sometimes we can all get so caught up in our everyday lives that we forget about our need for some sort of an outlet. It is so easy to live in a community and fail to be an active part of it as our work commitments and family life can often take over, separating us from that essential 'me' time that each of us require.
Through the successful structure of Kiwanis International we are seeking to create an arm of the organisation that is dedicated to serving the children of the world from right here in the heart of Croydon.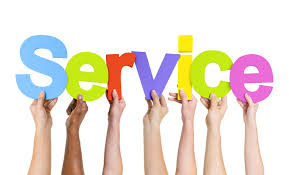 There is no question that through their dedication to service projects and fundraisers, Kiwanis members improve their communities, make lifelong friendships, and, most importantly, help children thrive, prosper and reach their full potential. However, the wonderful thing is that No two Kiwanis clubs look exactly the same. Each member's and community's needs are different, and each club should look different. Some clubs are very traditional, with weekly meetings and a strong sense of history. Other clubs don't meet at all, and instead hold meetings online and only come together for service projects. Newer clubs may follow the 3-2-1 concept: 3 hours of service, 2 hours of social activity and a 1-hour meeting each month. Clubs should always reflect their communities and their members and should work to meet their needs. Flexibility is key to a successful club.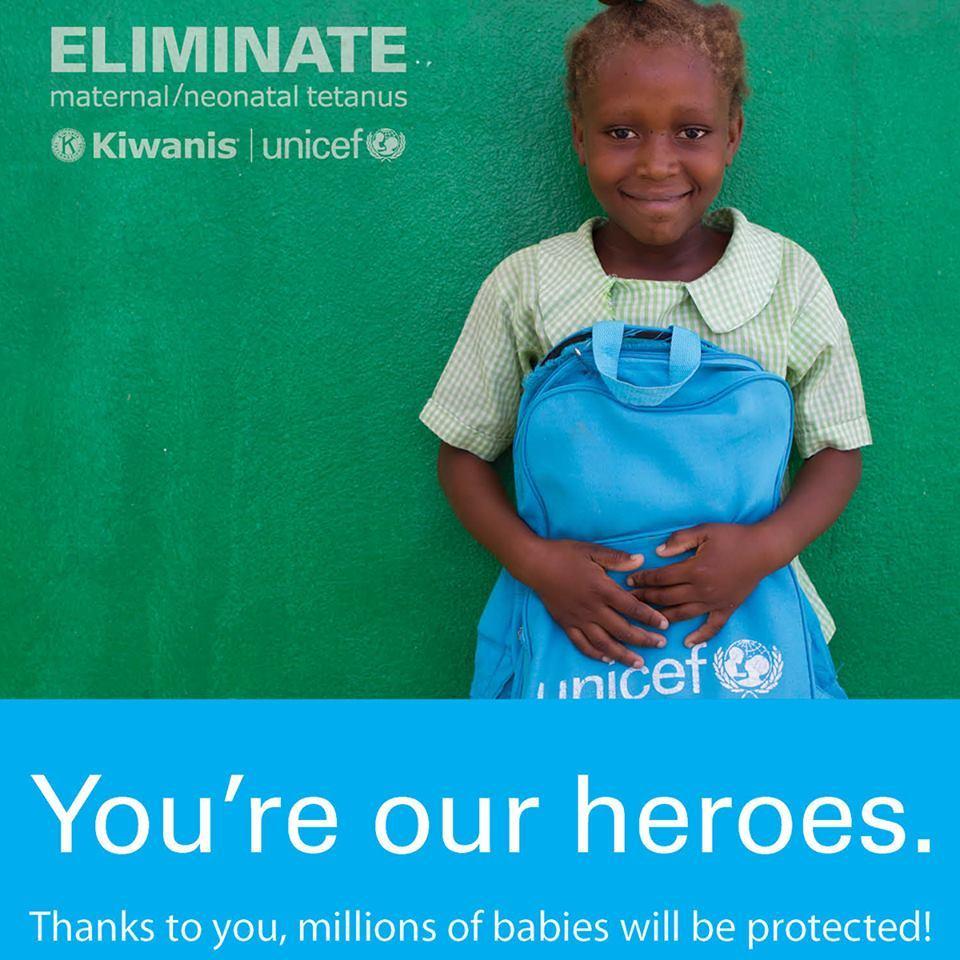 Kiwanis being a global volunteer organisation that annually raises more than £79.6 million and dedicates more than 18.5 million hours to strengthen communities and help children is a fabulous means through, which we could give a little back.A new Croydon based club could create wonderful opportunities for a variety of local professionals to connect, socialise, and have a positive impact on our community while having a marvellous time along the way.
Our next meeting is geared toward identifying those that would like to form the leadership of the club but we would love to welcome first time attendees too as the meeting will serve as another information evening where you could find out more regardiong Kiwanis International and we hope that we could also hear from you with regard to the type of club that you would like to see established in Croydon.