Description
On Wednesday 28th June we will be hosting another of our dedicated nights of analogue entitled 'Strictly Vinyl'. For this special event we will be teaming up with esteemed Canadian turntable manufacturer Kronos to bring you a night of true high-end vinyl pleasure.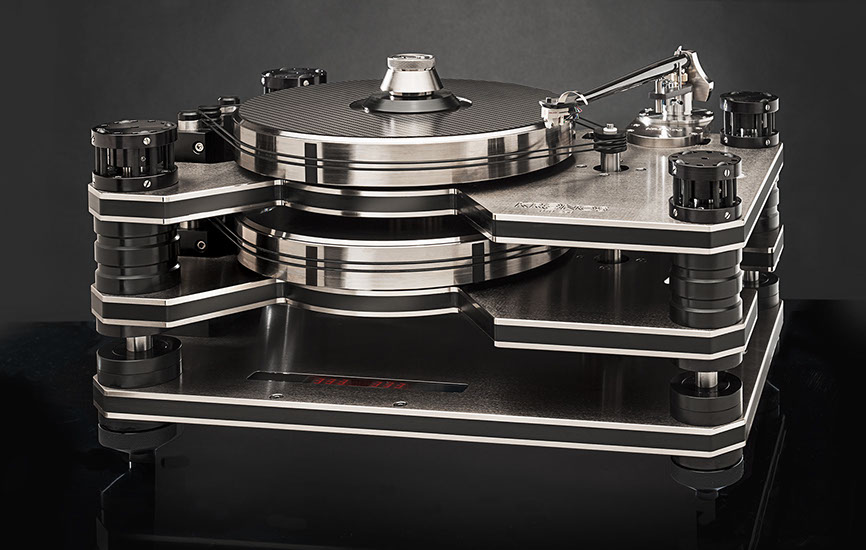 - Kronos Pro Record Player
On the night Kronos creator Louis Desjardins will be presenting the 'Kronos Analogue Solution'. This is a complete analogue system including the Kronos Pro, Black Beauty tonearm, SCPS1 power supply, the new Kronos Reference Phono and Kronos dedicated stand. This system has just returned from MUNICH HIGH END 2017 where it won multiple 'Best Sound' awards.
This will be the first time that the full Analogue Solution and Reference Phono have been shown in the UK.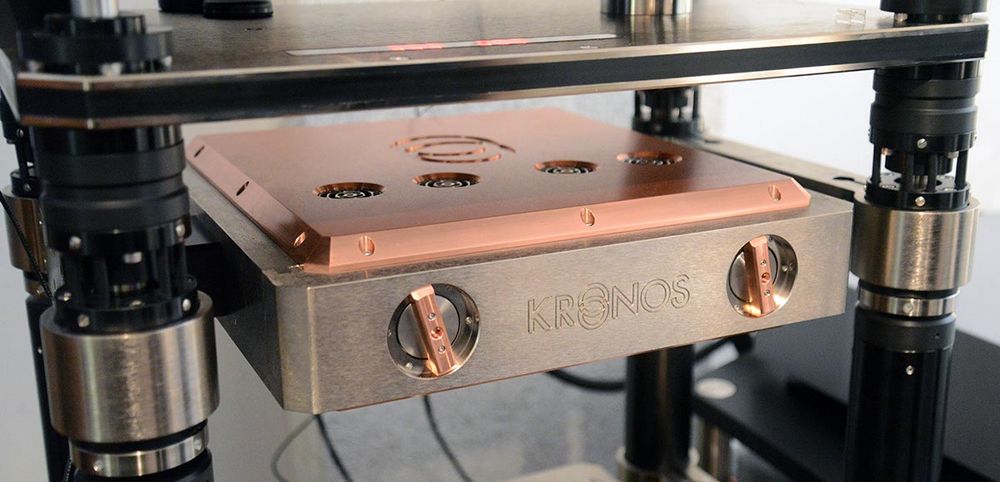 - New Kronos Phono
As well as the main demonstration, we will showcasing the Kronos Sparta record player in our upstairs demo room. Here our resident vinyl enthusiast Sebastian will be playing a number of his rare and unique pressings.
All of our Strictly Vinyl events to date have sold out so we don't expect places for this event to stay around for long. Please don't delay in registering to avoid disappointment.
Refreshments will be available on the night.
There will be two sessions on the night to ensure that the demo room does not get too crowded. The first starting at 6pm and the second starting at 8pm
We look forward to seeing you on the night! If you have any questions about the evening, please contact Lewis at lewis@kjwestone.co.uk.