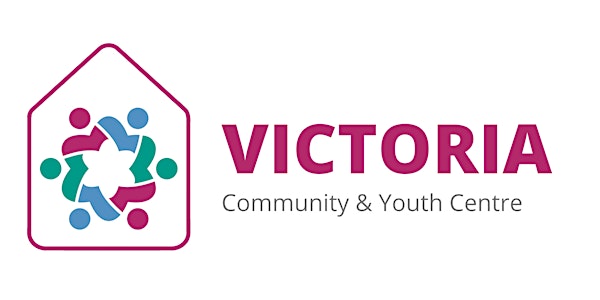 Knife Crime Workshop for Parents
Location
Victoria Community & Youth Centre
Charles Street
Whitefield
M45 6FG
United Kingdom
Knife crime workshop for parents.
About this event
About The Workshop
This is a course specifically designed for parents, providing you with the facts to help you feel more confident when talking to your child about knife harm, as well as practical help and guidance, and where to find support.
The team is highly experienced in delivering issue-based topics to hard-to-reach young people, carers, parents, and professional workers in many different local authorities throughout the UK. The main tutors have over twenty years of experience of working with Salford Youth offending Service and Salford Looked after Children and were trainers on the Salford Safeguarding Training Board. One of the tutors was one of the founders of the Gun and Gang project formed with the Rio Ferdinand Foundation in Salford. They have lived experience of the issues they deliver and have access to guest speakers with specialist knowledge on issues such as crime, knife crime, and county lines.
The tutors have also planned and delivered sessions with the following national organisations:
Positive Futures
The Premier League
Various Premier league football clubs in NW and London.
Laureus World Sport
Football for Peace
Operations Excalibur & Gulf GMP
Active Communities
IGMU
George Best Foundation - Belfast
Time Table
6:00pm Welcome & Introductions
6:05pm Energiser
6:15pm Lesson Outcomes
6:20pm What is Knife Crime?
6:30pm When you can carry a Knife
6:35pm Exercise -Why Young People carry Knives?
6:40pm Exercise – Body Chart/ Ripple Effects
6:50pm Stats & laws on Knife Crime
6:55pm Video – Life Sentence
7:00pm Break
7:15pm Guest Speaker
7:30pm Exercise – Signs to Spot
7:35pm Having Conversations with Young People
7:40pm 1st Aid
7:45pm Support & Resources
7:50pm Q& A and Feedback