Event Information
Location
Franklins
13 Saint Botolph's Street
Colchester
CO2 7DU
United Kingdom
A Knitting class for beginners as well as the experienced
About this event
This is a relaxed class open to all abilities. Whether you have never knitted before, just picked it back up or are an experienced knitter wanting to branch out, our tutor can teach you any aspect of knitting that you wish to learn.
For begginners, she can help you to choose an easy pattern and appropriate yarn to suit your preferences. She can also help you to solve any knitting problems you may have, such as tension trouble, pattern problems, picking up stitches and shaping.
Any further queries, please email us at fabricandknitting@franklinsgroup.com
Classes are suitable for everyone over the age of 18.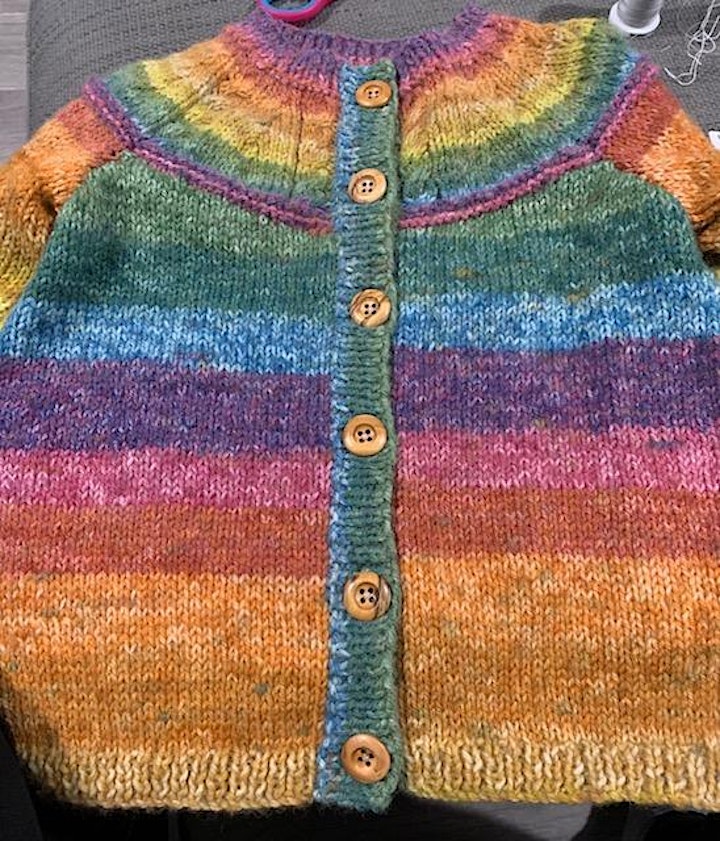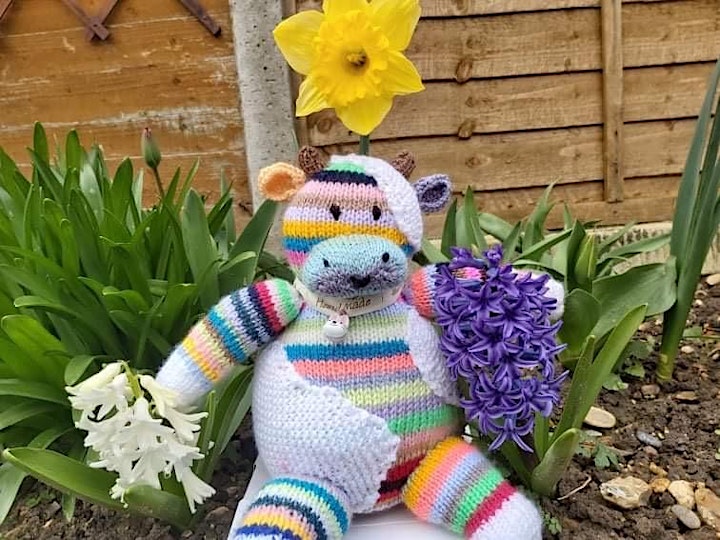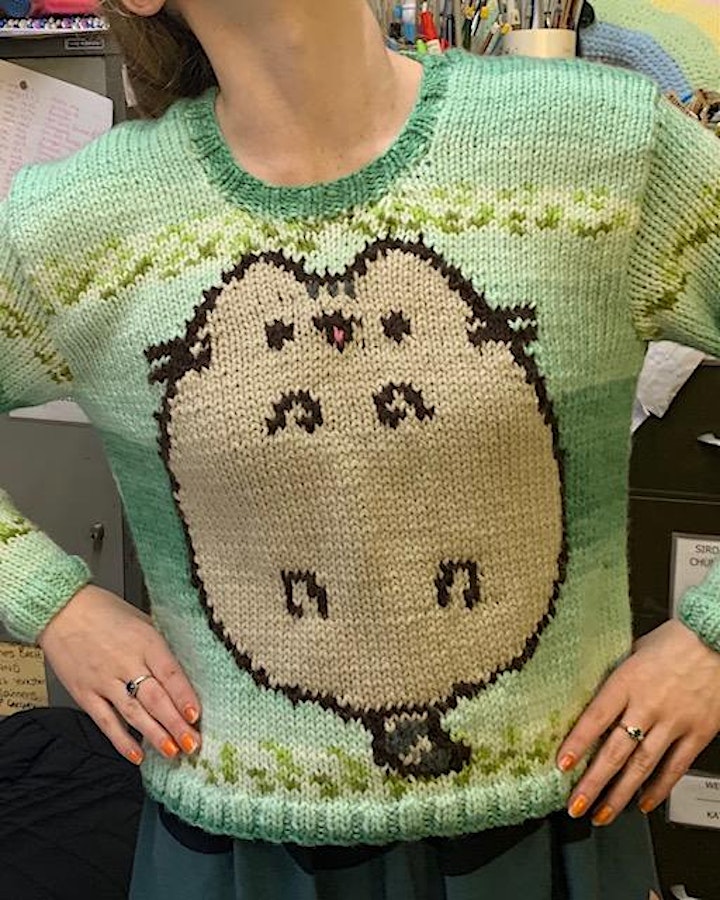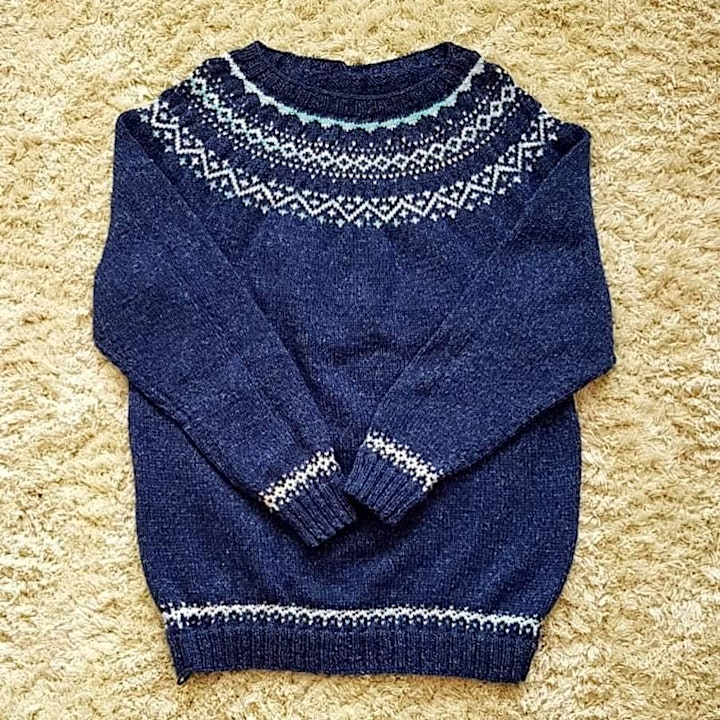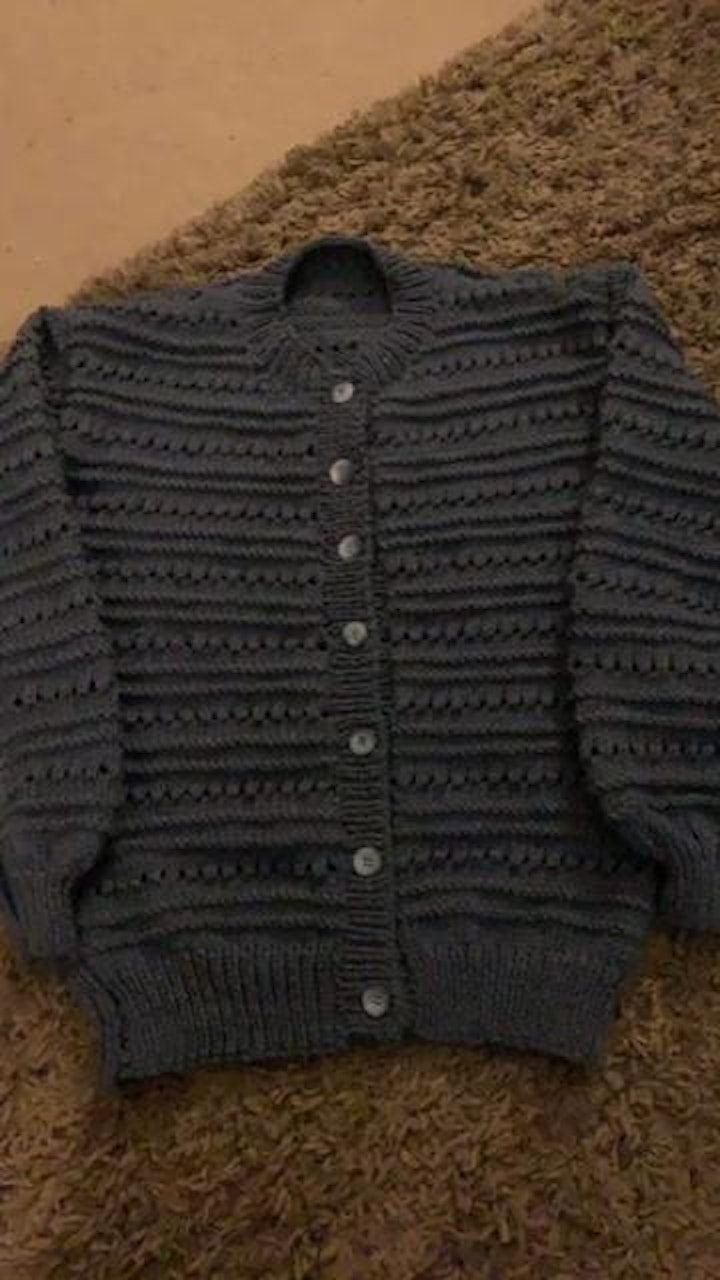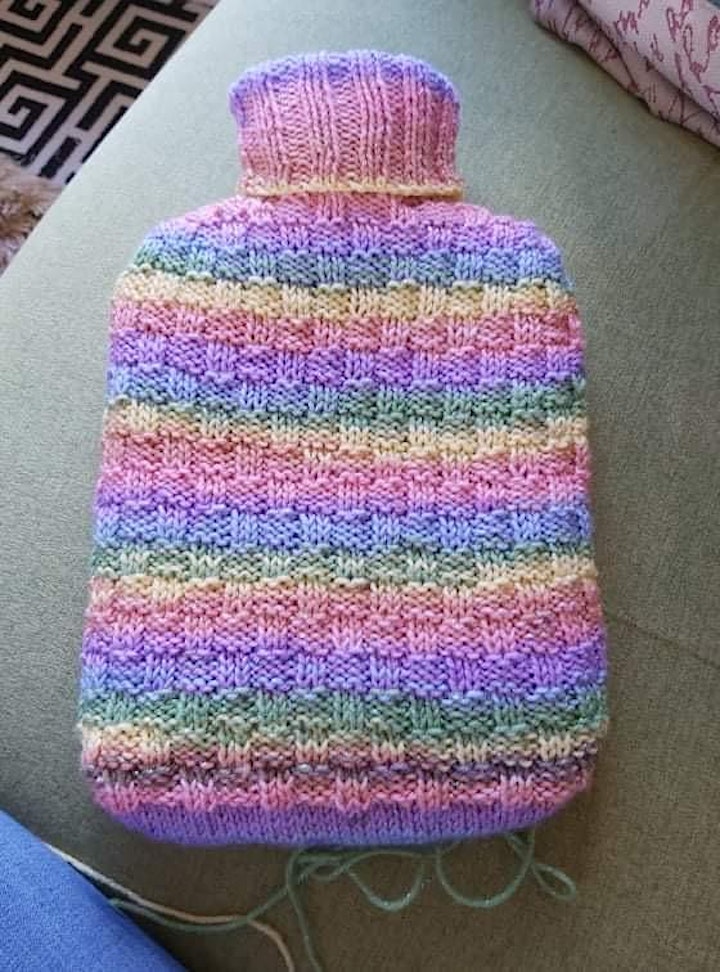 Location
Franklins
13 Saint Botolph's Street
Colchester
CO2 7DU
United Kingdom
Refund policy