Jessica Murnane, Karen Havelin and Lucia Osborne-Crawley will discuss endometriosis and writing, chaired by Ache editor Kirstie Millar.
About this event
Join us to celebrate the launch of KNOW YOUR ENDO by Jessica Murnane: An Empowering Guide to Health and Hope with Endometriosis.
Jessica will be in conversation with authors Karen Havelin and Lucia Osborne-Crawley about living with Endo, taking control of your body and the lifestyle changes that have meant endometriosis no longer holds her back. Karen Havelin's debut novel Please Read This Leaflet Carefully is a life told in reverse and a subversion of what we expect from stories of illness. Lucia Osborne-Crawley's essay, I Choose Elena, is about rediscovering vulnerability and resilience in the face of formerly unbearable trauma.
In this event, chaired by Kirstie Millar - editor of Ache magazine, an intersectional feminist magazine by women about illness, health and pain - Jessica, Karen and Lucia will share their experiences of endometriosis: a hidden and often unrecognised condition that affects 1 in 10 women. This event is for all those who have been told their pain isn't real, or felt alone in it, and will explore women's pain and bodies; the gender gap in healthcare systems; and how writing can be a catharsis.
This event is free to attend, however you can show your support with a donation. All contributions for this event will be donated to https://www.endometriosis-uk.org/
BUY YOUR COPY from Pages of Hackney
Know Your Endo: An Empowering Guide to Health and Hope With Endometriosis by Jessica Murnane
I Choose Elena by Lucia Osborne-Crowley
Please Read This Leaflet Carefully by Karen Havelin
DATE & TIME: APRIL 27th / 19.00 GMT (2.00pm EST) / ONLINE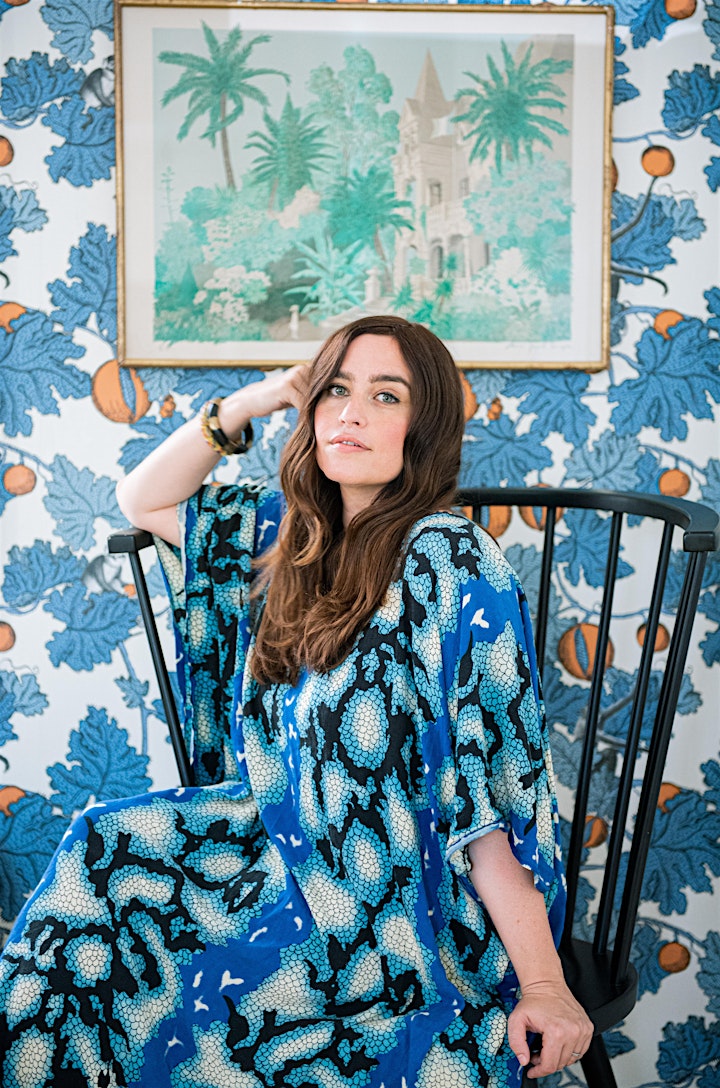 Jessica Murnane is the founder of Know Your Endo (an endometriosis education and awareness platform) and the author of One Part Plant. She is a sought-after speaker and has contributed to or appeared in several magazines and websites including Bon Appétit, Goop, Shape Magazine, The Kitchn, Mind Body Green, The Coveteur, and House Beautiful. @jessicamurnane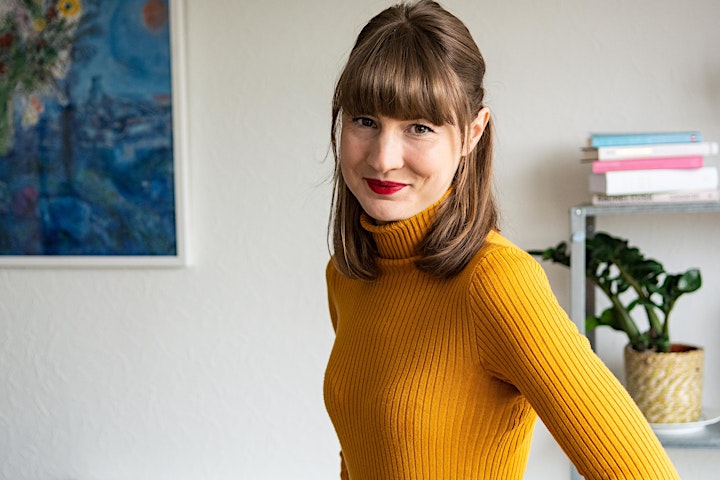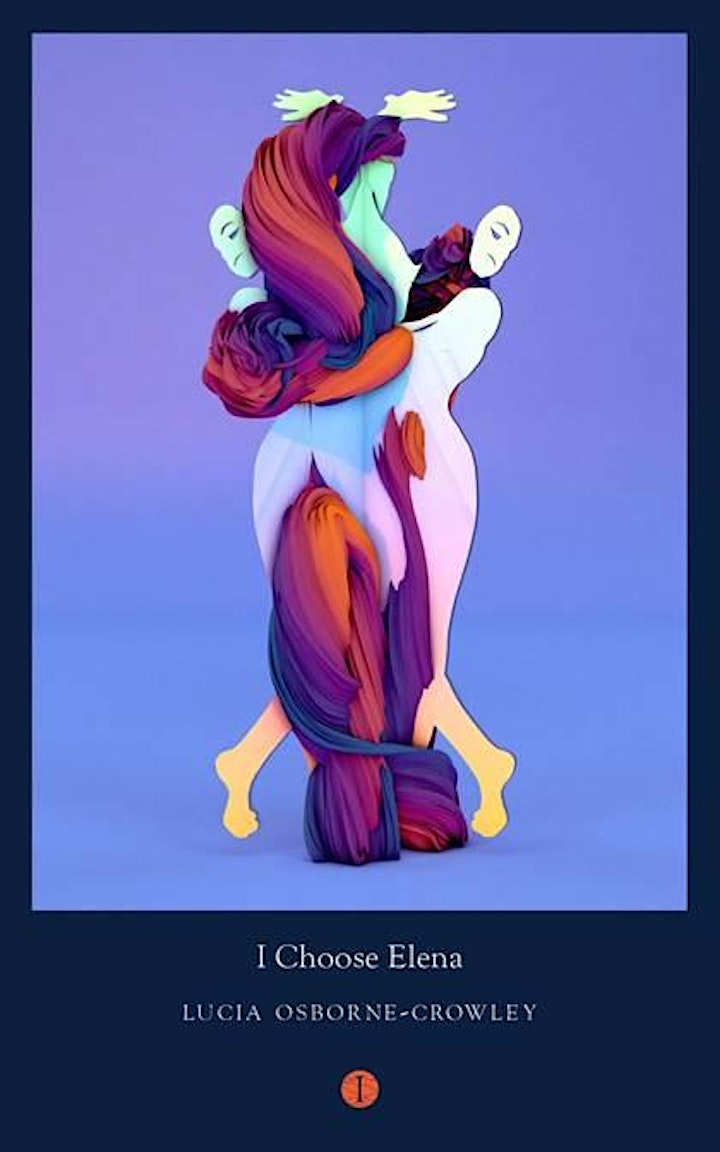 Lucia Osborne-Crowley is a writer and journalist. Her news reporting and literary work has appeared in Granta, GQ, The Sunday Times, HuffPost UK, the Guardian, ABC News, Meanjin, The Lifted Brow and others. Lucia works as a staff reporter for Law360. I Choose Elena is her first book. Her second book, My Body Keeps Your Secrets, will be published in September 2021. @LuciaOC_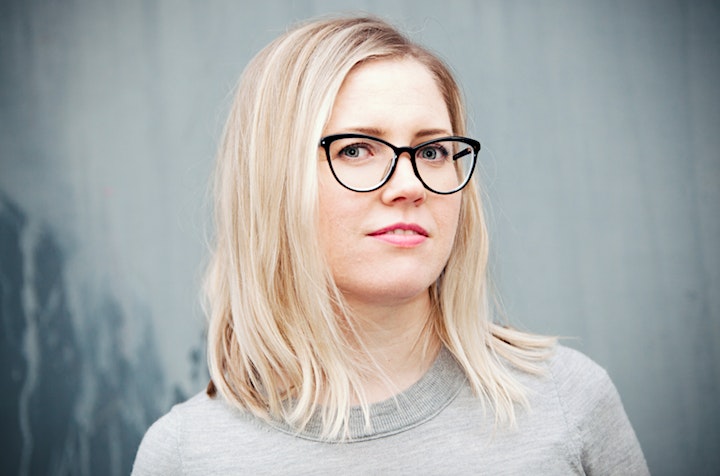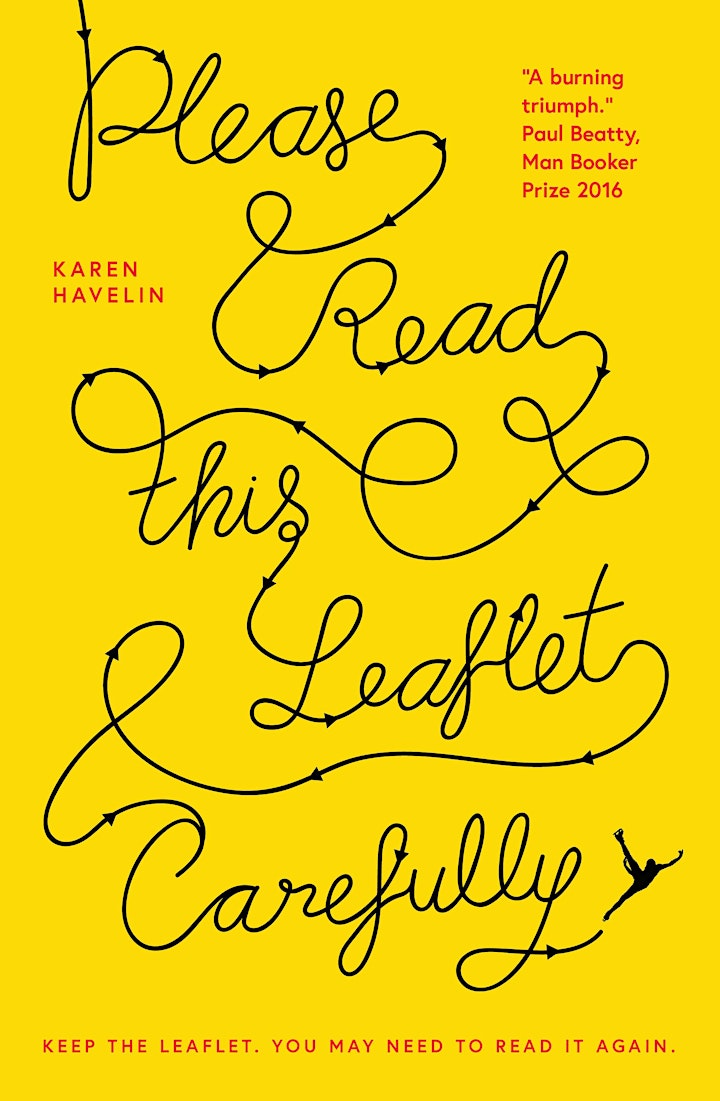 Karen Havelin is a writer and translator from Bergen, Norway. She attended Skrivekunst-akademiet i Hordaland, and has a Bachelor's degree in French, Literature, and Gender Studies from the University of Bergen and University of Paris Sorbonne. She completed her MFA in Fiction from Columbia University in May 2013. Her work has been published both in Norwegian and in English. Her first novel, Please Read This Leaflet Carefully was published simultaneously in the US, the UK and Norway in spring 2019, from Dottir Press, Dead Ink Books and Cappelen Damm (norsk tittel Les pakningsvedlegget nøye). @Karen_Havelin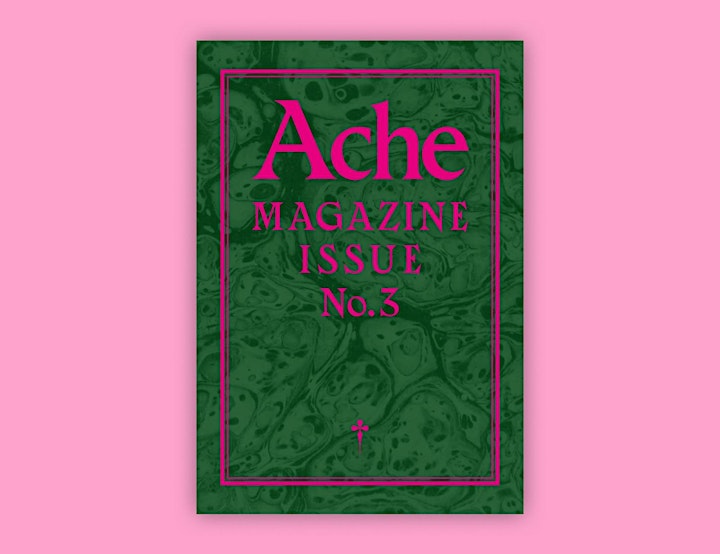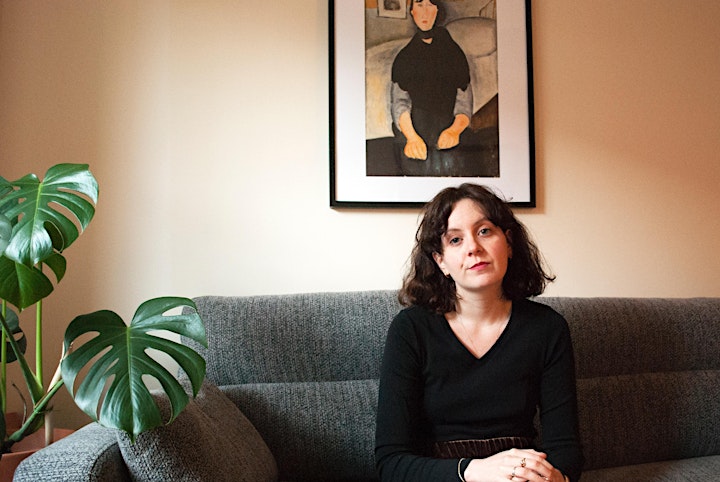 Ache is an intersectional feminist publisher exploring illness, health, bodies and pain.
Inspired by her experience with endometriosis and years of misdiagnosis and dismissal from doctors, Kirstie Millar founded Ache in 2017 to offer women, trans and non-binary people a place to write about their experiences with illness and pain.
Since launching, Ache has published three issues of their print literary and art magazine and hosted workshops and events with The Second Shelf, Waterstones Gower Street and Goldsmiths SU. In 2021 Ache published their first book, Cusp: a collection of feminist writing on bodies, myth and magic. @helloachemagazine