Description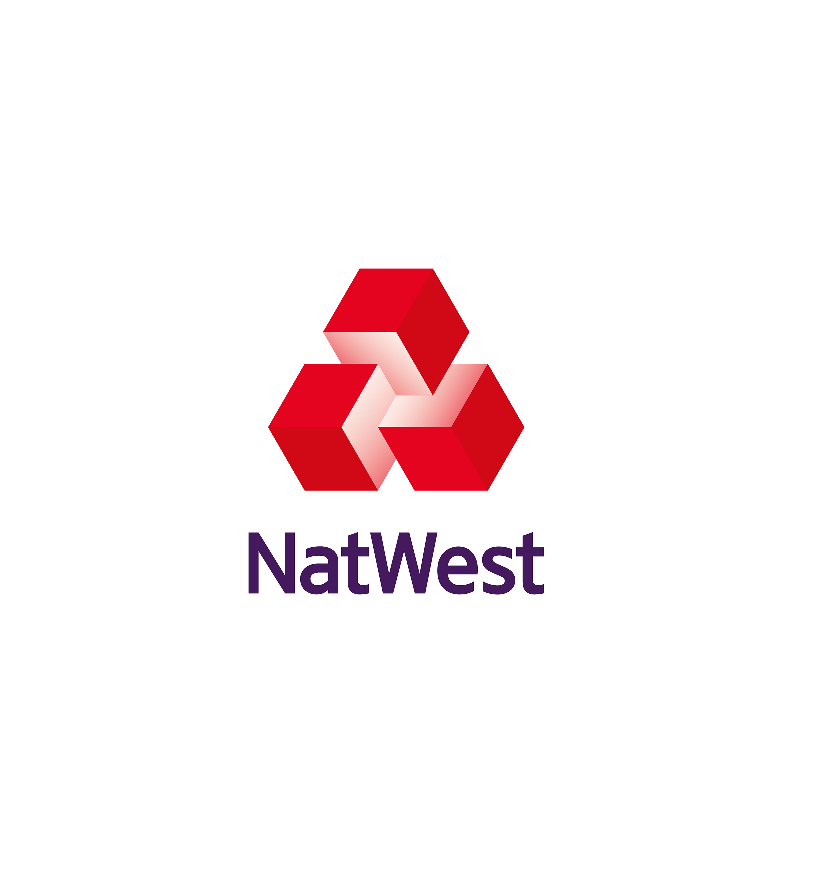 Sharniya Ferdinand NatWest Business Growth Enabler would like to invite you to an event if you are interested in learning more about Intellectual Property.
Hear from
Alia Ali Head of Commercial Law at A City Law Firm Limited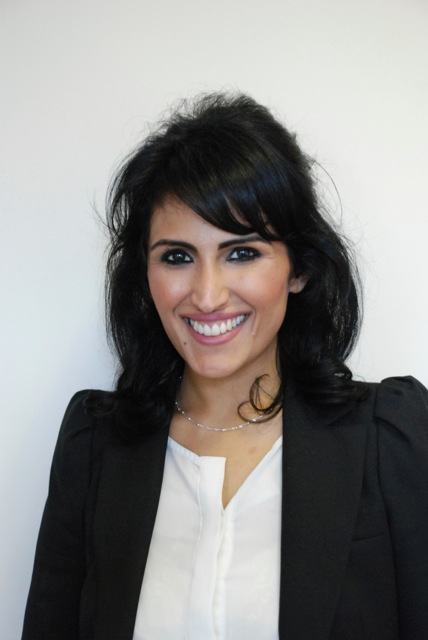 Alia is responsible for managing the firms growing Company and Commercial Team. She worked previously for a law firm in the City of London. She now focuses on targeted areas assisting the proactive lawyers working with her team. Alia excels in offering practical legal solutions and advice to clients to enable them to make important commercial decisions. She has a practical and proactive nature and always focuses on presenting the best solution for the client. The work that she is instructed to undertake ranges from advertising and promotional work, agency and distribution, business process, outsourcing, franchising, joint ventures, logistics agreements, managed services and manufacturing agreements to sponsorship agreements and supply chain management.
Gary Townley Business Outreach Manager, Intellectual Property Office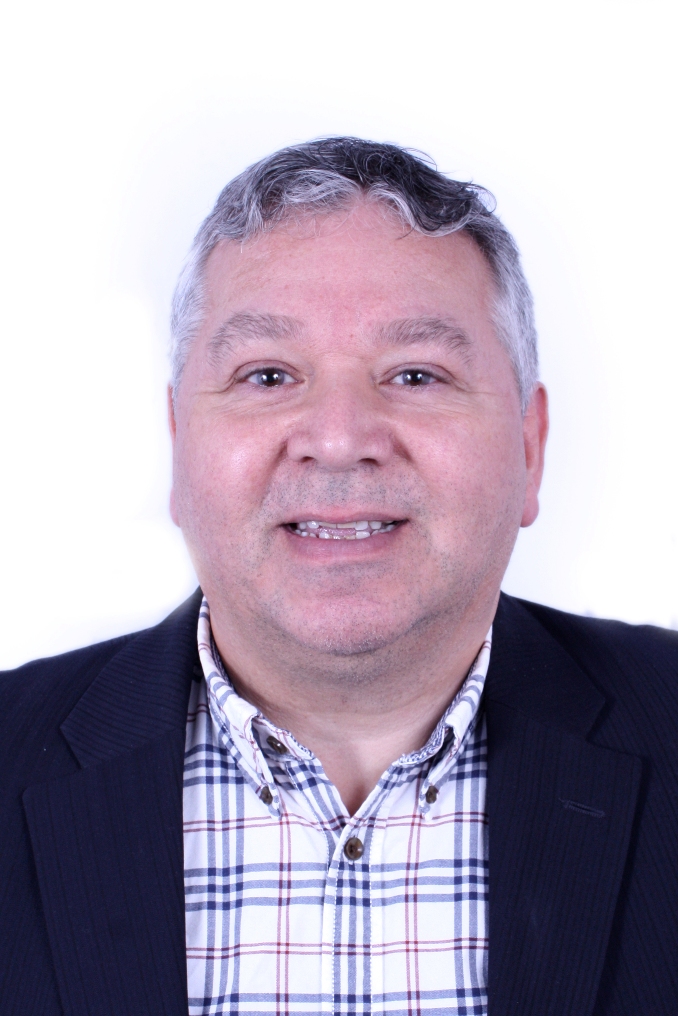 Gary has been working in the field of Intellectual Property for over 30 years, and has been helping businesses develop and protect their creativity using IP. A member of the Chartered Institute of Marketing and with diplomas in both Business and IP. Gary joined the Business Outreach and Education Team 1999 and regularly provides Intellectual Property training at workshops and conferences.
You will also have the opportunity to meet and connect with likeminded individuals.
Bring plenty of business cards and we look forward to seeing you there!!