Sales Have Ended
Ticket sales have ended
Thank you for securing your seat for our event. We are looking for women to share their story/journey to menopause and if you feel this is something you would like to do, please call Donna Christie direct on 07968 606769 to have a chat. Who do you know who is or has suffered and wants to find their voice along their Menopause journey ~ feel free to share the link with your family, friends and colleagues. See you at the event Donna
Sales Have Ended
Ticket sales have ended
Thank you for securing your seat for our event. We are looking for women to share their story/journey to menopause and if you feel this is something you would like to do, please call Donna Christie direct on 07968 606769 to have a chat. Who do you know who is or has suffered and wants to find their voice along their Menopause journey ~ feel free to share the link with your family, friends and colleagues. See you at the event Donna
About this event
ITS TIME TO TALK ~ MENOPAUSE ~
Being armed with as much information as possible when you visit you GP to discuss your Menopause symptoms is vital. Understand the main symptoms and hear from real women sharing their womanhood journey to the Menopause. Find our more about Self Care & Self Talk points. Conversations at work ~ Find out more about Menopause in the Workplace to have a framework to help you prepare and what to say and ask your manager how best to help you in the workplace.
Joining us at our event will be local business woman, Donna Christie & Tess Day ~ Wellness & Business coaches sharing their stories, tips and advice, along with the Co Founder of Pausitivity #KnowYourMenopause ~ Elizabeth Carr Ellis and local MSP member Gillian Martin
An event NOT TO BE MISSED ~ Secure your seats today!
(On Location ticket fee includes Refreshament, Snack and Goody Bag)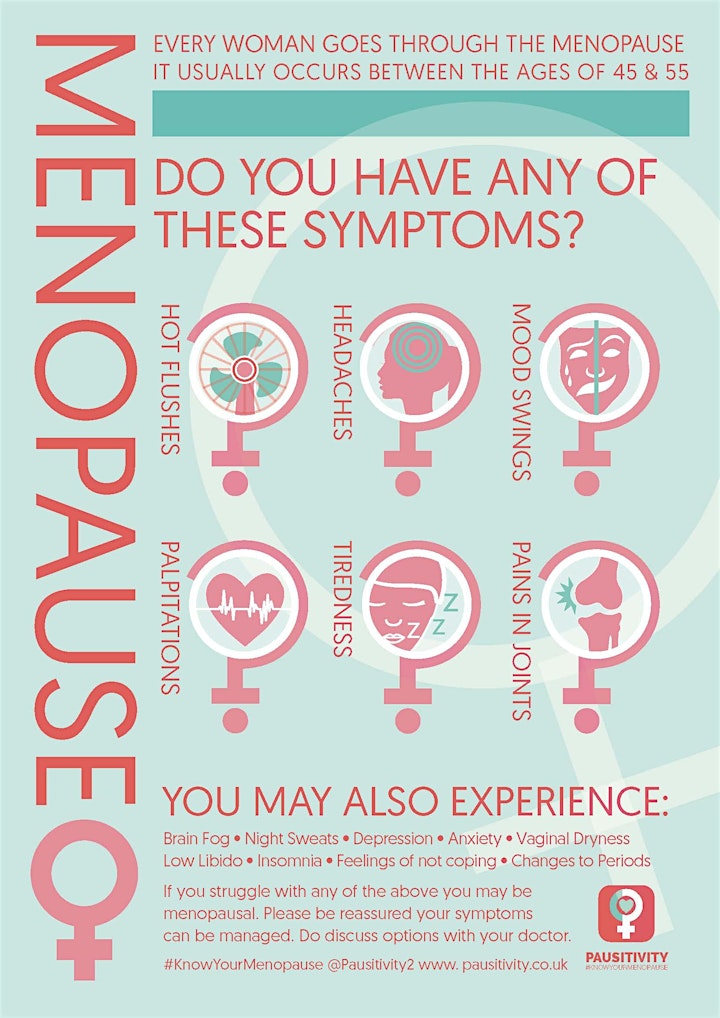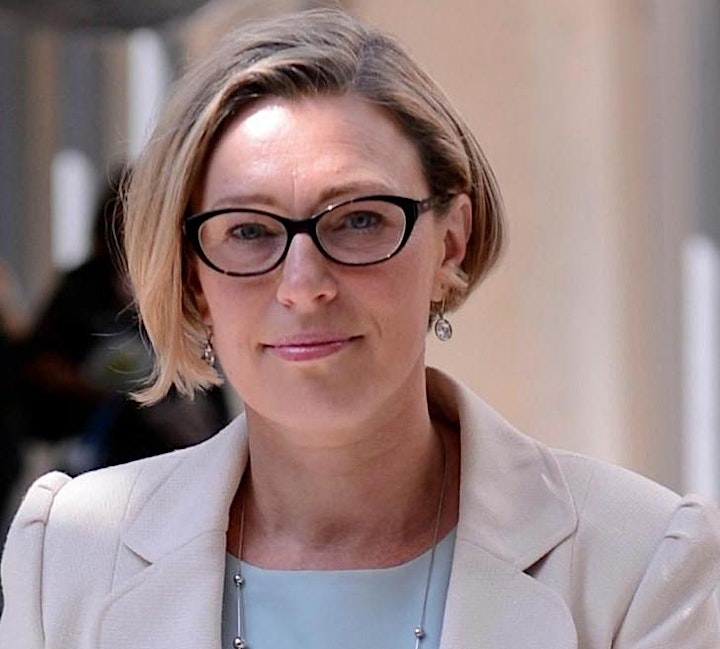 VIP Guest Speaker : Gillian Martin, Aberdeenshire East Constituency MSP.
Gillian Martin MSP has been campaigning for a Workplace Menopause Policy over the last year and has previously written to NHS Grampian and Aberdeenshire Council. One of the top priorities for Gillian was setting up a meeting to include women in the discussion and enable them to add their voices....
I have been calling for a workplace menopause policy for employees going through the menopause. I have previously written to both NHS Grampian and Aberdeenshire Council following a debate in the Scottish Parliament on the stigma and challenges of the menopause, to ask what support they had in place.
Now I believe there is a need to broaden the discussion and so I am inviting local women to get in touch to discuss their experiences and share good practice along with possible improvements.
I want to focus on how workplaces can better support women who are experiencing peri-menopausal or menopausal symptoms. I am also calling on local businesses and firms to introduce a workplace menopause policy.
It is essential that women who are experiencing the menopause feel there is effective support and that they will be treated sensitively and seriously.
https://gillianmartinmsp.com/category/health/menopause-workplace-policy/
https://www.facebook.com/gillianmartinsnp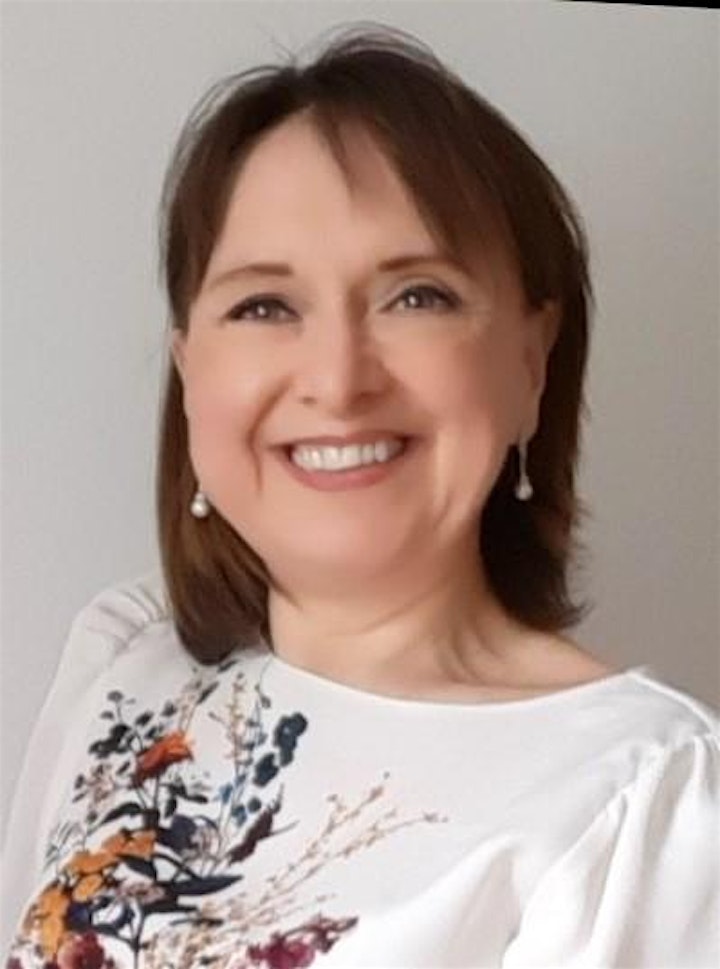 Elizabeth Carr Ellis ~ Menopause Mentor
Midlife and menopause can stop you in your tracks. I'm here to help you get going again. From fashion and beauty to HRT and hormones, I'm passionate about giving women the advice and knowledge they need to embrace all midlife can bring. Why? Because I'm going through it myself…
Hear from Elizabeth of the importance of Menopause Awareness and thee need to talk about it!!
https://www.50sense.net/
ABOUT ELIZABETH ~ a journalist, editor, campaigner and writer. A proud Geordie from Newcastle-upon-Tyne, left the city in 1996 and since then has lived and worked in Edinburgh, Madrid and London and also had an incredible sabbatical in Toronto.
While grown in confidence and learn so many valuable skills, nothing prepared her for the first signs of menopause and the massive impact it would have. Midlife suddenly wasn't so fantastic. This spurred her on to write 50Sense.net – a guide to help women through this time of life. It's not all menopause; you'll find fashion, beauty, real-life stories and more, all focussed on women like you.
To make sure she is giving the very best information, Elizabeth is an affiliate member of the British Menopause Society and an associate member of the International Menopause Society, with IMPART Level I training.
Professionally, worked at some of the UK's top publications, including the Sunday Herald, TheWeek.co.uk, the Edinburgh Evening News and The Scotsman, where she was appointed its first female night editor. A monthly columnist and feature writer for Spain magazine and have written for such diverse outlets as Good Housekeeping, The Guardian, The Week Junior and others in both the UK and Spain.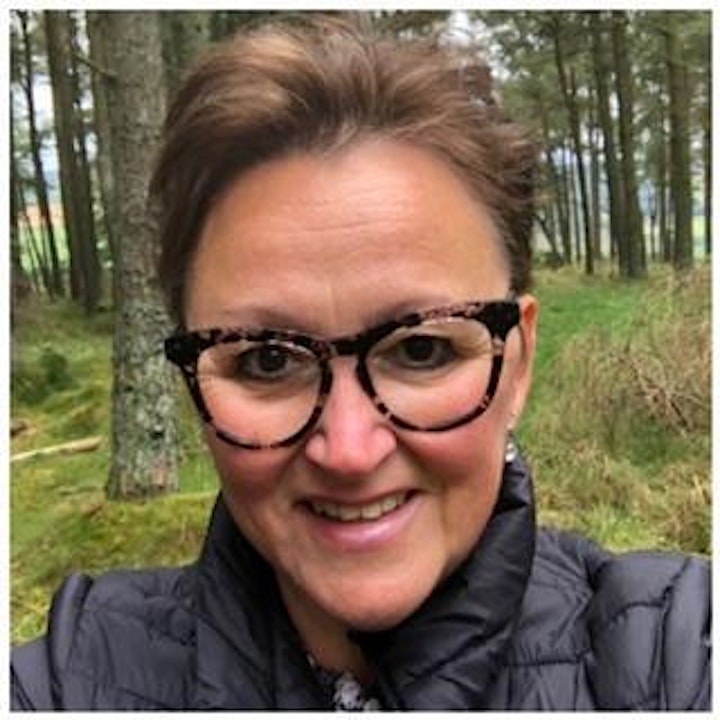 Meet Donna Christie ~ Health & Wellness Coach
Donna life story started as an expat child, then being an expat wife whilst working for over 20y in the Oilfield Service sector with her final role to becoming an Office Manager. Donna is also the Founder of NESLIB Northeast Scotland Ladies & Ladies in Business networking platform, alongside this running her own Wellness & Mentoring Company ~ SDC Wholelife. She has competed in 4 Triathlons and is passionate about helping others live a Healthy Active Lifestyle. Now at 57y young, married for 34years, mother of 2 children, grandmother and Post-Menopausal and recently starting on HRT, hear Donna story and tips on Self Care, Daily Wellness, Nutrition, Exercise and Positive Thinking
Lets Talk Wellness ~ Because your Wholelife Matters
+0044 07968 606769
www.sdcwholelife.com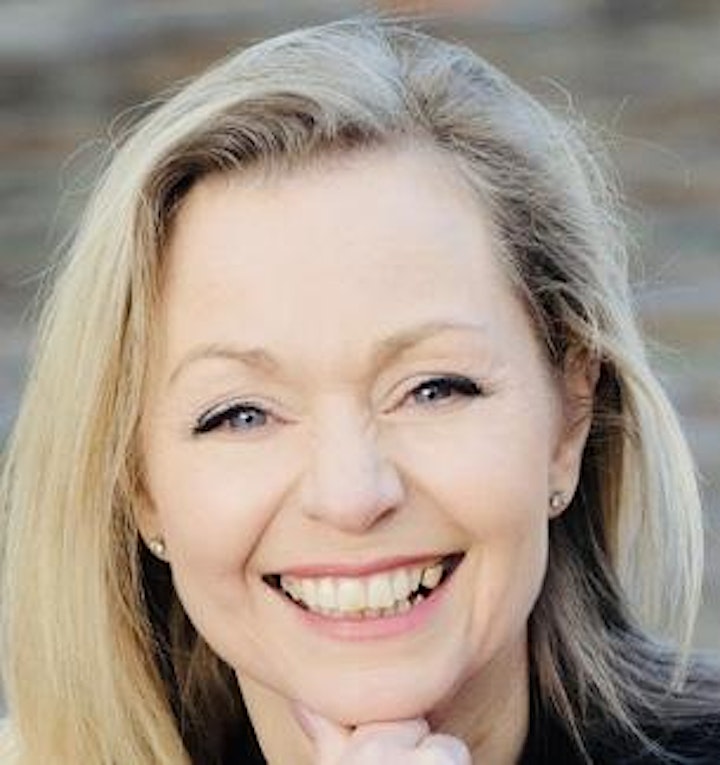 Hear from Tess Day ~ Transformation Coach
Tess Day is an online coach, speaker and businesswoman whose work shares the common goal of helping people discover their inner voice, build their self-esteem, boost confidence and break free from their fears.
From SME's to solo-preneurs, to those with a big dream but no roadmap, she has discovered that the greatest talent lies hidden in their silence. Her teaching concentrates on how to find their voice, their inner power and internal guidance system using practical, consistent steps to create real change from within.
Tess topic will be focusing on Attitude and Mindset, that can lead to a better experience through the Menopause
Find your voice with Mindblox
https://mindblox.co.uk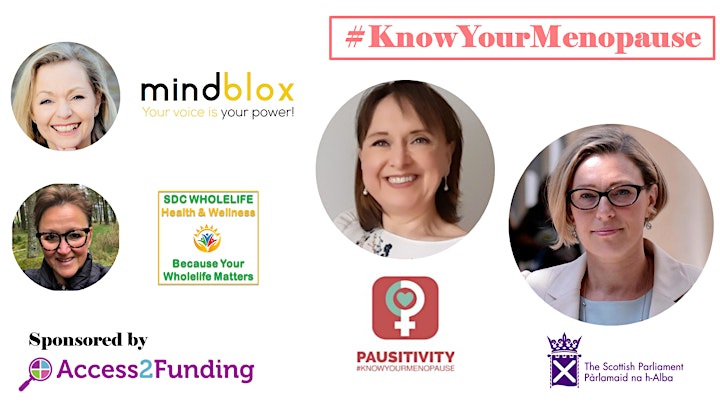 Organiser of KNOW YOUR MENOPAUSE
SDC Wholelife - Because Your Wholelife Matters
Offering : 1-1 Wellness Evaluations, Lets Talk Wellness Programmes : Group and Businesses/Staff Wellbeing. Business Opportunity*
Weight Management, Sport Nutrition & Skin programmes
80% Nutrition + 20% Exercise With 100% Attitude = Healthy Active Lifestyle
Call: +44 07968606769 - Email: sdcwholelife@yahoo.co.uk
 *IBO